The Ask
A Father's Day campaign that invited our younger audiences to interact with the brand on a more personal level.

The Insight
Traditionally, Indian moms are identified as emotional providers for their children, while dads are seen as monetary providers for their children's interests - fashion choices included. To take a commonly humorous trope, dads can sometimes feel like they are just ATMs to their children.

On Father's Day, we wanted to give young men and women a platform to express what their dads really mean to them, and pay back their dads (sic) from the heart.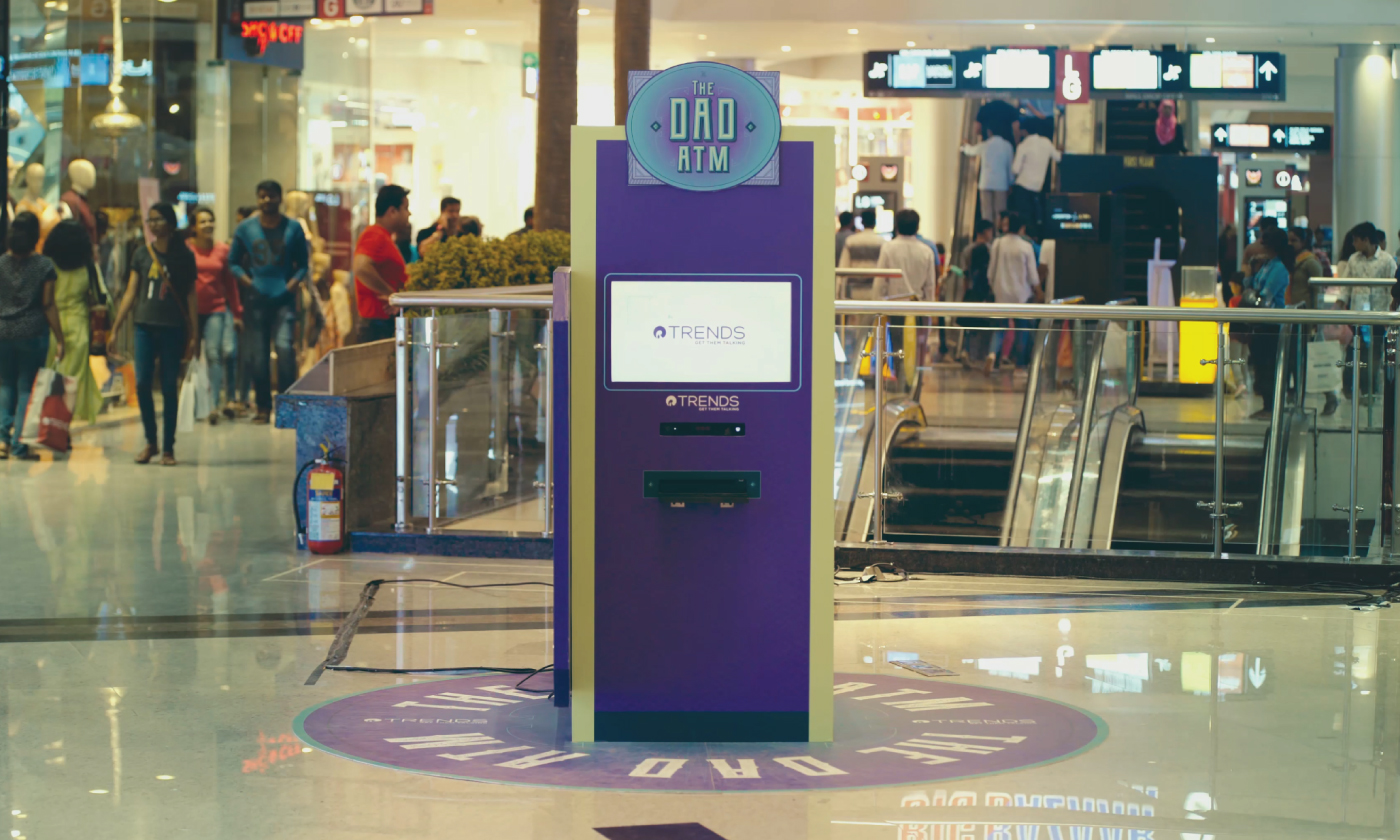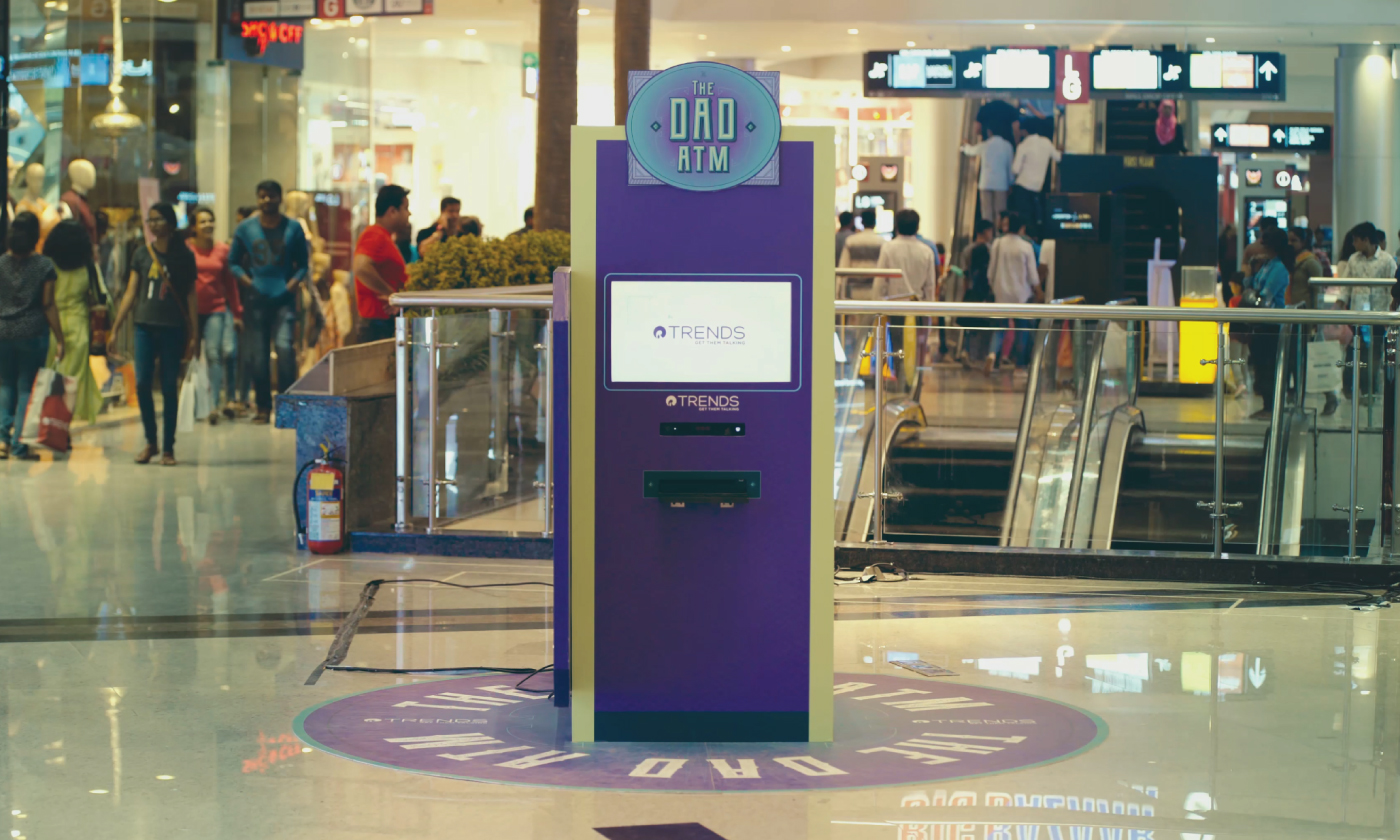 The Idea
A branded ATM look-alike set up at Phoenix Marketcity, one of Bangalore's popular youth hotspots, that dispensed a unique kind of currency (call it a thank-you note), designed exclusively for dads.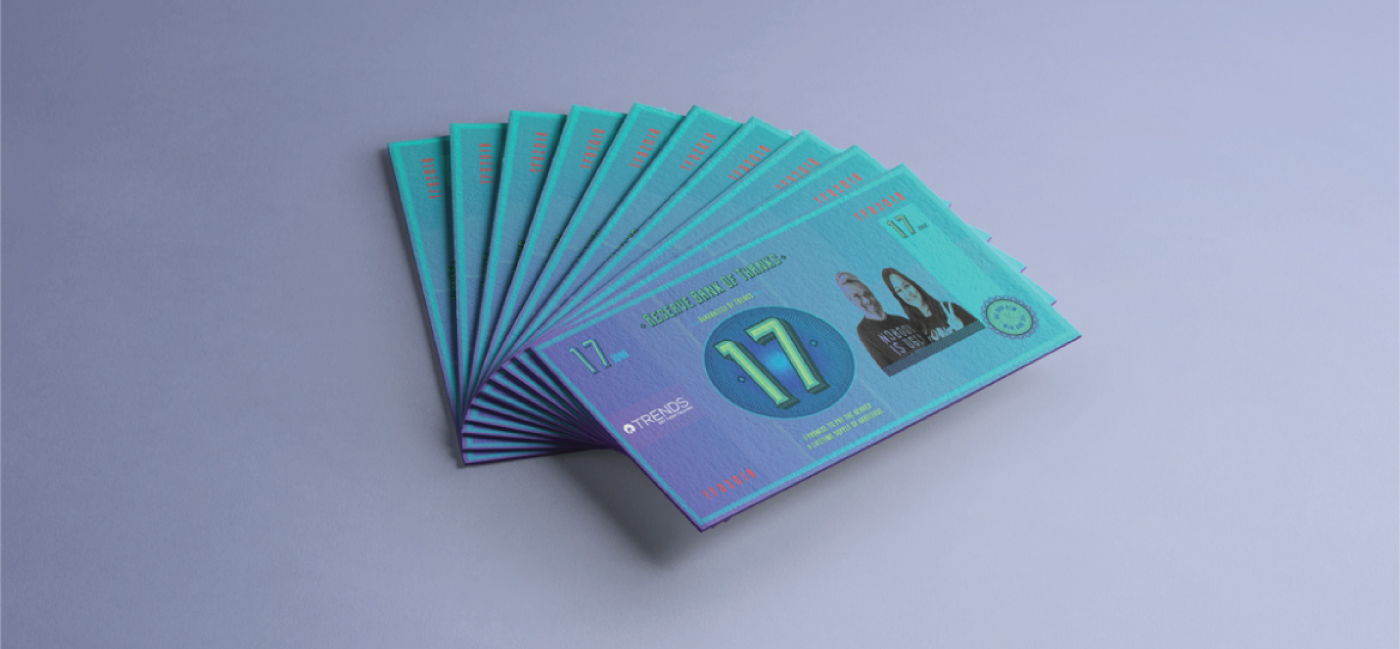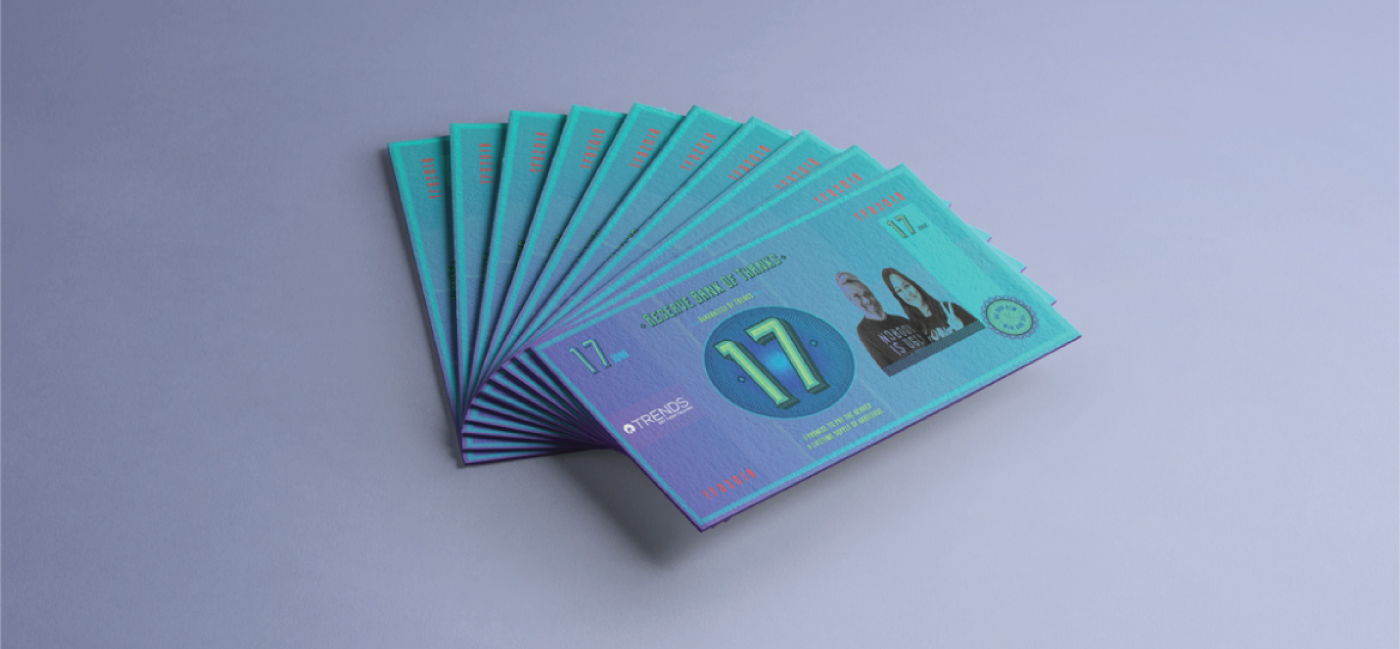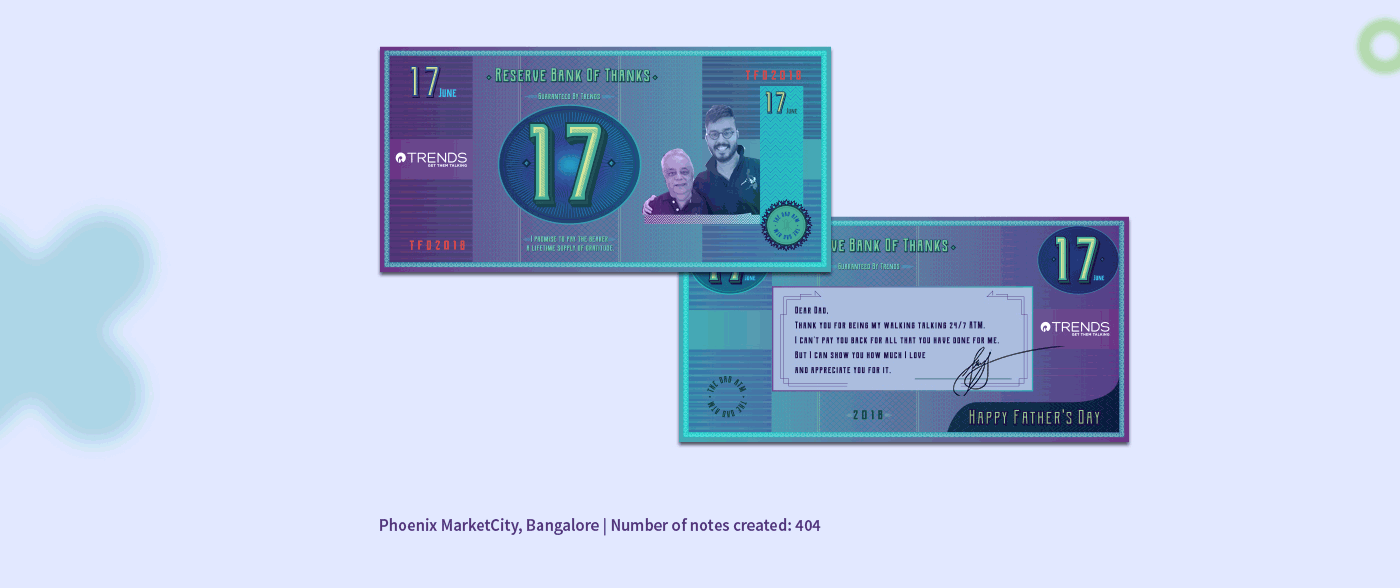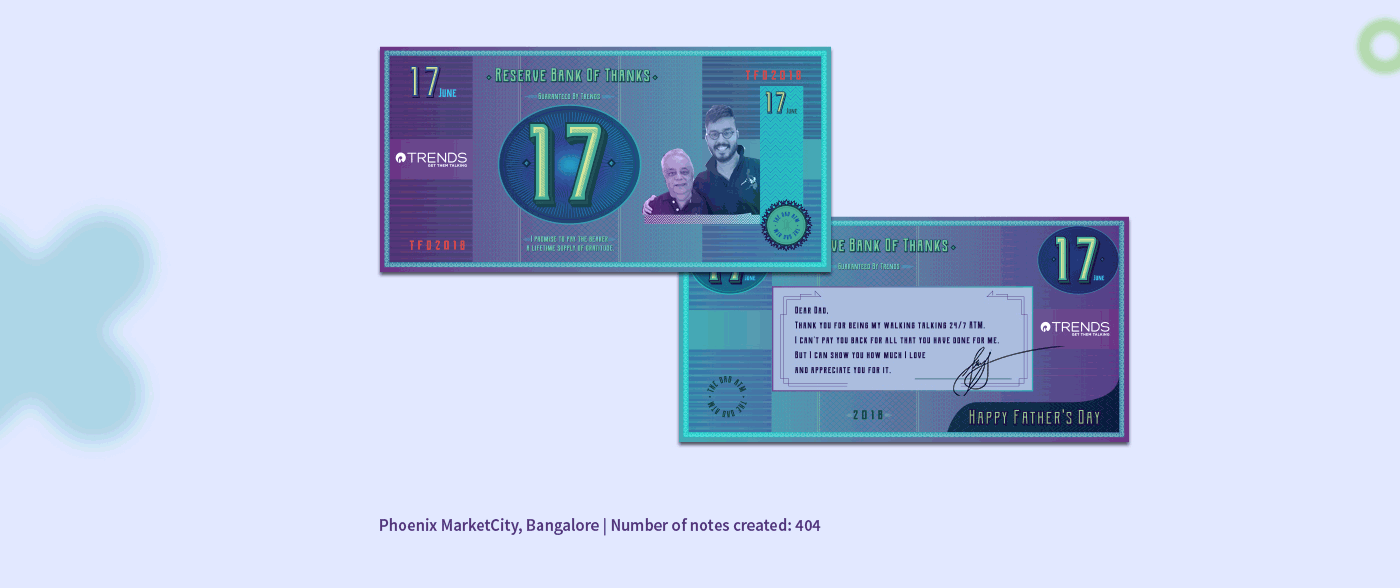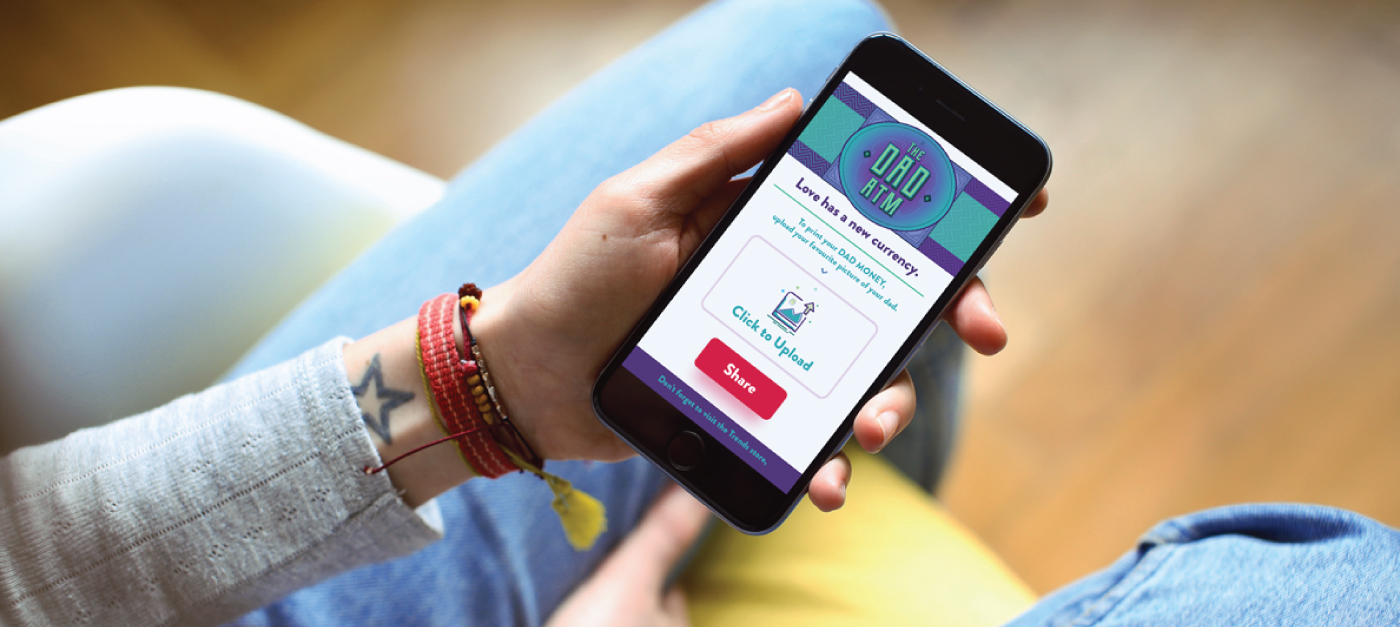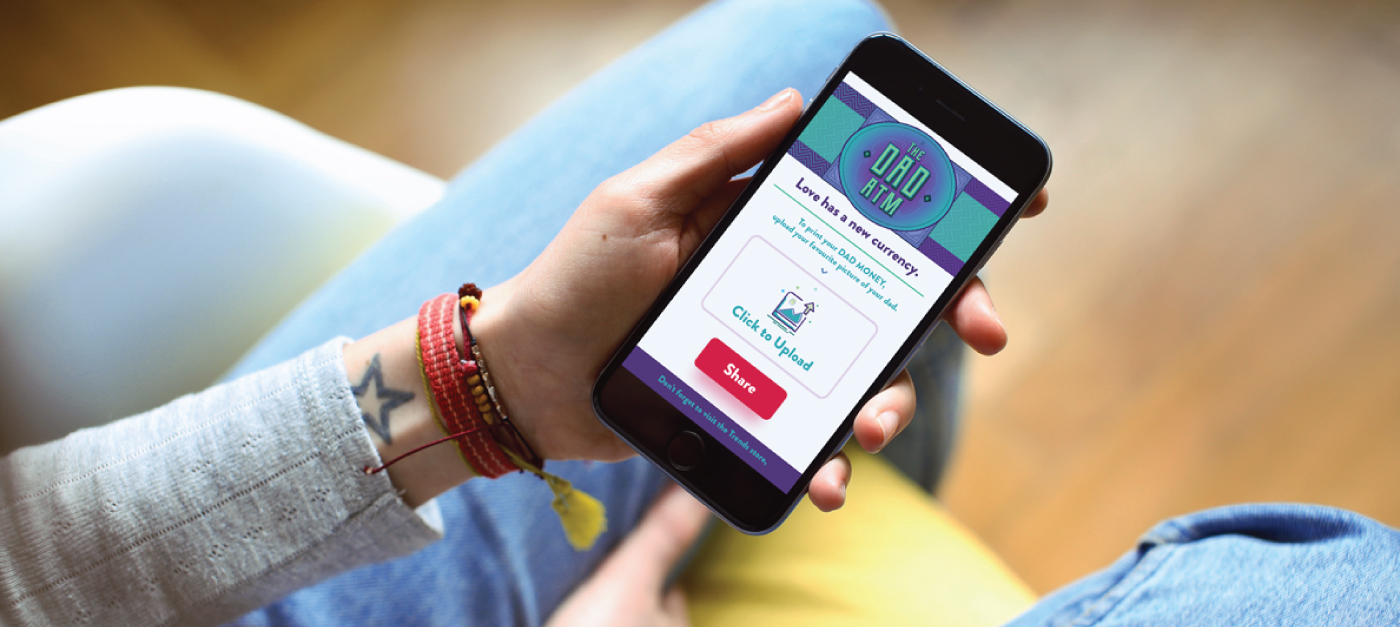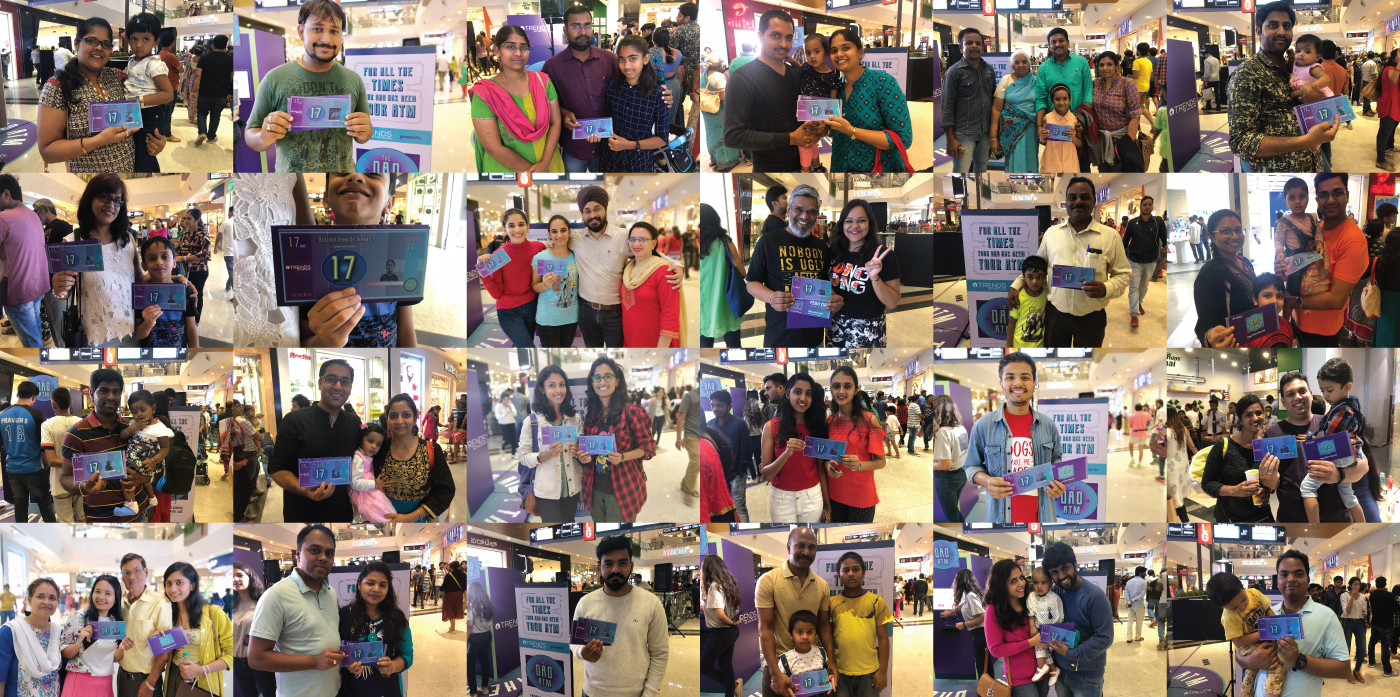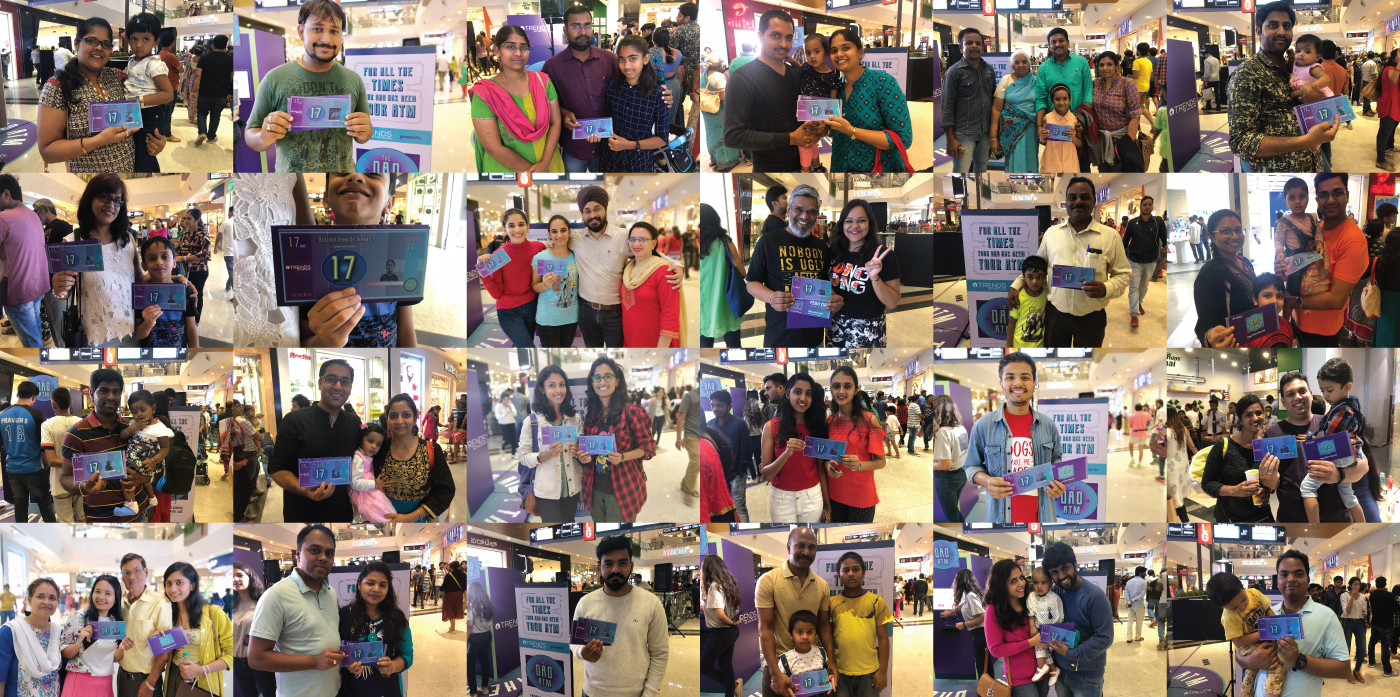 This special currency also came with a Trend's gift voucher that let young men and women gift their dads a special Father's day gift.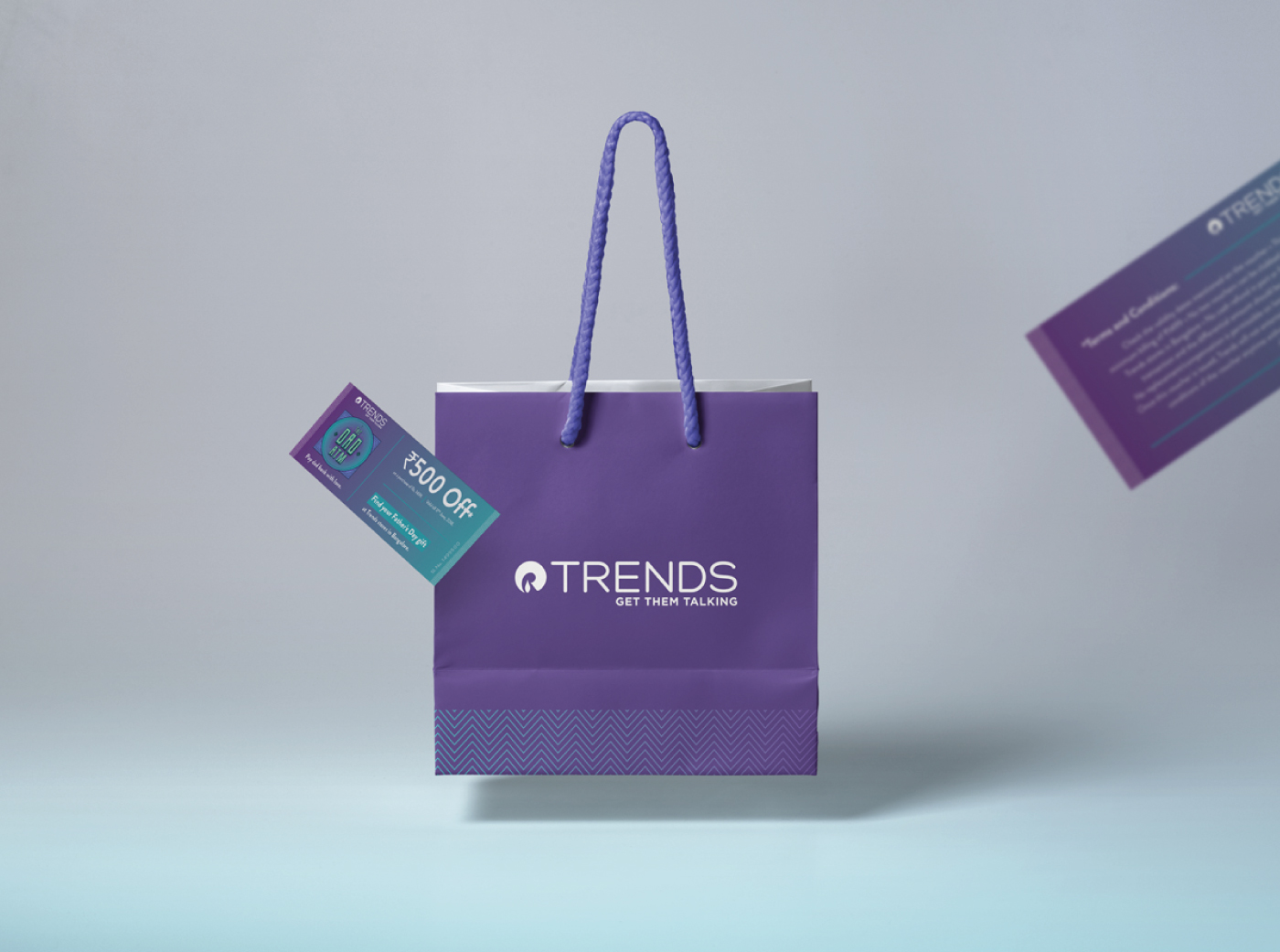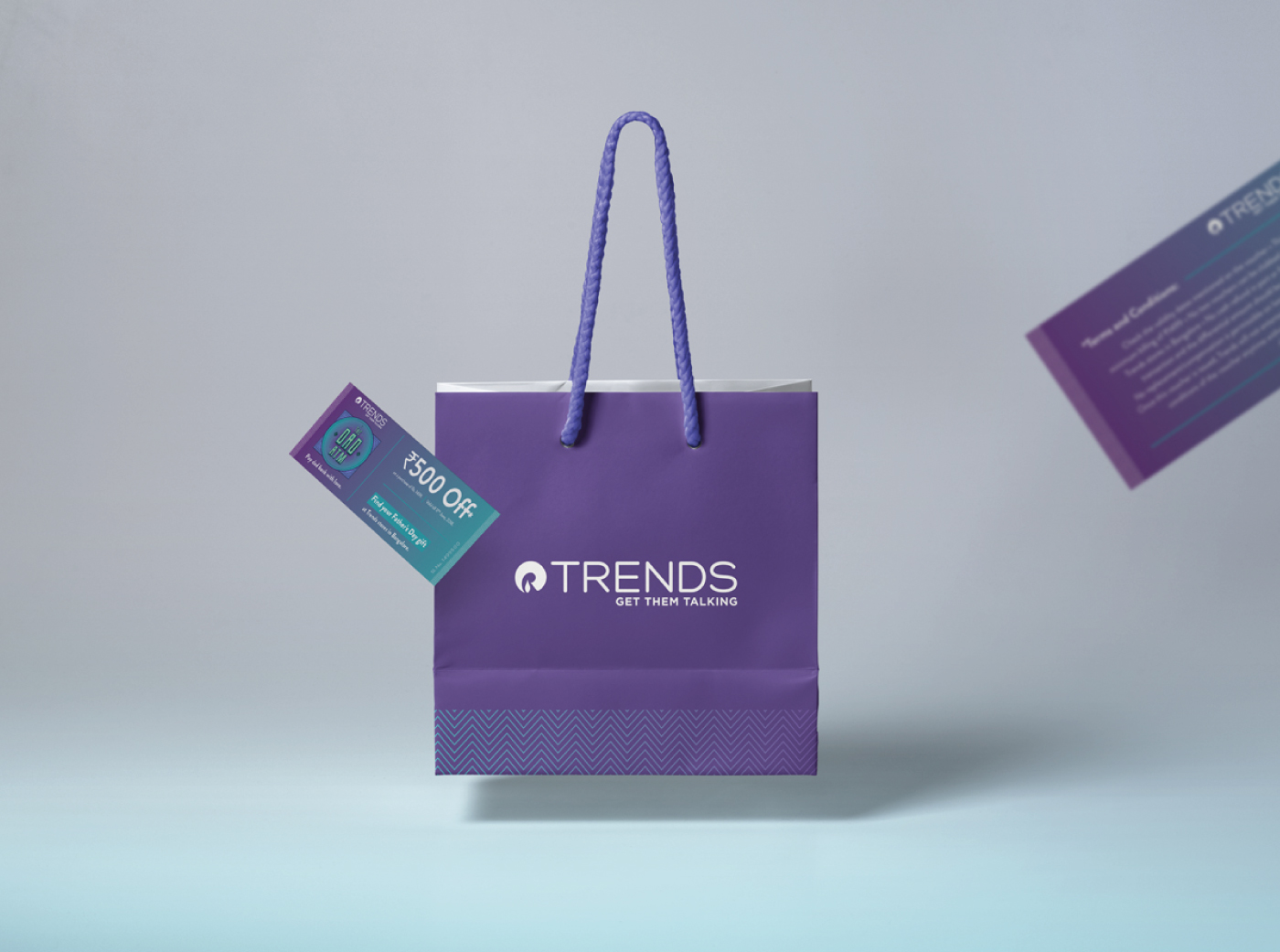 From one city to the whole country
We stitched footage from the activation to create a film that gave Trend's young online audience a point of view to rally behind on Father's Day, inviting them to share stories of their (noteworthy) dads. The response was overwhelming.