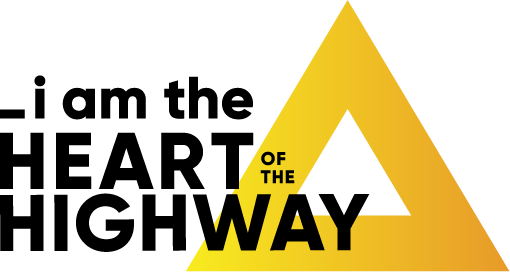 Oh, those roadsters… they love escaping the city as the clock strikes weekend. But how do you get them all to ride to the heart of the city, to the first ever Roadster store? 

You create me – the greatest roadster of them all for everyone to follow. 
 


What makes me one-in-a-however-many stores exist in the world?  My unique mix of technology - never seen in a store before - through which I speak to every roadster about the great highway life. 
I share secrets to glorious road trips across the country, with a custom-made interactive software for my Multitaction table. And I spill the beans on how Roadster gear is really made. #Sorrynotsorry.
Collect a memory at the store. Get a photograph from your future road trip with green screen technology, and a photography software designed from scratch. Bet you never pictured that coming. 
With a digital façade outside, I watch Bengaluru, chat with passersby, share my love for the road, show off my highway gear. And I love joking around. Not kidding here! 
Hitch a ride with me around the world through my very own interactive virtual reality app. Turn your head left to go sky diving, turn right to swim with sharks. Why? Because VR meant to be everywhere!








[unex_ce_button id="content_31tk3rm5k" button_text_color="#ffcb05" button_font="regular" button_font_size="16px" button_width="auto" button_alignment="center" button_text_spacing="2px" button_bg_color="#000000" button_padding="10px 30px 10px 30px" button_border_width="0px" button_border_color="#000000" button_border_radius="0px" button_text_hover_color="#ffffff" button_text_spacing_hover="2px" button_bg_hover_color="#353535" button_border_hover_color="#353535" button_link="https://thebravenewworld.com/contact/" button_link_type="url" button_link_target="_self" has_container="1" in_column=""]WANT YOUR STORE TO GO THE DISTANCE? WE'RE RIGHT AROUND YOUR CORNER.[/ce_button]