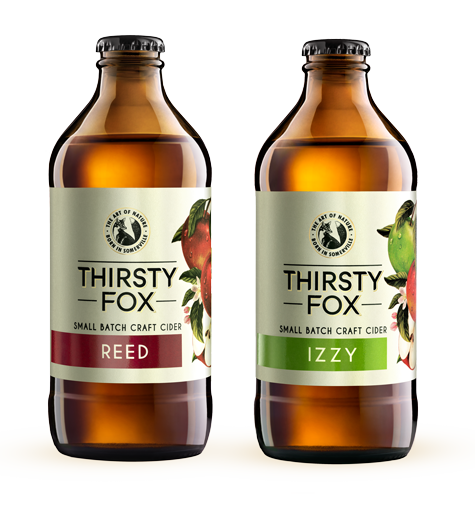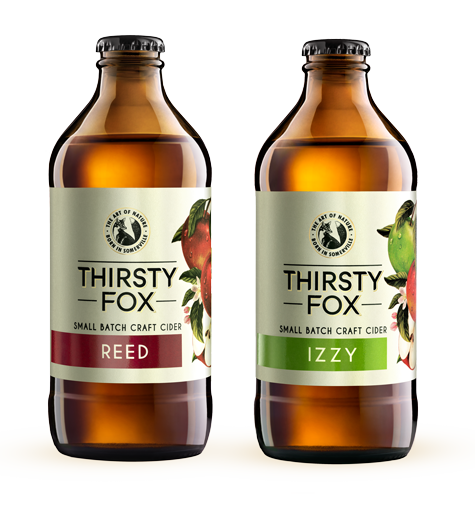 Thirsty Fox was born in a bar in Sommerville, near Boston. A chance encounter, a charming conversation, and a new cider was born. While we inherited the variant names and packaging design, we brought Thirsty Fox to life online and offline. We started with a sparkling new website that introduced cider to India and Thirsty Fox to the world.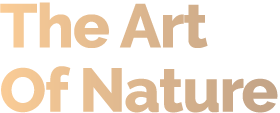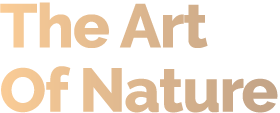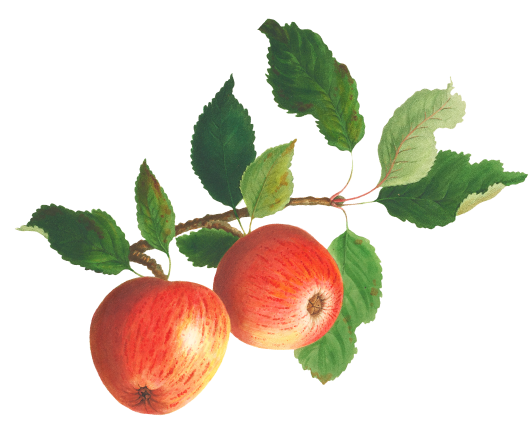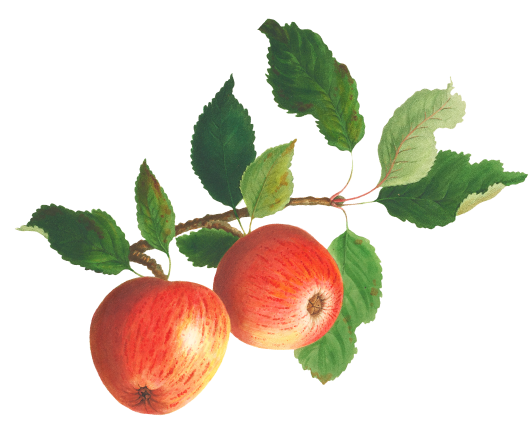 Thirsty Fox's natural goodness was a key talking point for both on-premise and off-premise outlets. We created branded collaterals that drove Thirsty Fox trials and established it as a refreshing brand.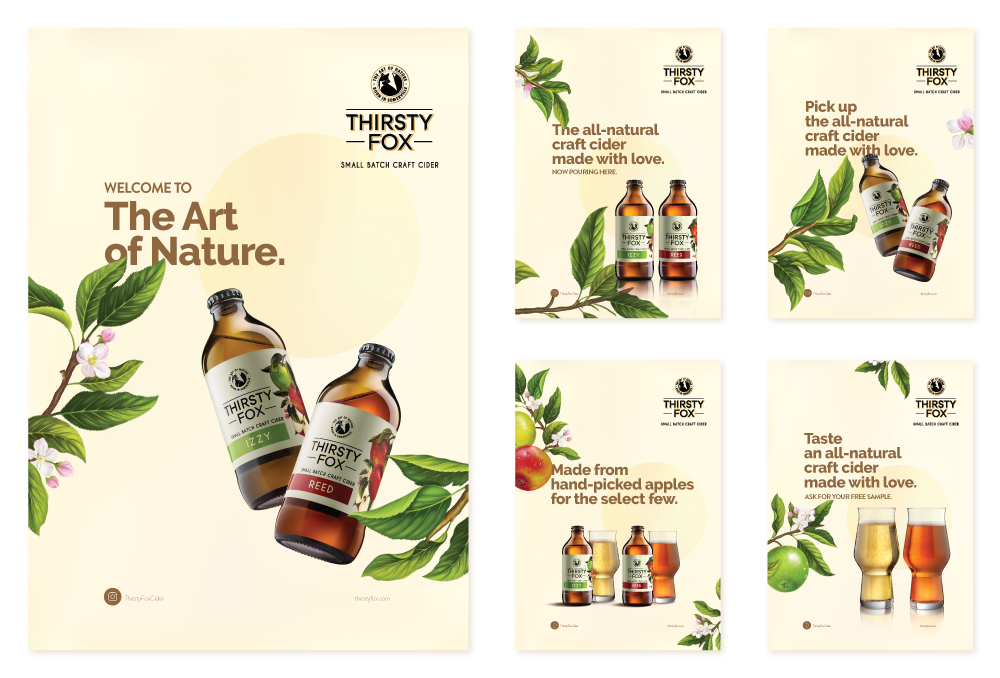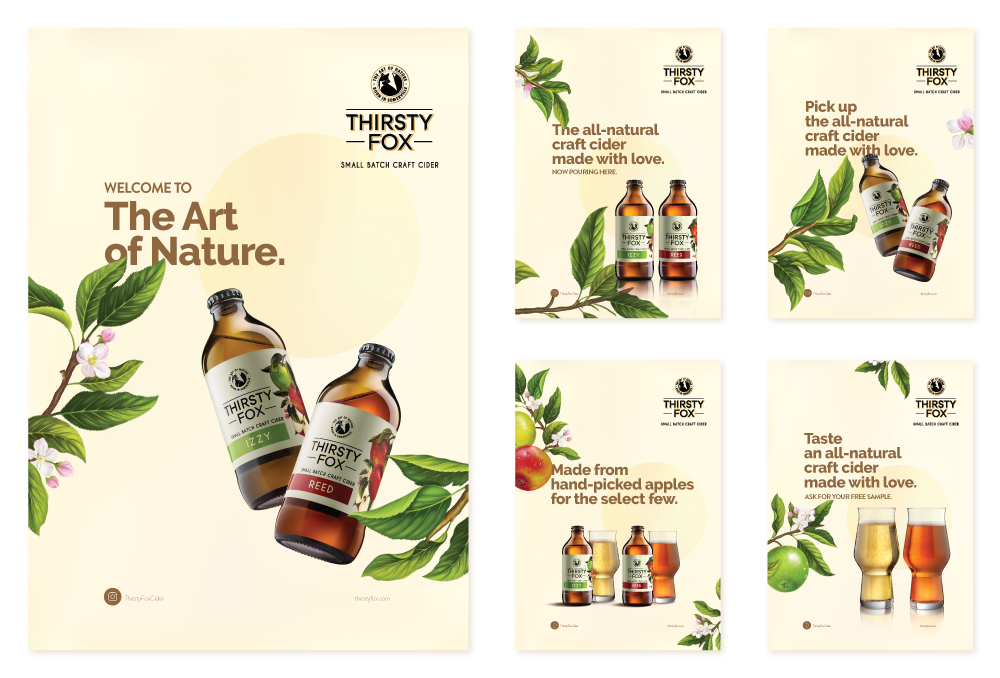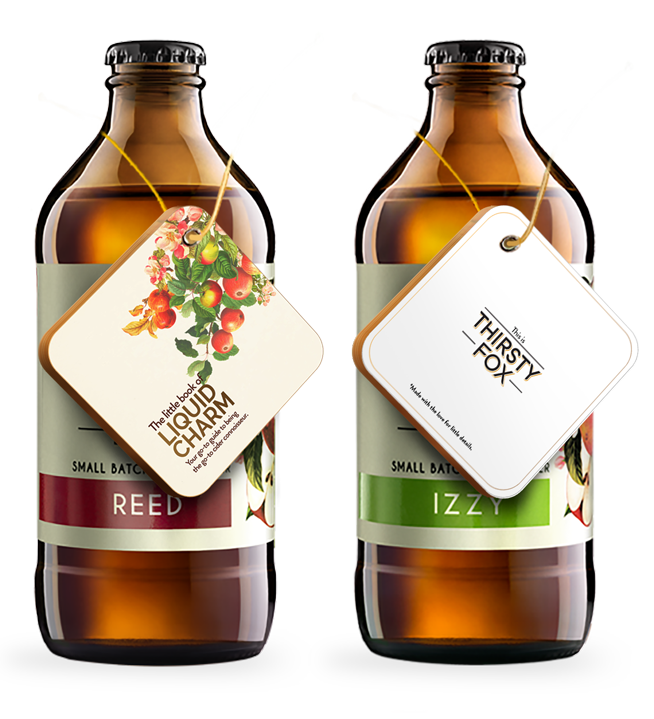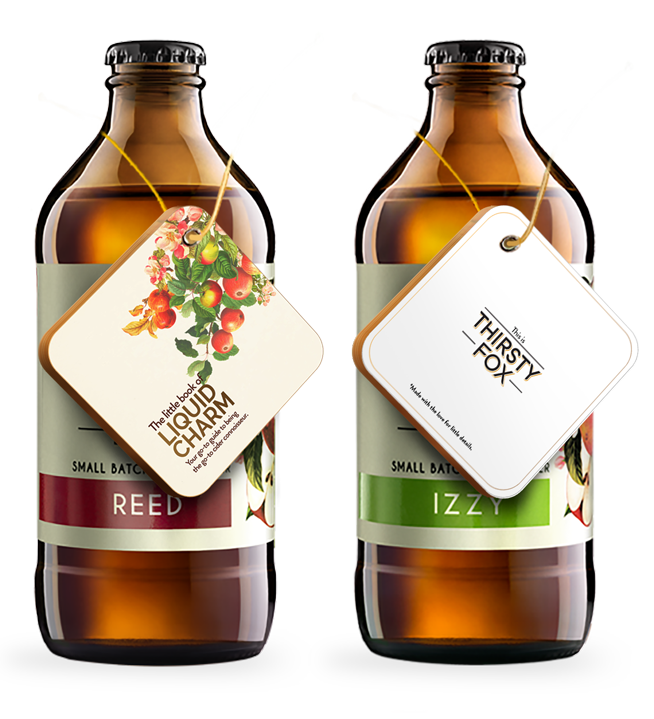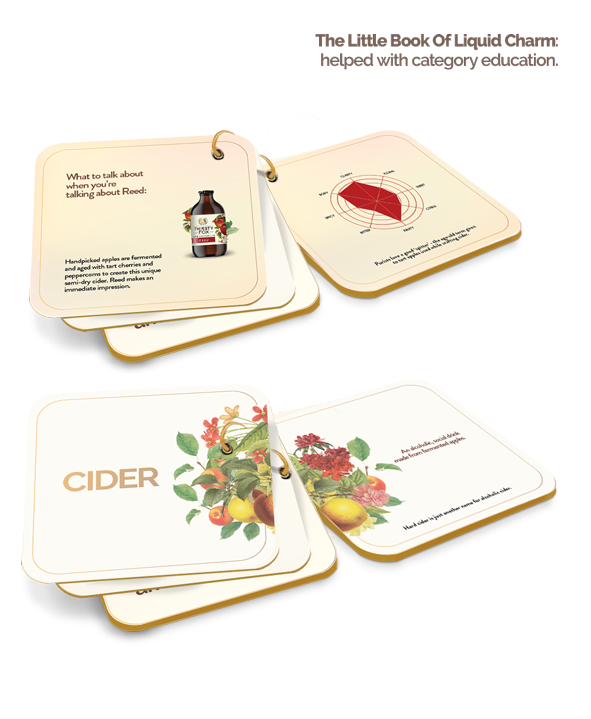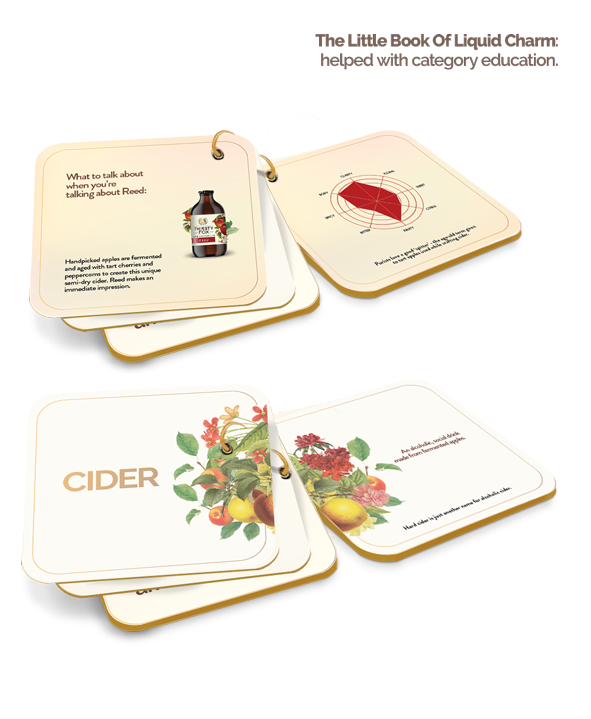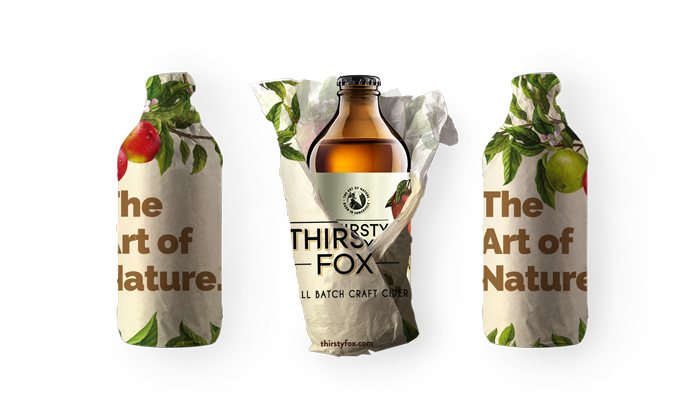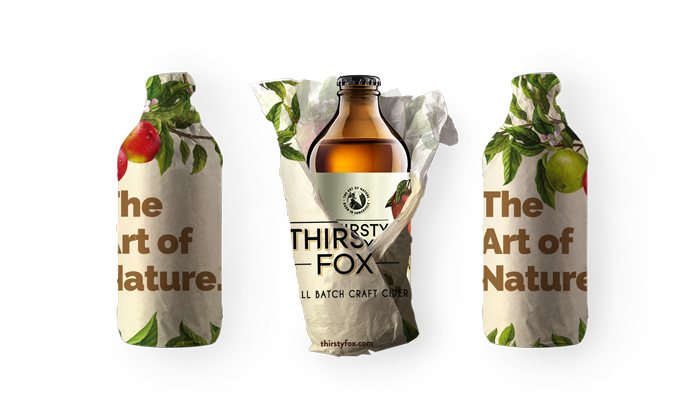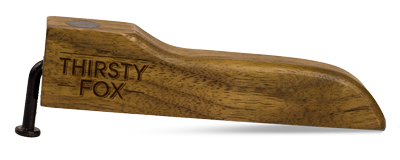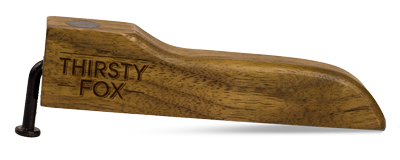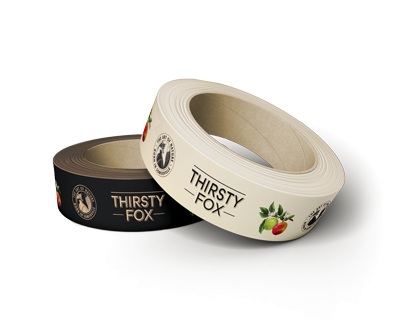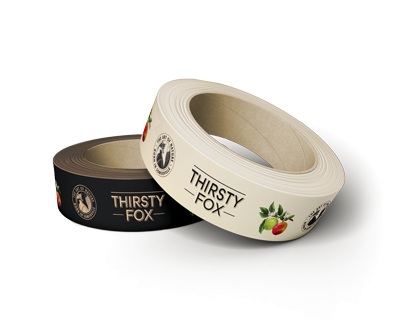 Being Social
Our social strategy for the brand established its credentials as a category leader for cider in India. While creating a distinct look and voice for the brand across social channels.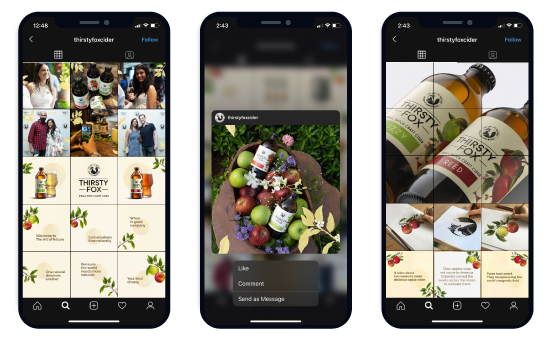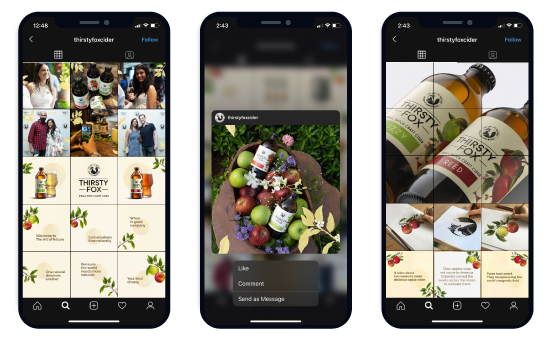 [unex_ce_button id="content_dmqcn49tn" button_text_color="#ffcb05" button_font="regular" button_font_size="16px" button_width="auto" button_alignment="center" button_text_spacing="2px" button_bg_color="#000000" button_padding="10px 30px 10px 30px" button_border_width="0px" button_border_color="#000000" button_border_radius="0px" button_text_hover_color="#ffffff" button_text_spacing_hover="2px" button_bg_hover_color="#353535" button_border_hover_color="#353535" button_link="https://thebravenewworld.com/contact/" button_link_type="url" button_link_target="_self" has_container="1" in_column=""]Looking to launch? We can help. [/ce_button]