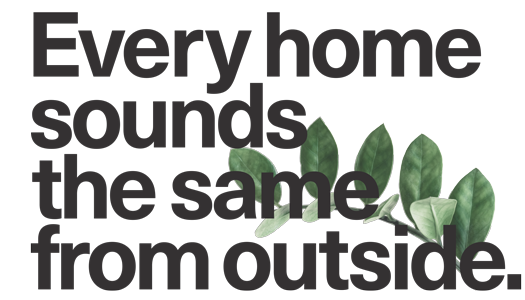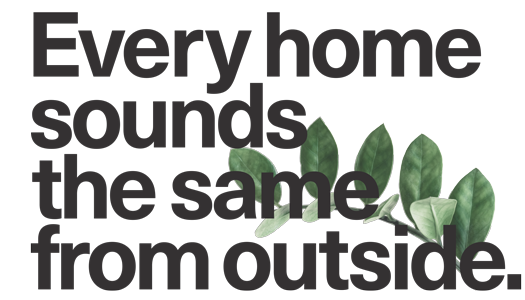 Buying a home is one of the highest involvement decisions you can make. But it's not easy when all real estate brands sound the same. Total Environment had to get out of this white noise bubble of carpet area, affordable EMI and grand lifestyle promises.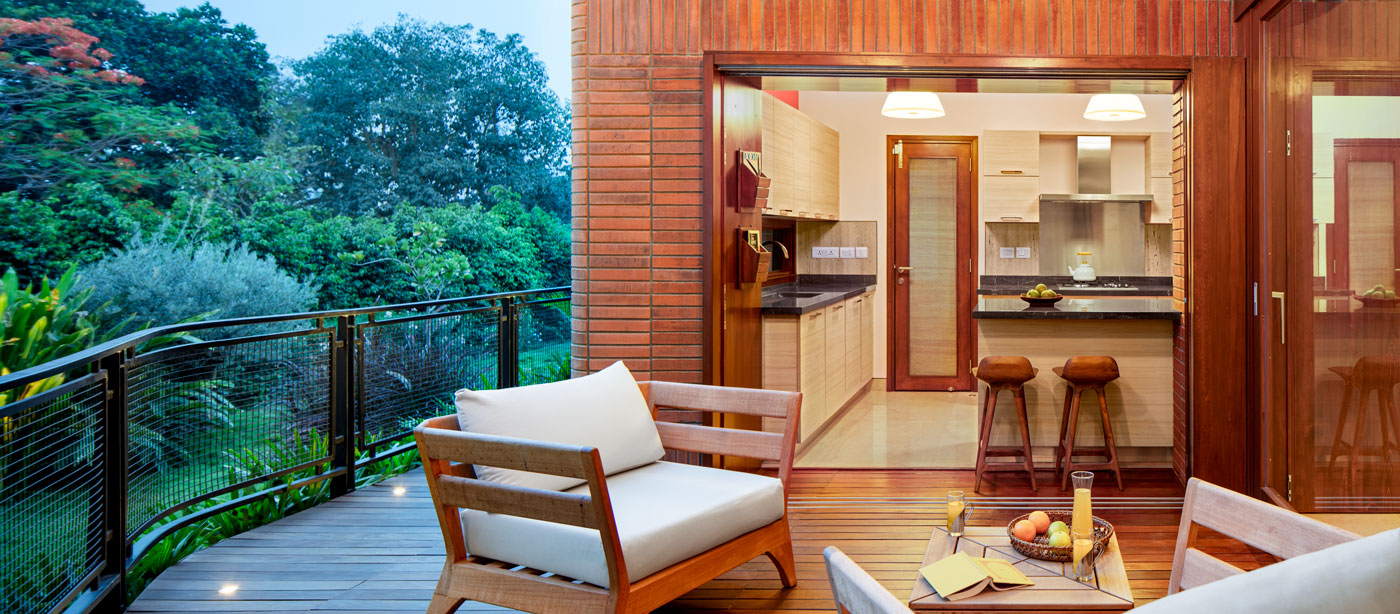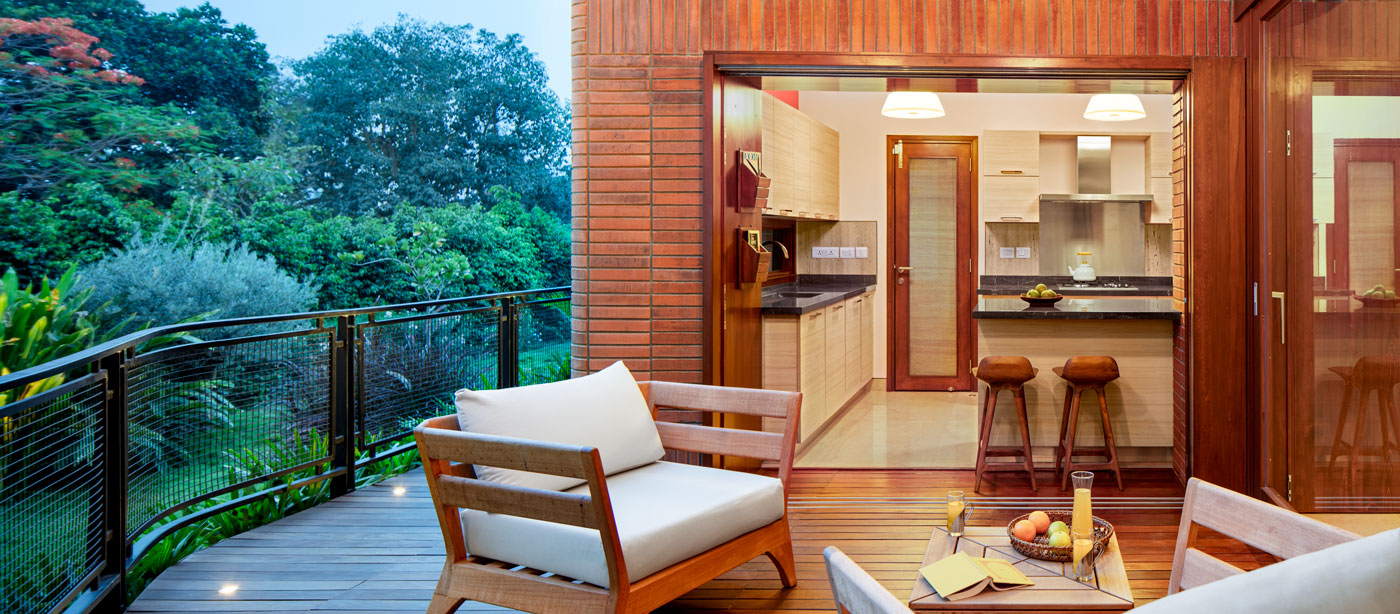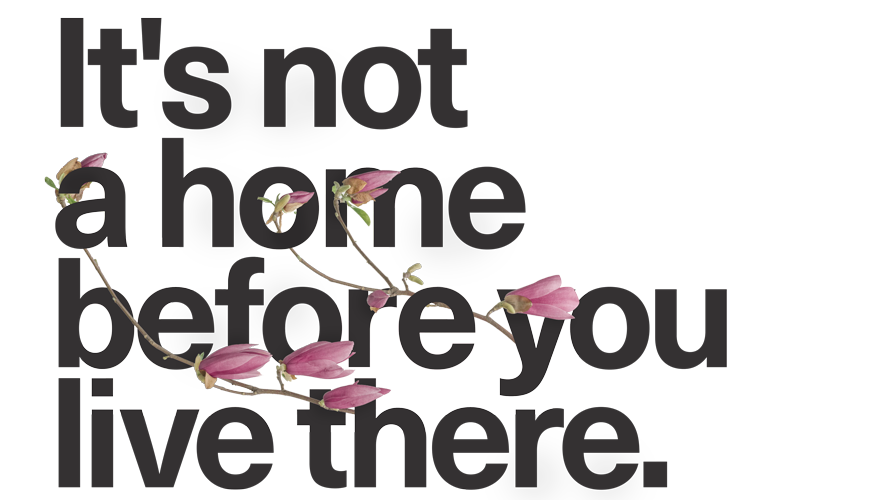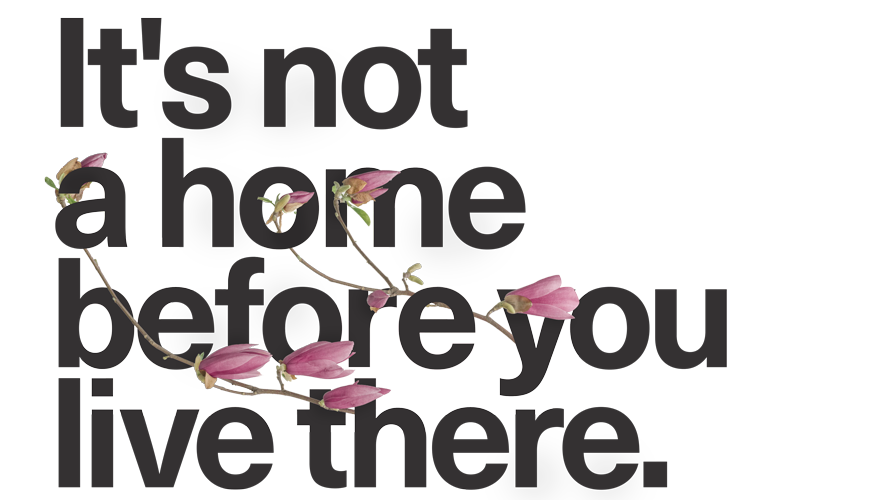 Instead of making the usual promises to seal a deal, we played the good host. Potential buyers were invited to live in their dream homes for 6 months at a small fraction of the cost before making up their minds.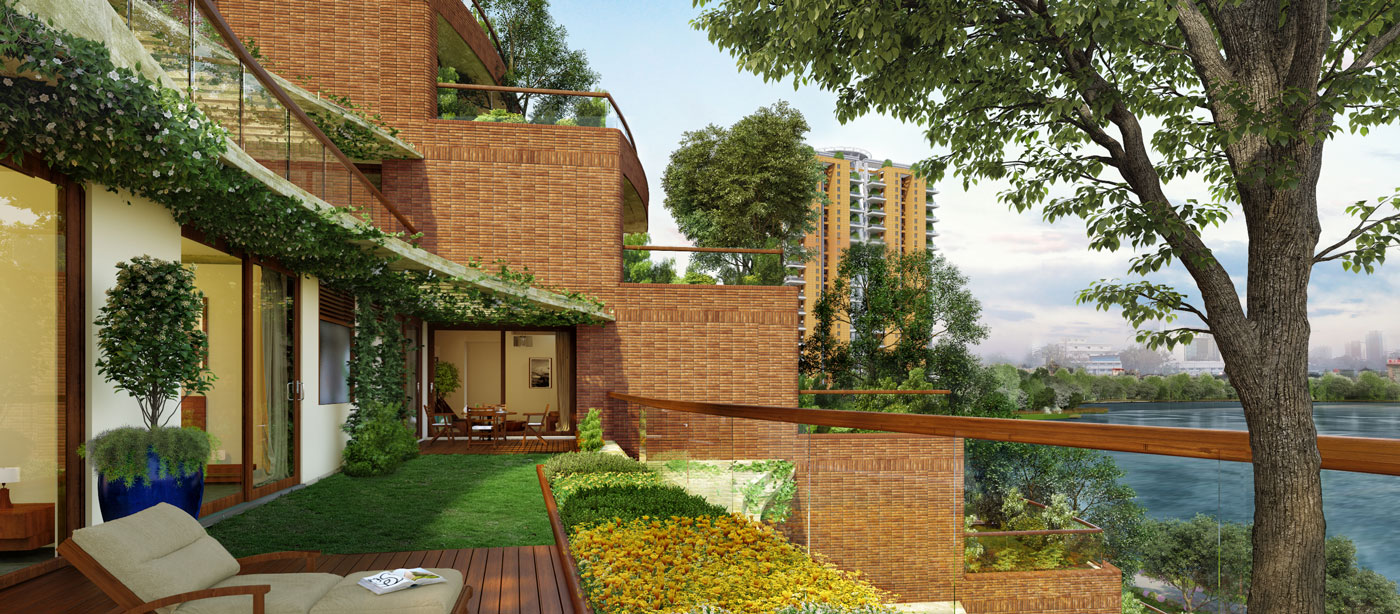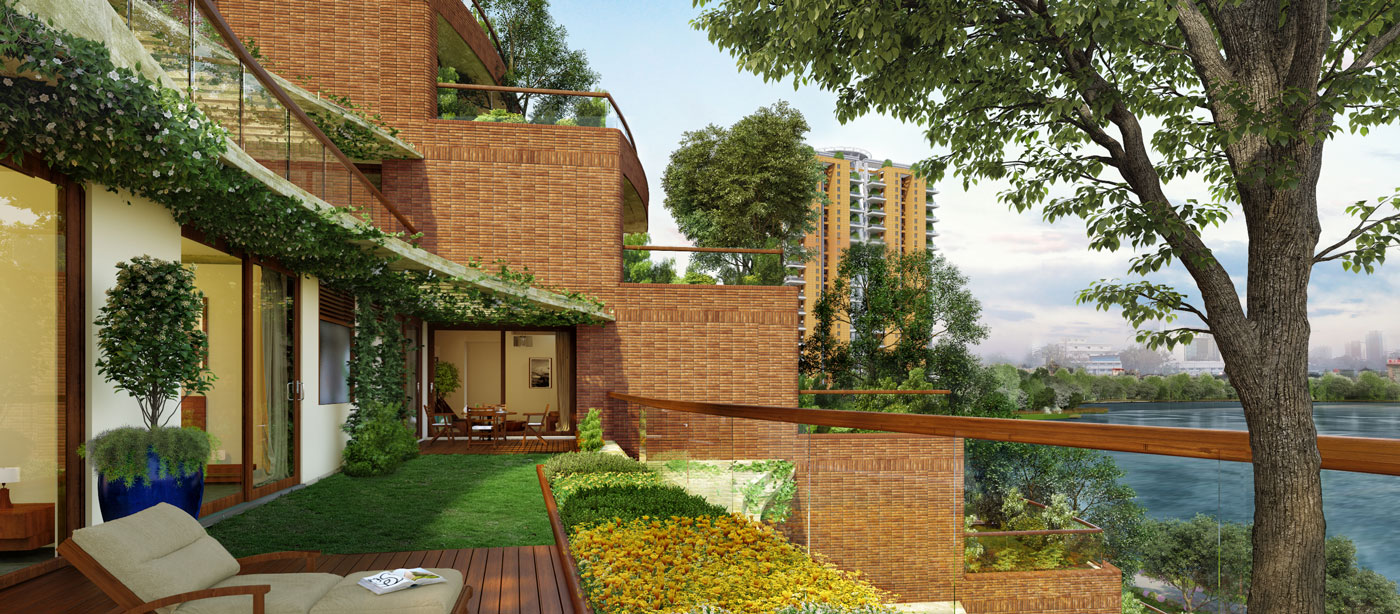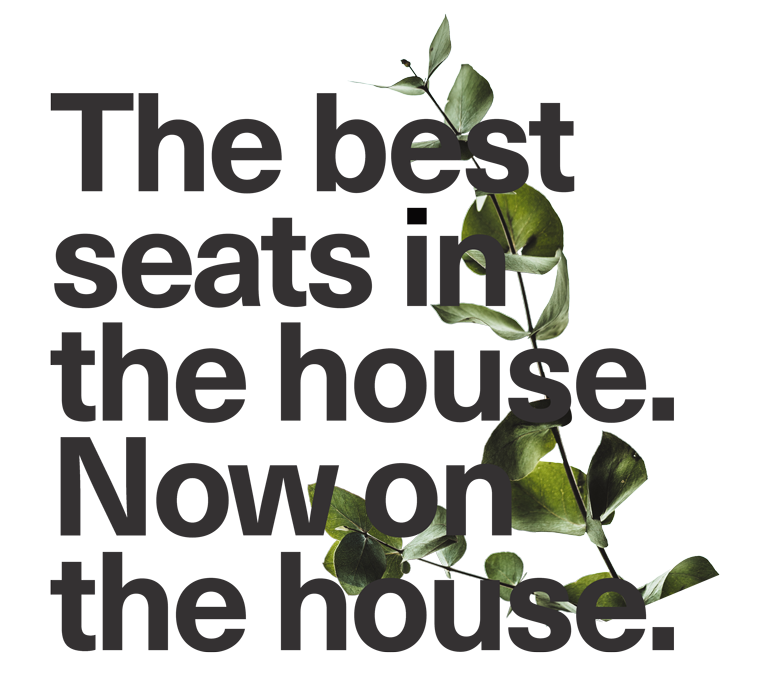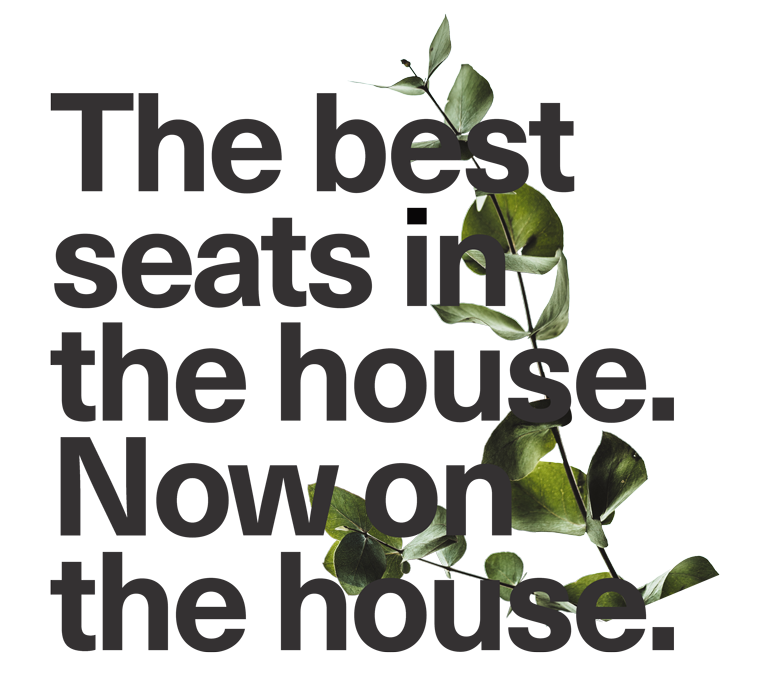 It was an opportunity to showcase the best of Total Environment's award-winning aesthetic, obsessive attention to detail, love for nature, and dozens of other differentiators in a way that no site visit could rival - from the inside. We made it clear that if you didn't fall in love with your home at the end of it, we would be happy to return the money.
Total Environment's popular annual design showcase event was drafted to play a strategic role in the larger campaign. Visitors at Think Design got a personal preview of the power of good design to help them make up their minds.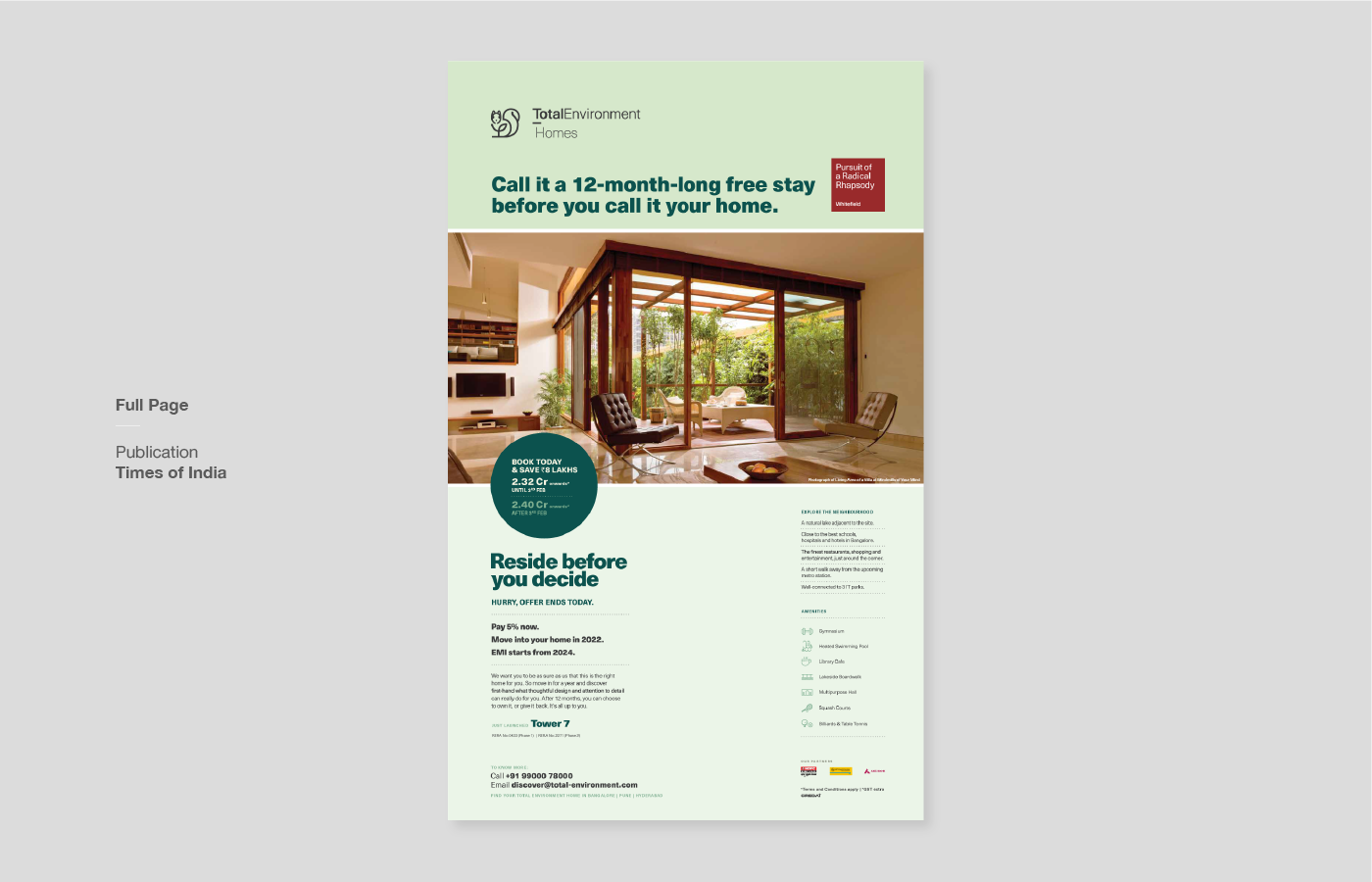 [unex_ce_button id="content_a1fu6cf1q" button_text_color="#ffcb05" button_font="regular" button_font_size="16px" button_width="auto" button_alignment="center" button_text_spacing="2px" button_bg_color="#000000" button_padding="10px 30px 10px 30px" button_border_width="0px" button_border_color="#000000" button_border_radius="0px" button_text_hover_color="#ffffff" button_text_spacing_hover="2px" button_bg_hover_color="#353535" button_border_hover_color="#353535" button_link="https://thebravenewworld.com/contact/" button_link_type="url" button_link_target="_self" has_container="1" in_column=""]DROP BY OUR PLACE TO WIN YOUR AUDIENCE OVER.[/ce_button]