Because of limited spends on mass and digital media, Project Eve stores weren't getting the footfalls they deserved. The challenge was to break through the clutter of existing brands (both offline and online) to get our TG's attention and communicate our key differentiators.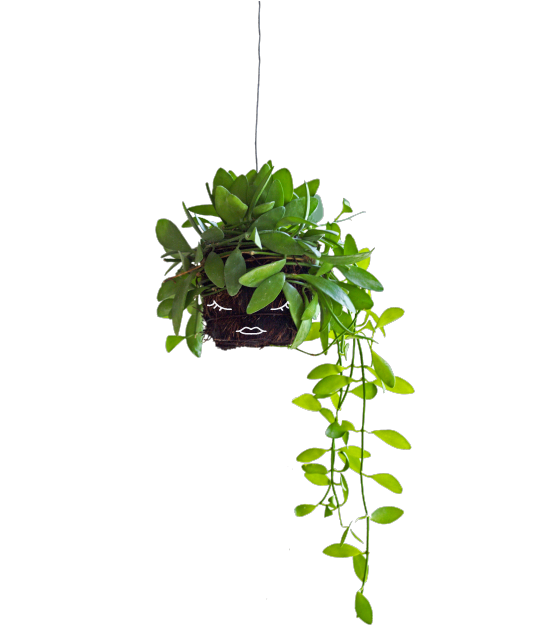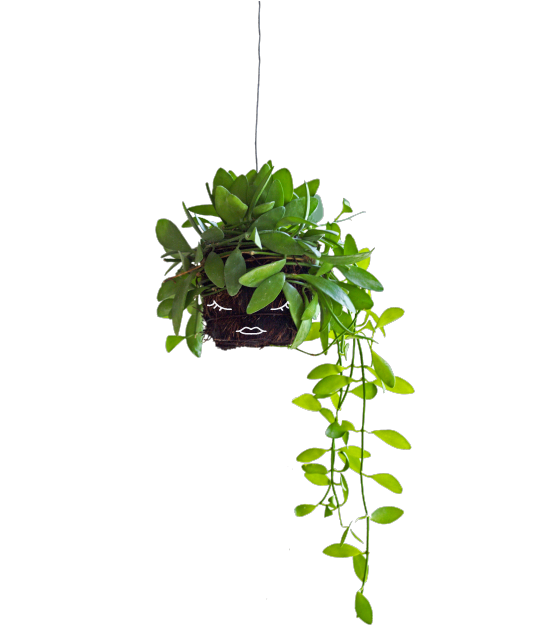 The She Sessions is an enduring workshop platform no brand has explored before. Held every weekend, each session covers topics from arts and crafts, health and wellness to career management, new age parenting, and more.




The She Sessions rise above empty sloganism, give women the actual tools to express, empower and enable themselves in new ways, every week, proving the brand to be a consistent champion of women all year round.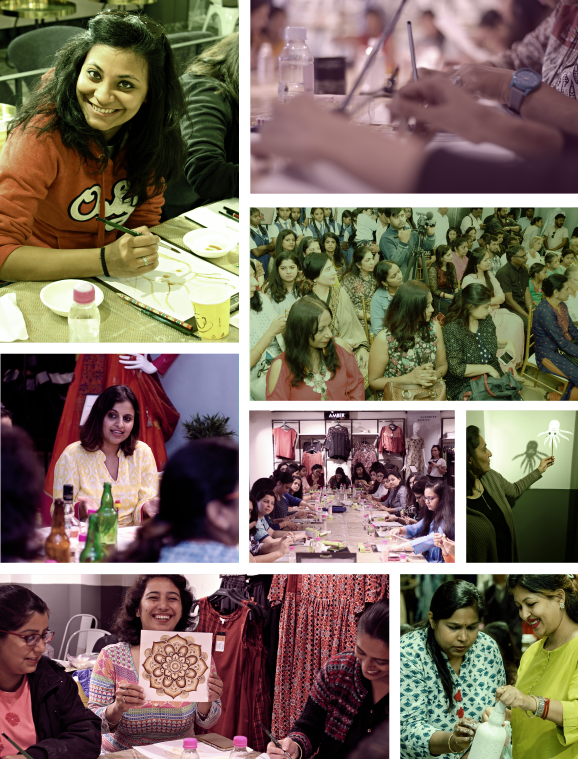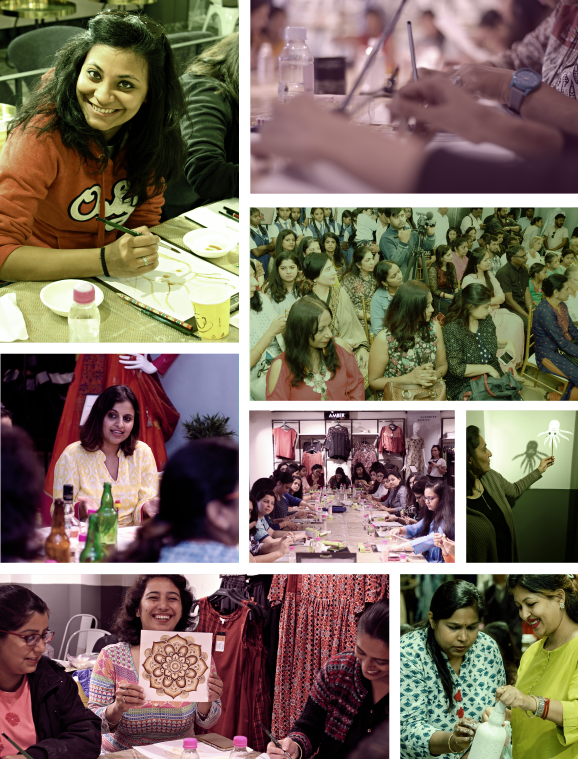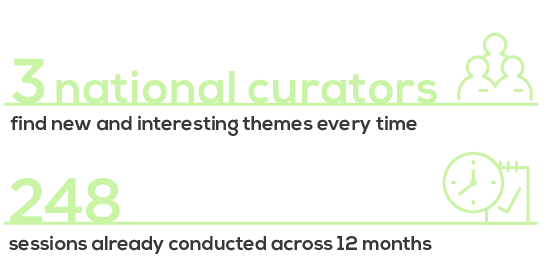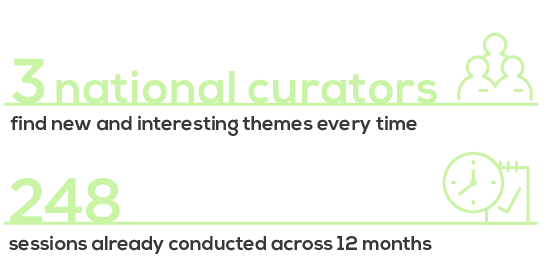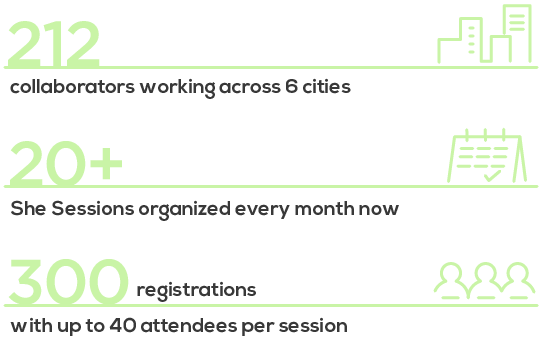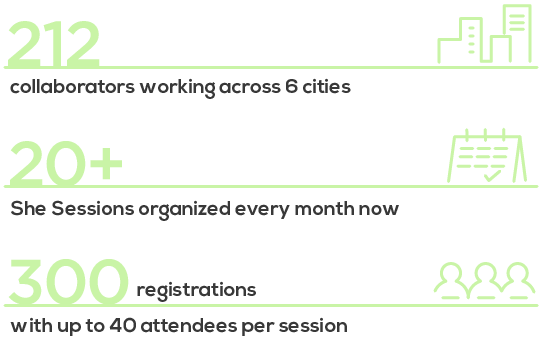 Every She Session is supported by a huge planning and production backbone, most of it handled exclusively at Brave New World with select panels of partners spanning the country.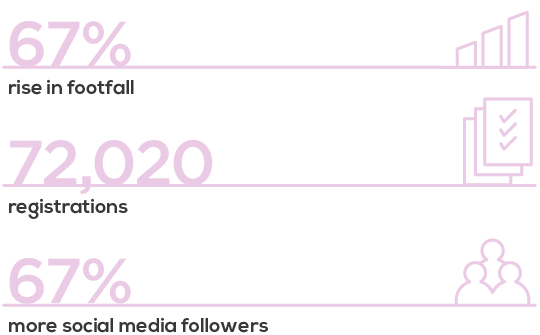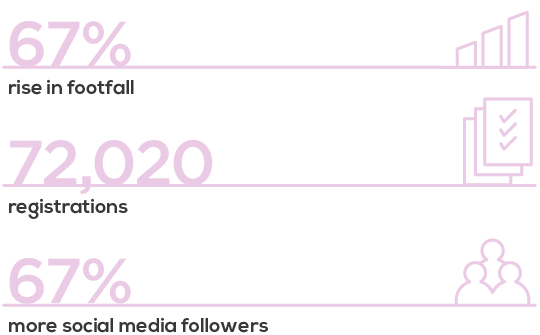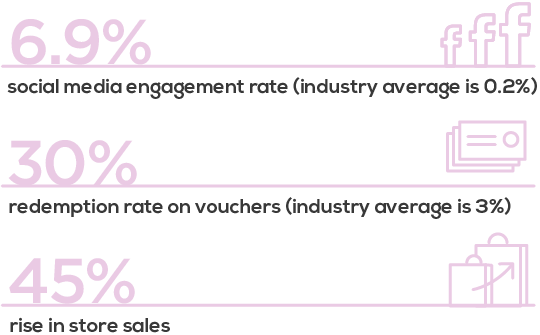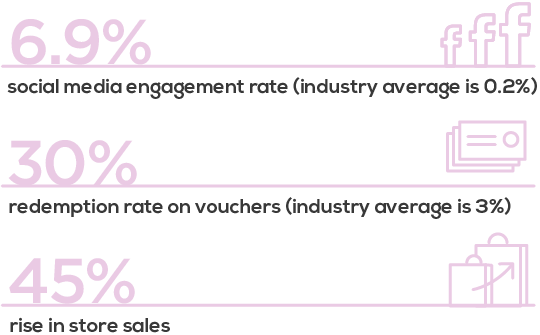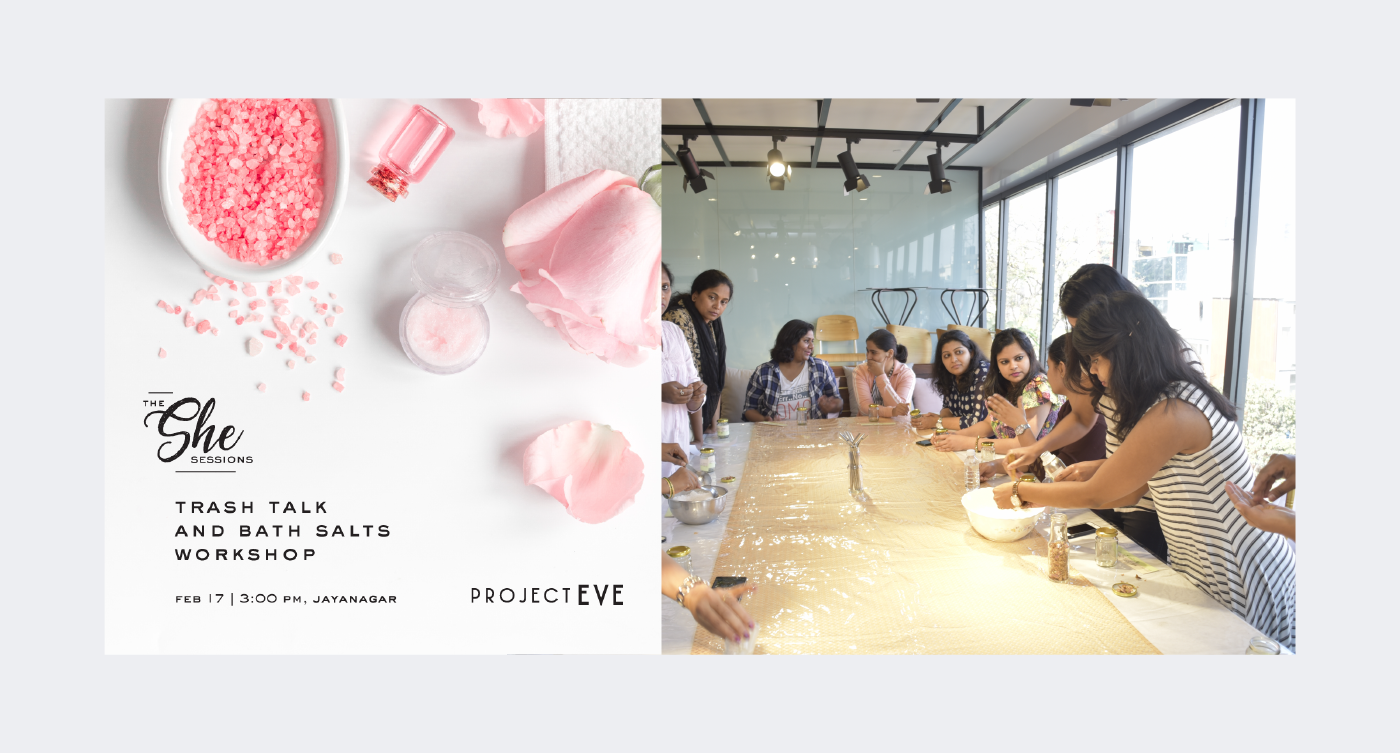 [unex_ce_button id="content_ucj3luhxf" button_text_color="#ffcb05" button_font="regular" button_font_size="16px" button_width="auto" button_alignment="center" button_text_spacing="2px" button_bg_color="#000000" button_padding="10px 30px 10px 30px" button_border_width="0px" button_border_color="#000000" button_border_radius="0px" button_text_hover_color="#ffffff" button_text_spacing_hover="2px" button_bg_hover_color="#353535" button_border_hover_color="#353535" button_link="https://thebravenewworld.com/contact/" button_link_type="url" button_link_target="_self" has_container="1" in_column=""]Looking to make a breakthrough for your brand? get in touch. [/ce_button]