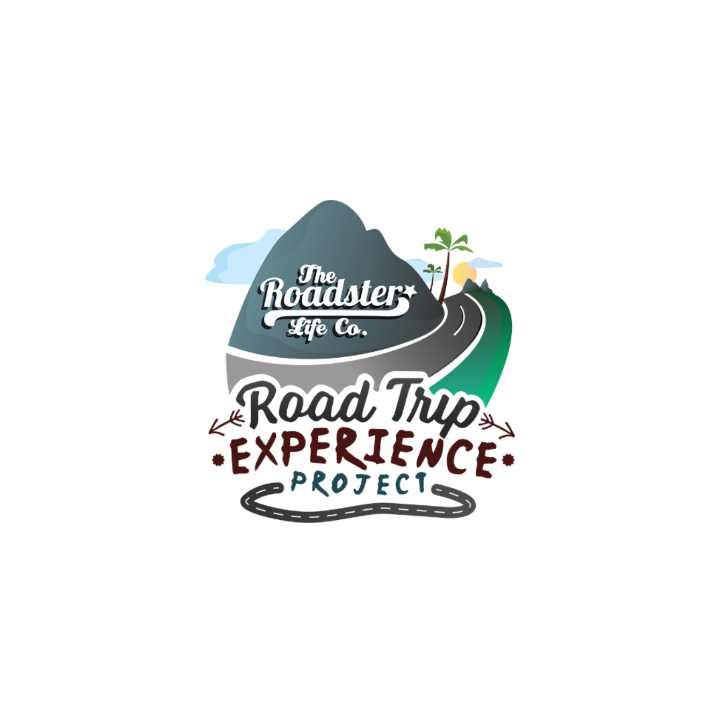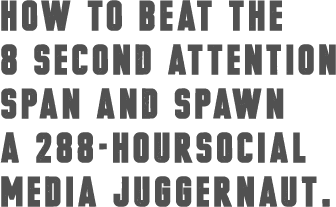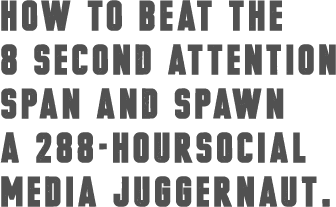 For our latest on brand Roadster, we took the audience through a rollercoaster ride of fresh content, serving something new every hour, every minute, every action-packed second to leave them screaming for more. Bonus? It worked out far better (and cheaper) than the usual mammoth, monolith engagement idea!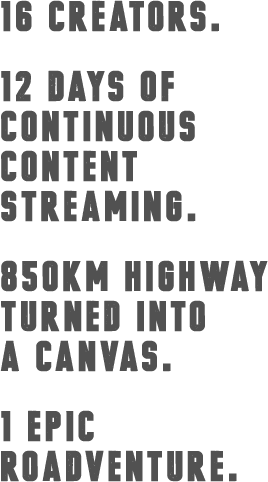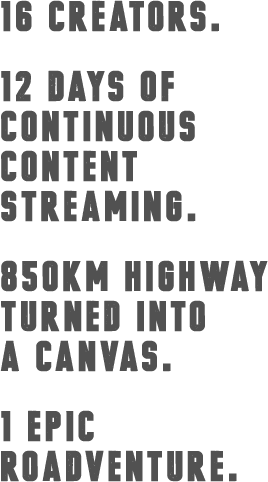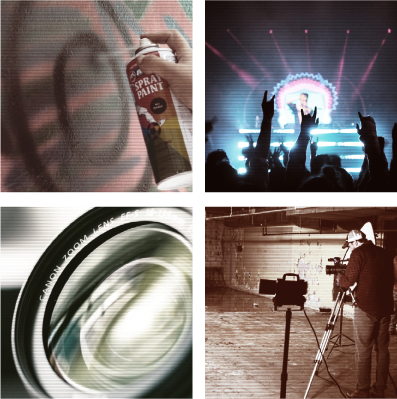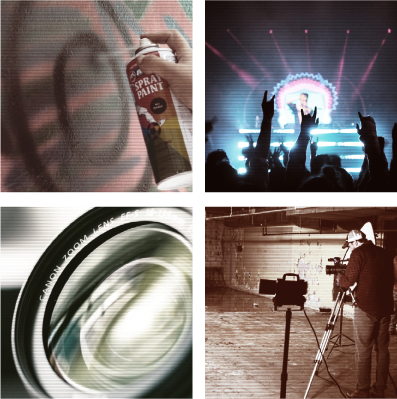 Artists. Filmmakers. Photographers. Musicians.
Mavericks chronicling the highway live and unedited
for millions of Roadster fans and followers.


WhatsApp. We went on world's largest FREE and AD-FREE dark social media platform. With total respect for the ad-free bit. Brand took a back seat as creators took over to go one-on-one with the fans.


Our fans told us their road trip fantasies on WhatsApp. We turned them into inspirational movie posters. The fans gave us their reason to ride. It became a quotable quote on a graphic tee, attributed to the roadster.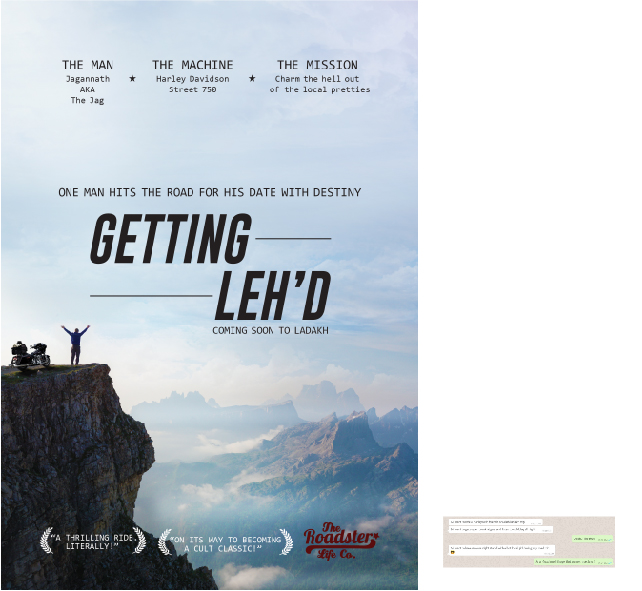 Vials of sand from the beaches visited, art on mini-canvases, postcards with messages + doodles, and more, made for low-cost but high-value gratification.








[unex_ce_button id="content_mxr8n2rn8" button_text_color="#ffcb05" button_font="regular" button_font_size="16px" button_width="auto" button_alignment="center" button_text_spacing="2px" button_bg_color="#000000" button_padding="10px 30px 10px 30px" button_border_width="0px" button_border_color="#000000" button_border_radius="0px" button_text_hover_color="#ffffff" button_text_spacing_hover="2px" button_bg_hover_color="#353535" button_border_hover_color="#353535" button_link="https://thebravenewworld.com/contact/" button_link_type="url" button_link_target="_self" has_container="1" in_column=""]WANT TO GO ON AN AUDACIOUS JOURNEY? START HERE.[/ce_button]