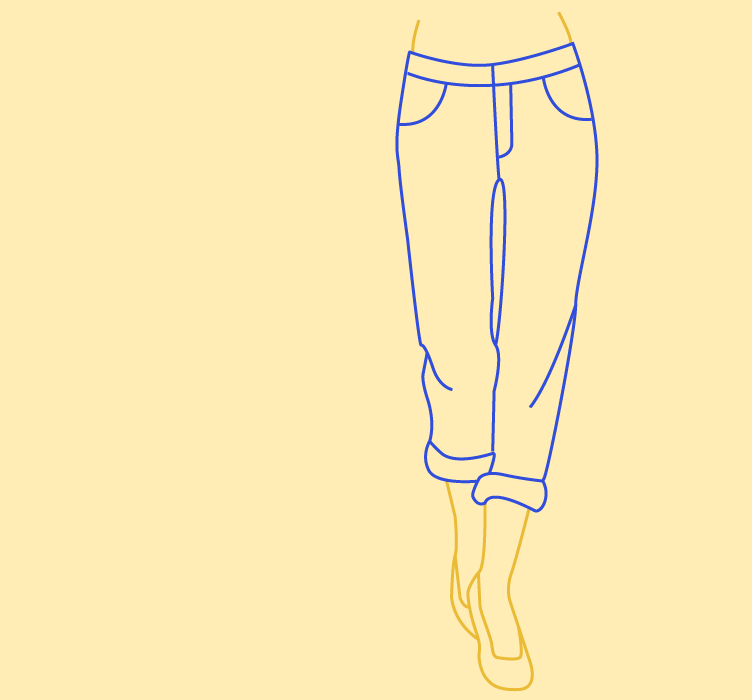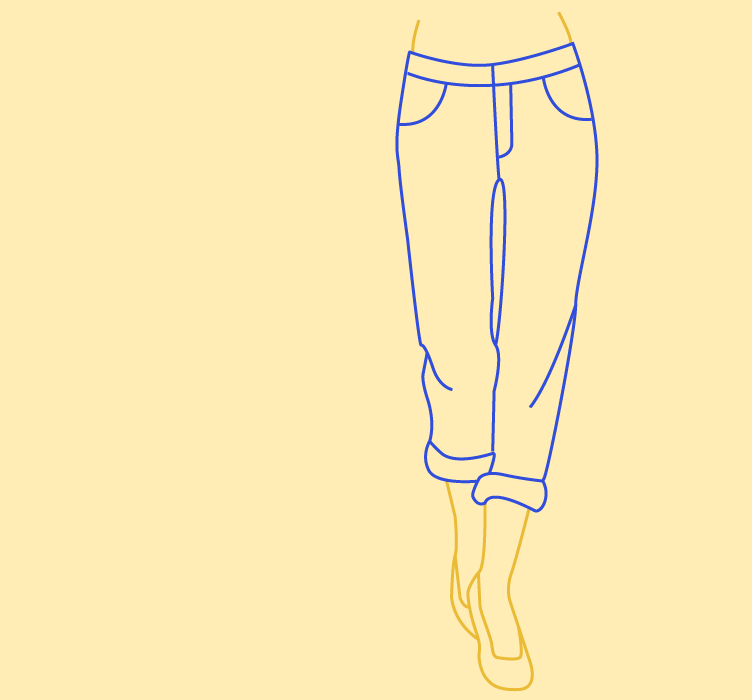 Denims - the one fashion constant that every brand strives to revamp almost every season. With competition like that, it becomes difficult for brands to stand apart.




Trends needed to launch a new line of denims - The Drool-Worthy Denim Collection - each piece designed to cater to the millenial appetite in 2018. Our challenge was to bypass a millennial's fickle attention span and get them to take notice of the entire range the brand had to offer.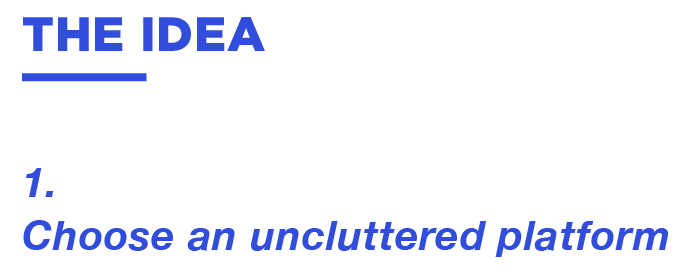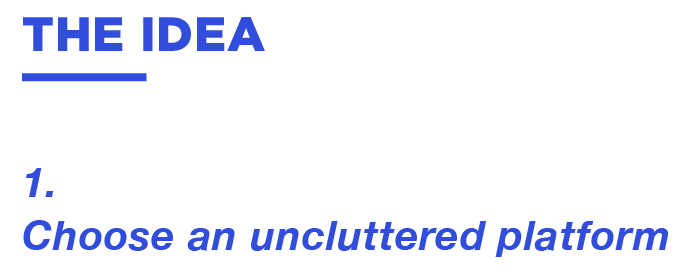 To shift the focus from Instagram, Facebook and Twitter and go for the gold mine of millennial platforms - Musical.ly (TikTok). With over 100 million active monthly users, it's a surprise that it remains a platform that's largely ignored by brands. What's more? The content created on this platform seamlessly lends itself to Instagram.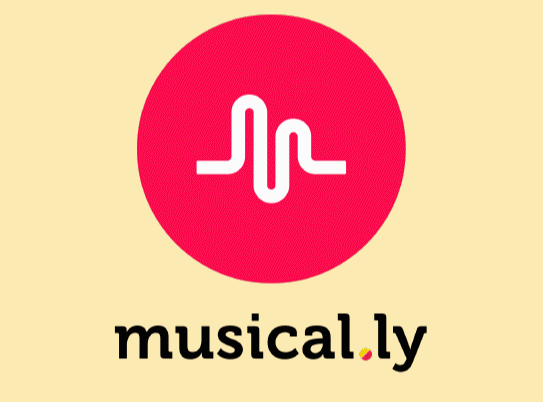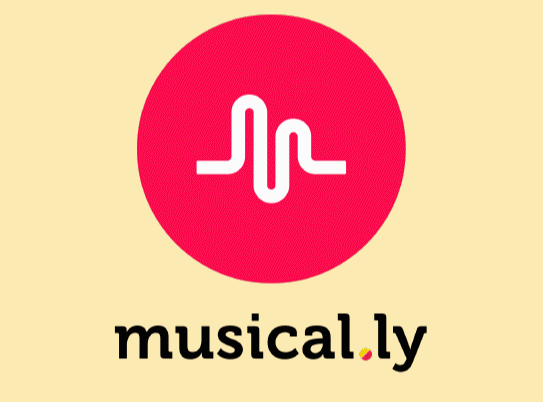 Smartly using the in-built creative and easy to use editing tricks of the Musical.ly (TikTok) platform, we got 7 of Musical.ly's (TikTok) most popular female influencers to showcase our denims through The Drool-Worthy Denim Challenge. The ask? Showcase as many of our jeans as you can in one short dance video and challenge your friends and followers to beat your score. All set to the tune of the of the TVC. Which was was a nationwide earworm anyway.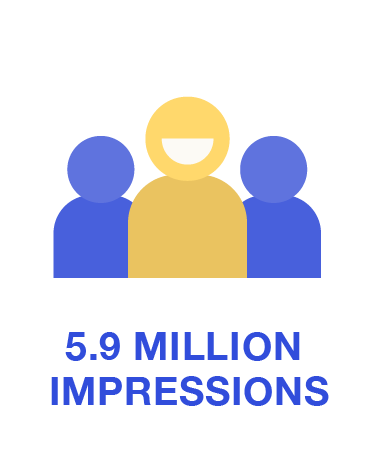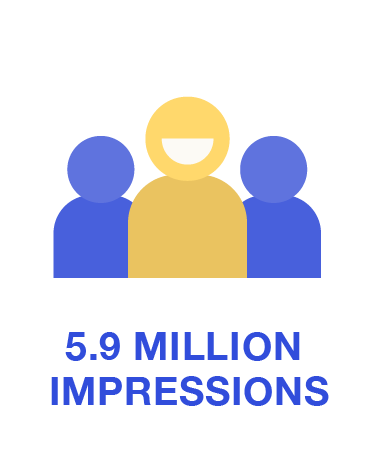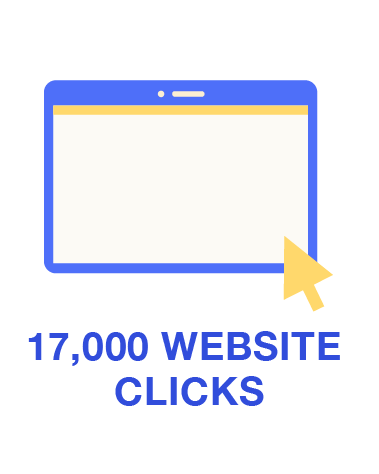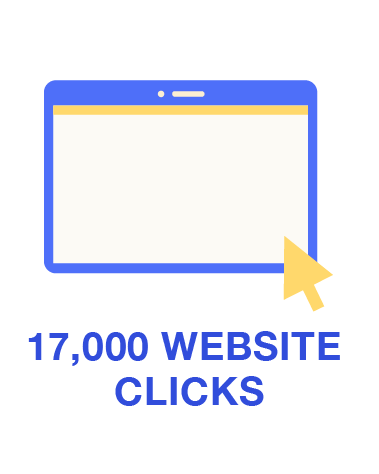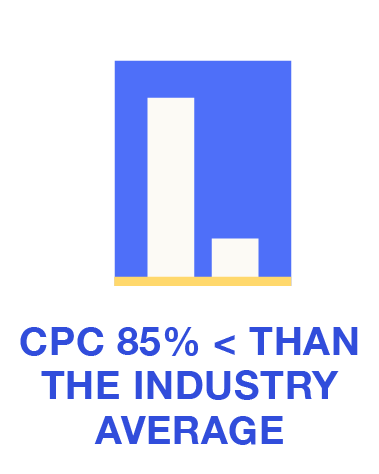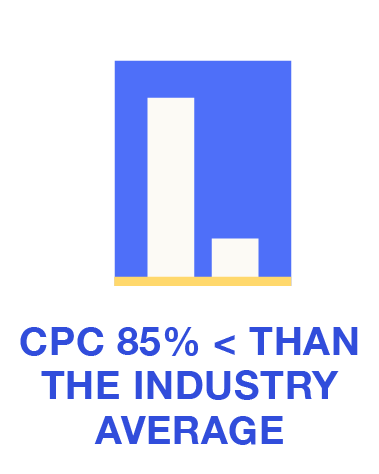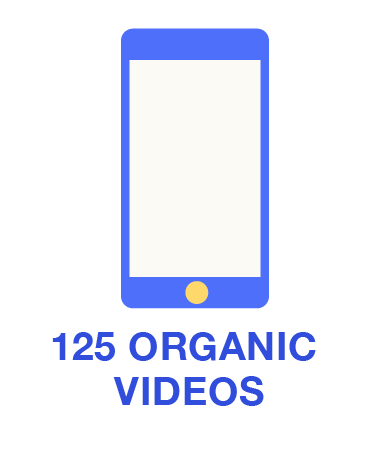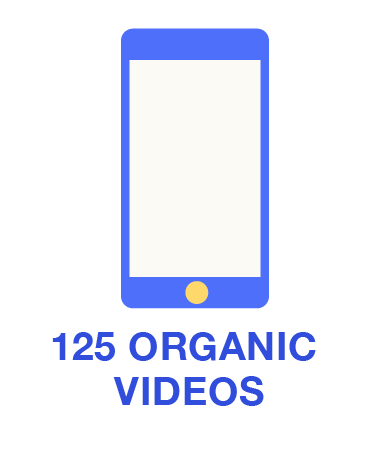 We managed to showcase over 40 pairs of denims in truly snackable content style, while the influencers reeled in response videos from their fans to the brand's signature tune. A massive marketing win all wrapped up in a fun and dance filled influencer engagement. By the end of the of it, The Drool-Worthy Denims were at the tip of everyone's tongue. And at the top of their closets.