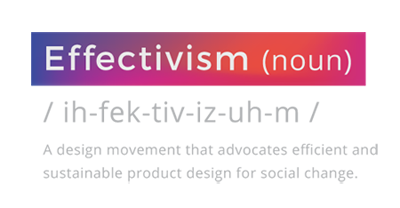 CREATING DESIGN THAT'S
INTENDED TO AWARD DESIGN.
The Titan Company, one of India's leading business houses, has always been at the forefront of lifestyle design. In the year 2017, they set out to launch Design:Impact Awards, an award programme that celebrates product design for social change. We were entrusted with the task of helping launch the awards, right from crafting the brand identity and guidelines to defining the philosophy of the awards, consulting on the programme process and delivering a launch communication package. The ask: A brand interface with an inclusive pan-India appeal that adheres to the tenets of new age design.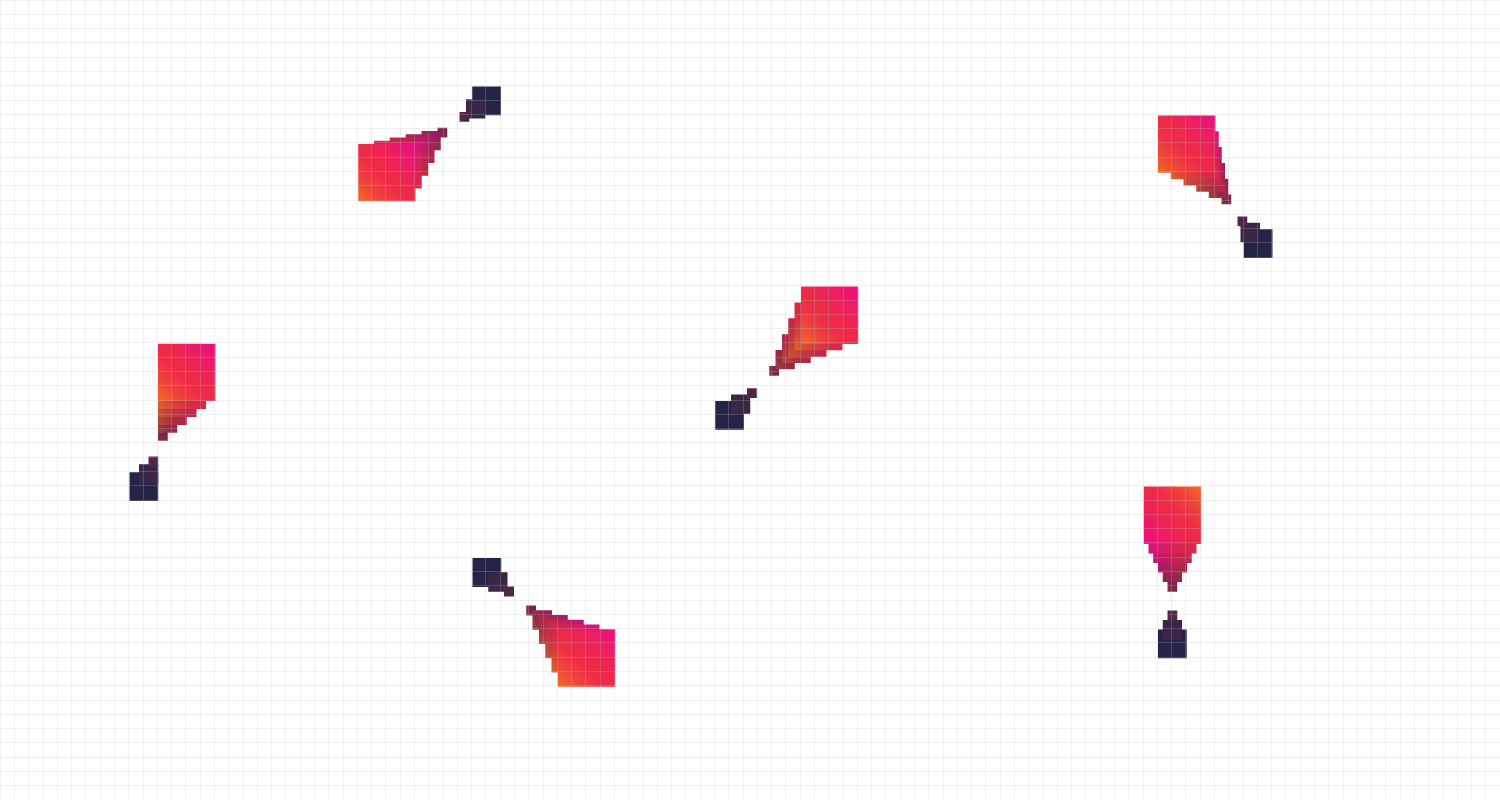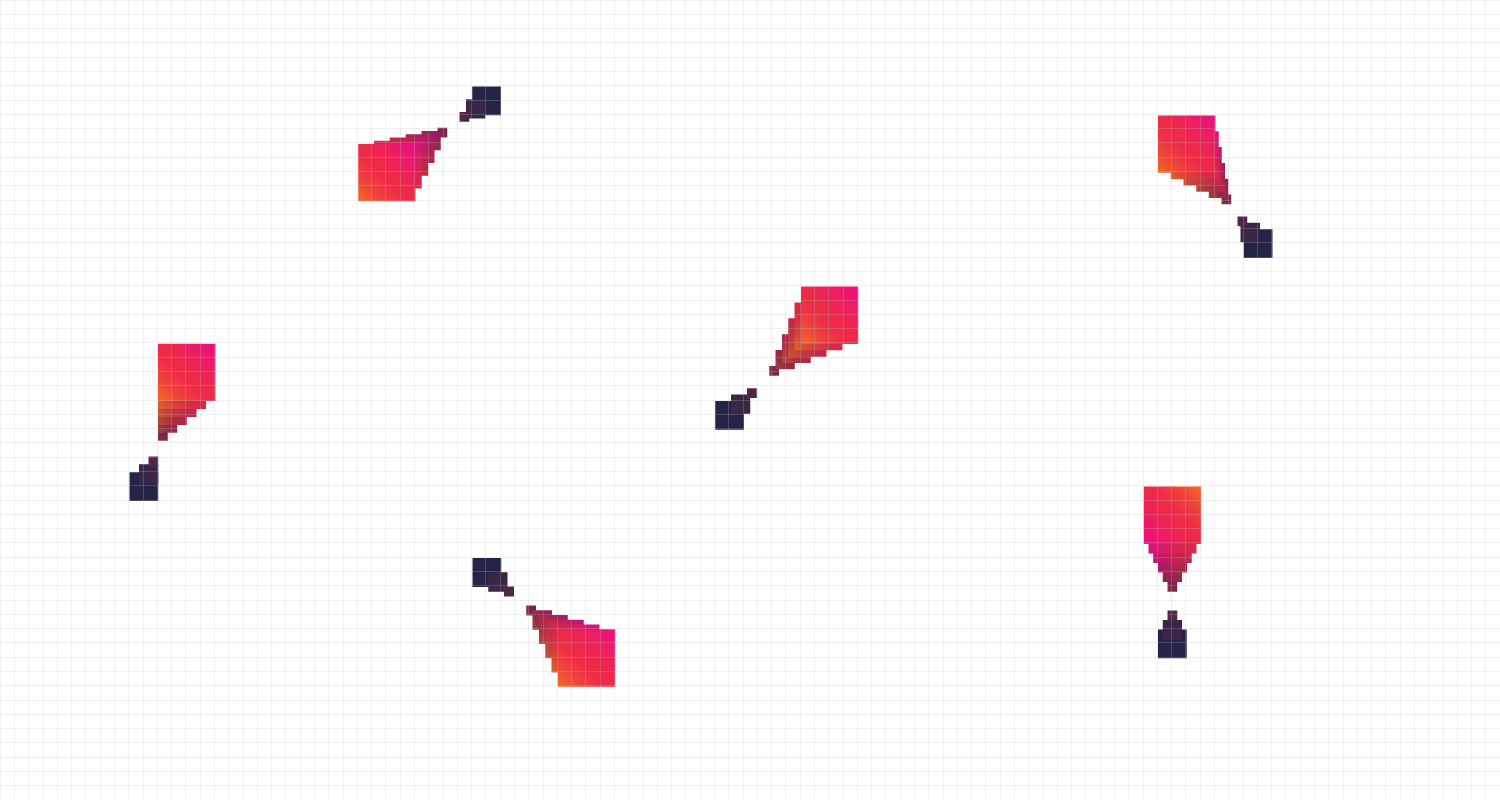 THE LOGO
The logo represents Design's journey as it creates impact. We drew inspiration from the revered ancient Sanskrit chant to represent this journey. Starting with a plane of darkness representing a state of problems and challenges, the logo morphs into vibrant hues to symbolise a state of change and transformation brought about by the right design solution.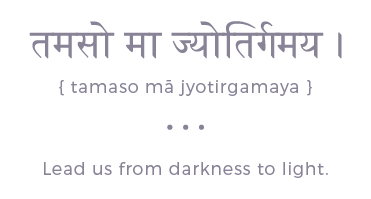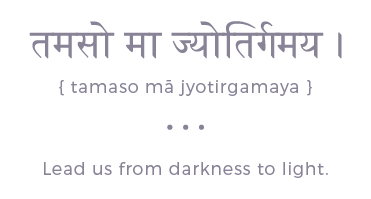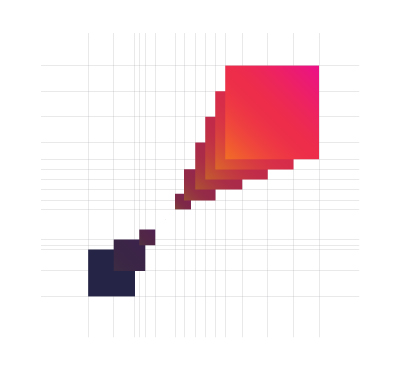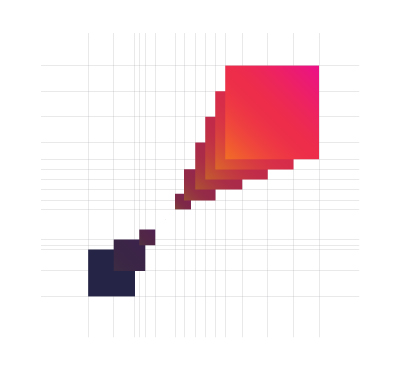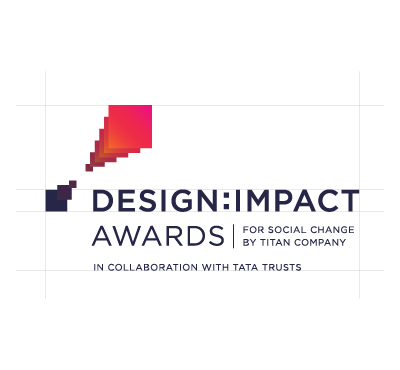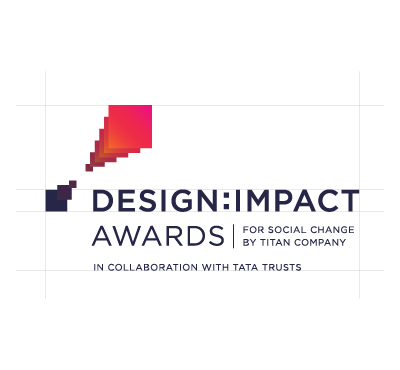 EFFECTIVISM. GIVING DESIGN:IMPACT AWARDS A PHILOSOPHY OF ITS OWN.
Art and design through the ages are best remembered by their timeline of design movements. Each new chapter - a revolt against the old guard. In today's challenging landscape, intelligent and empathetic designs built on the tenets of social impact, sustainability are the call of the hour. We coined 'Effectivism' - a term to encompass this shift in design mindset. A credo the brand could own, promote, celebrate and award.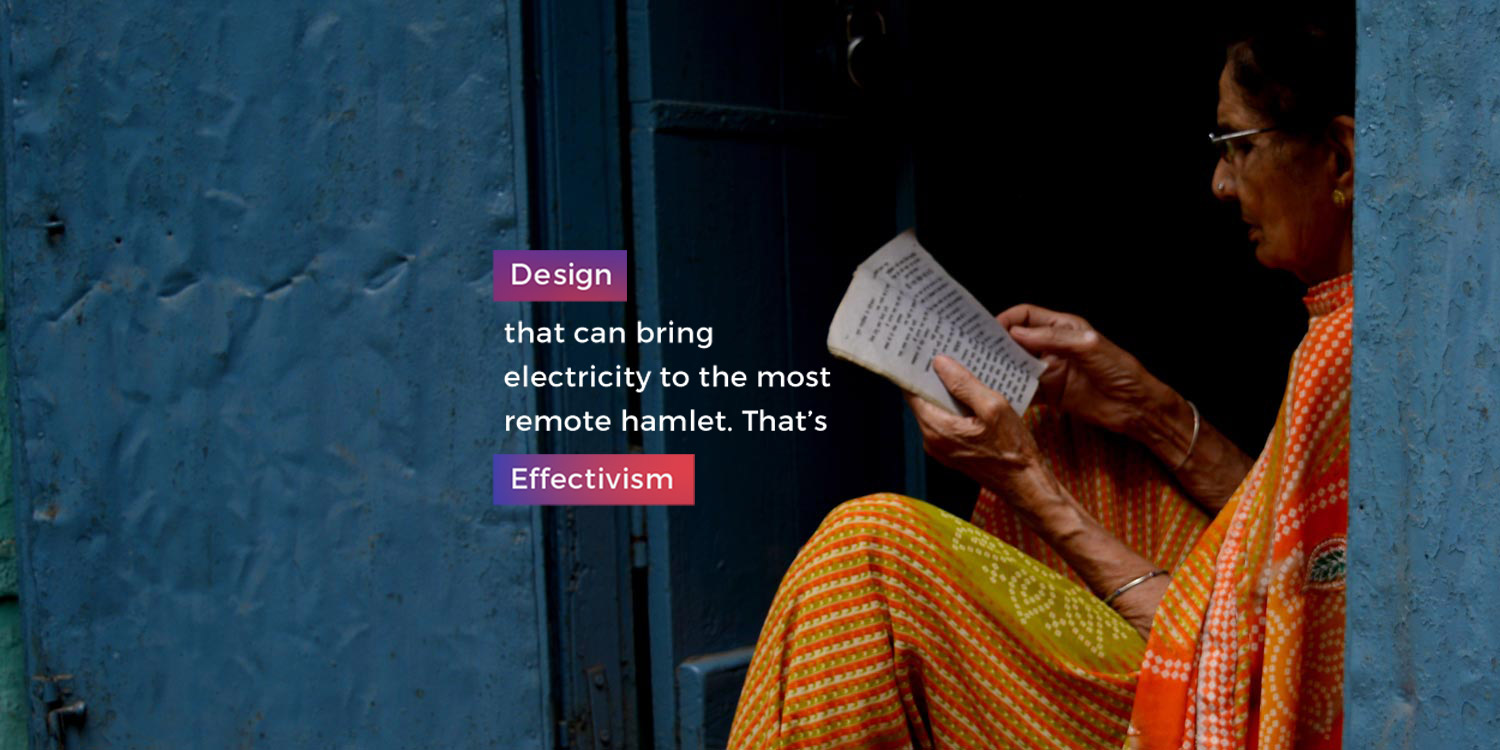 TAKING THE WORD OUT ON THE STREET
With a distinct identity and philosophy to call its own, the brand now had a face and a heart to present to the world. We gave life to them through a detailed design exercise that spanned a website, print and other BTL launch communication, a film and giveaways.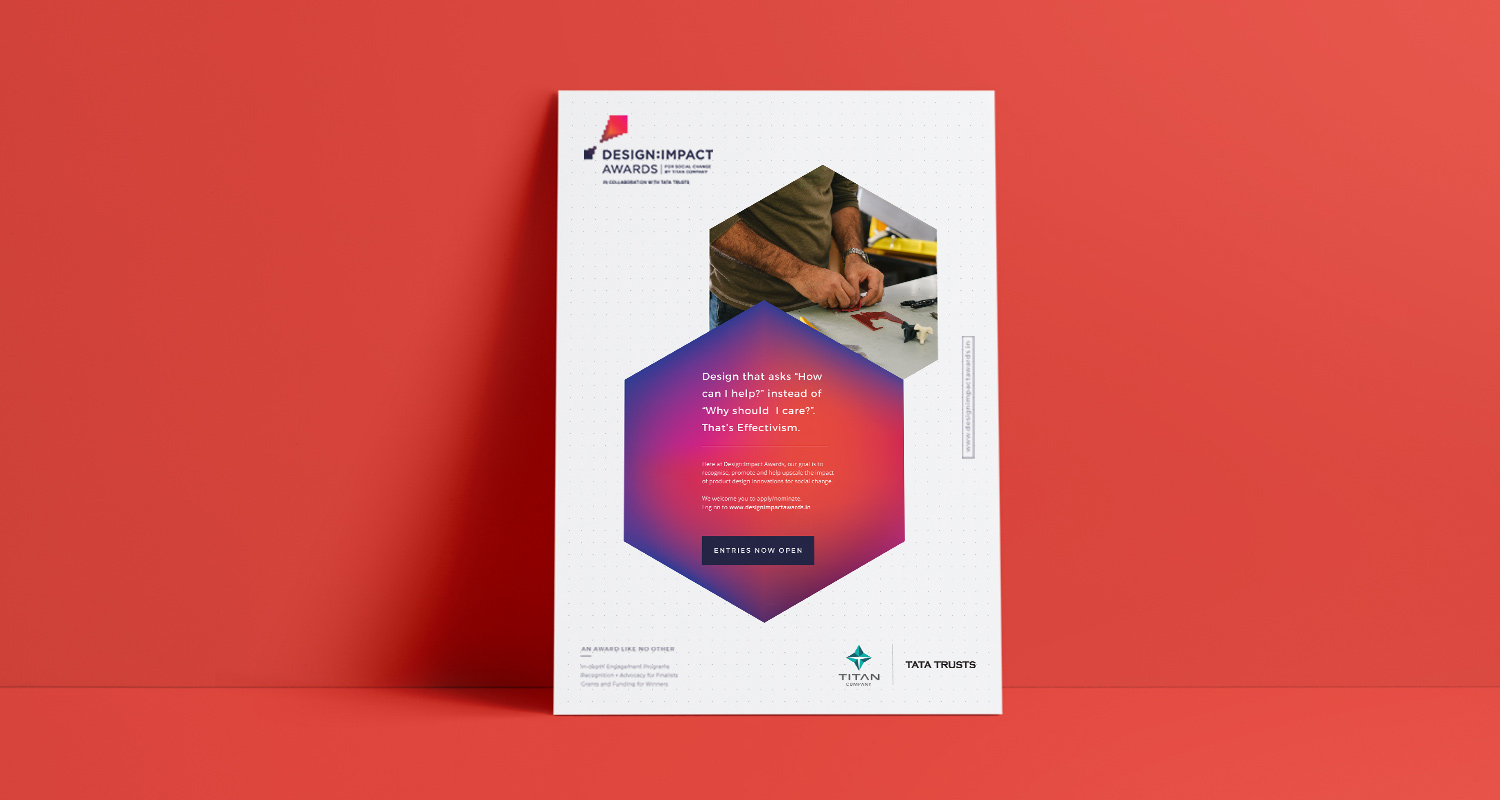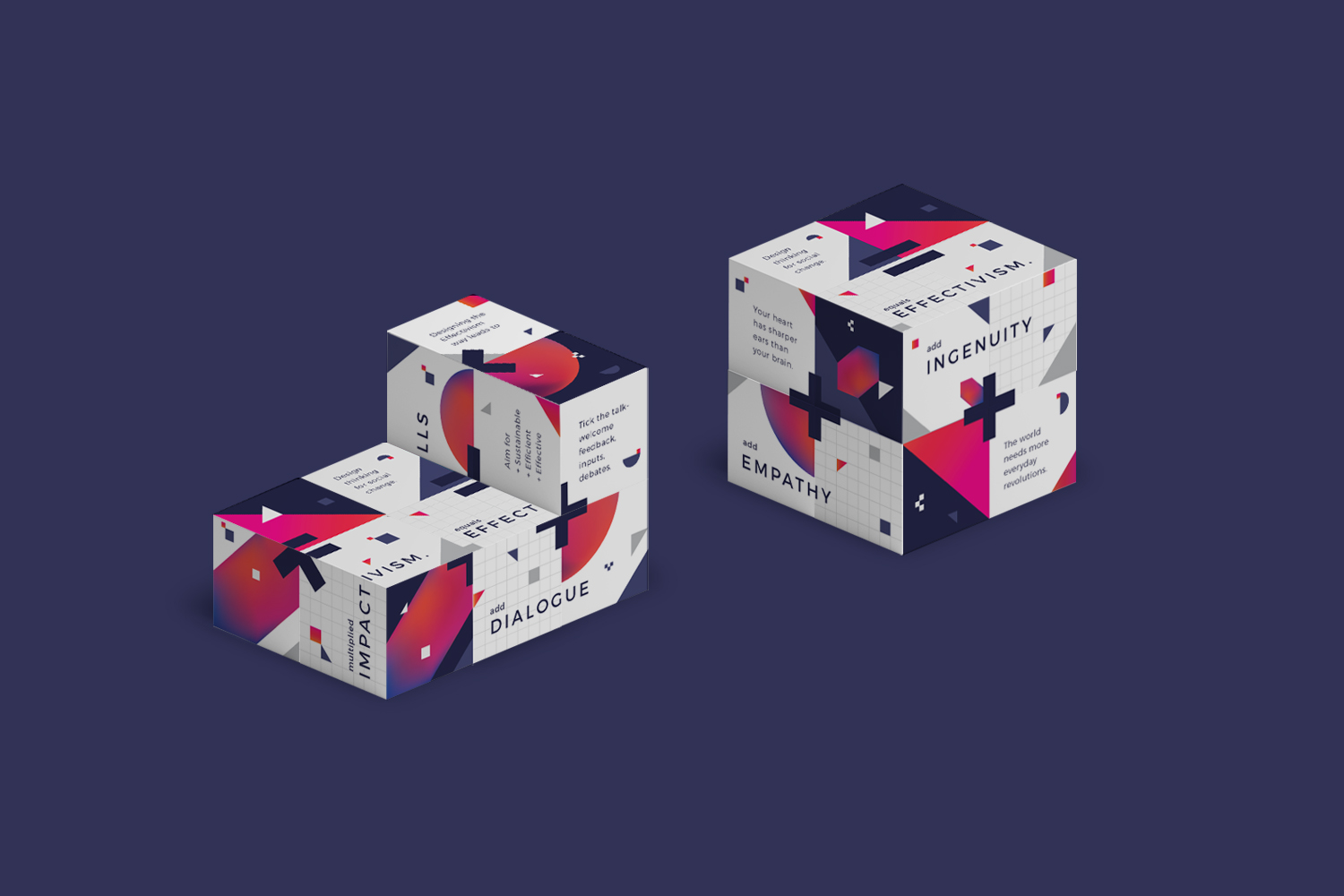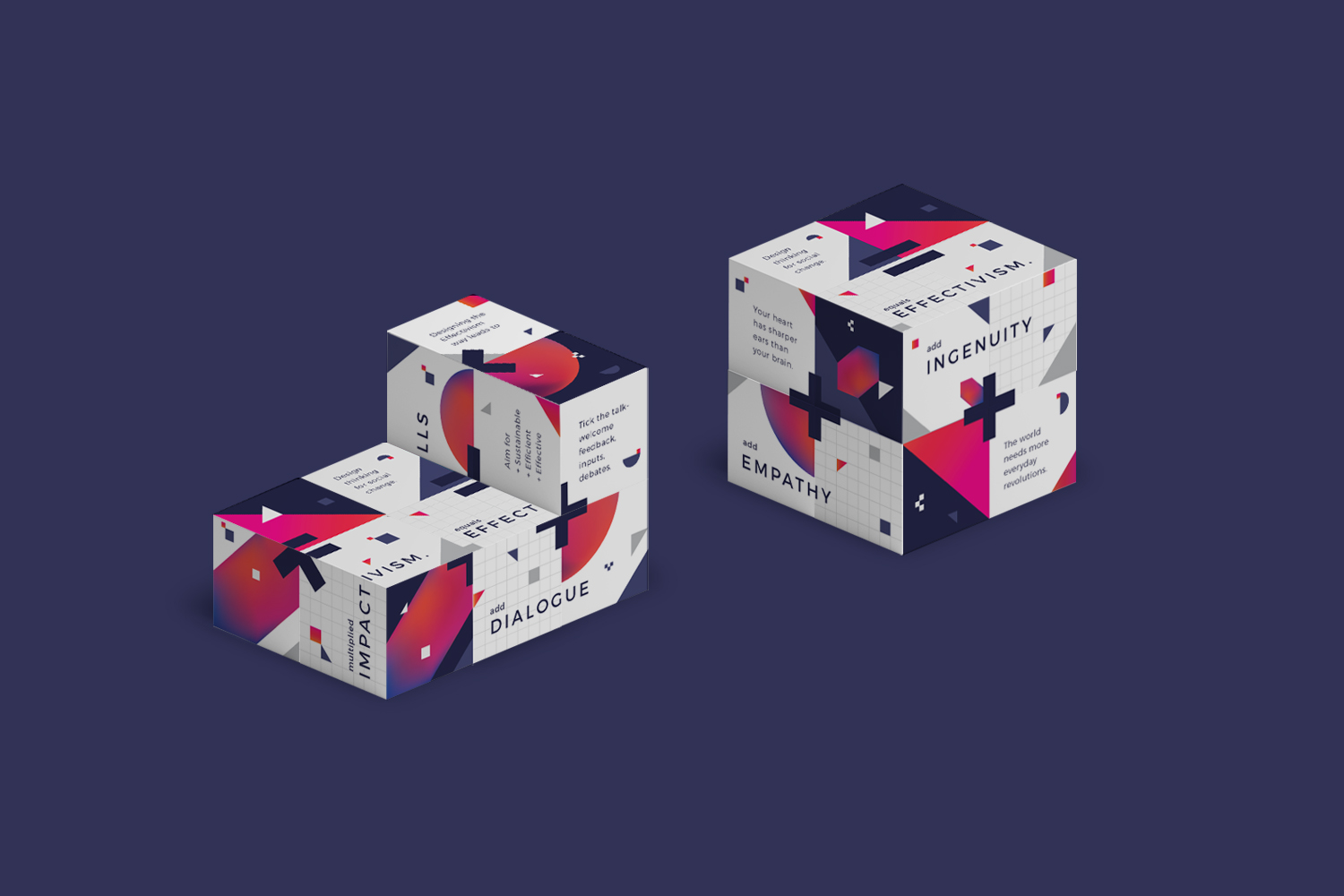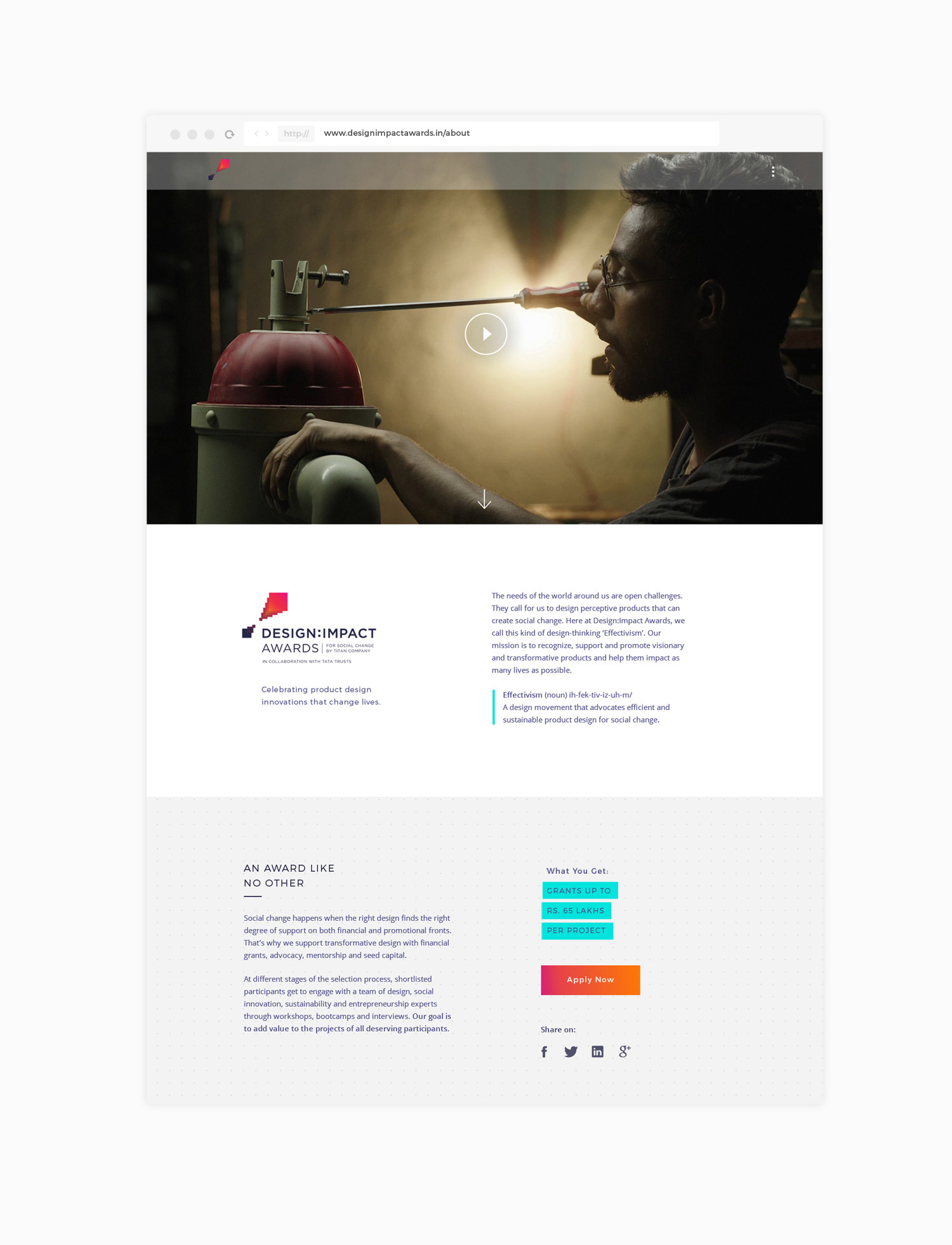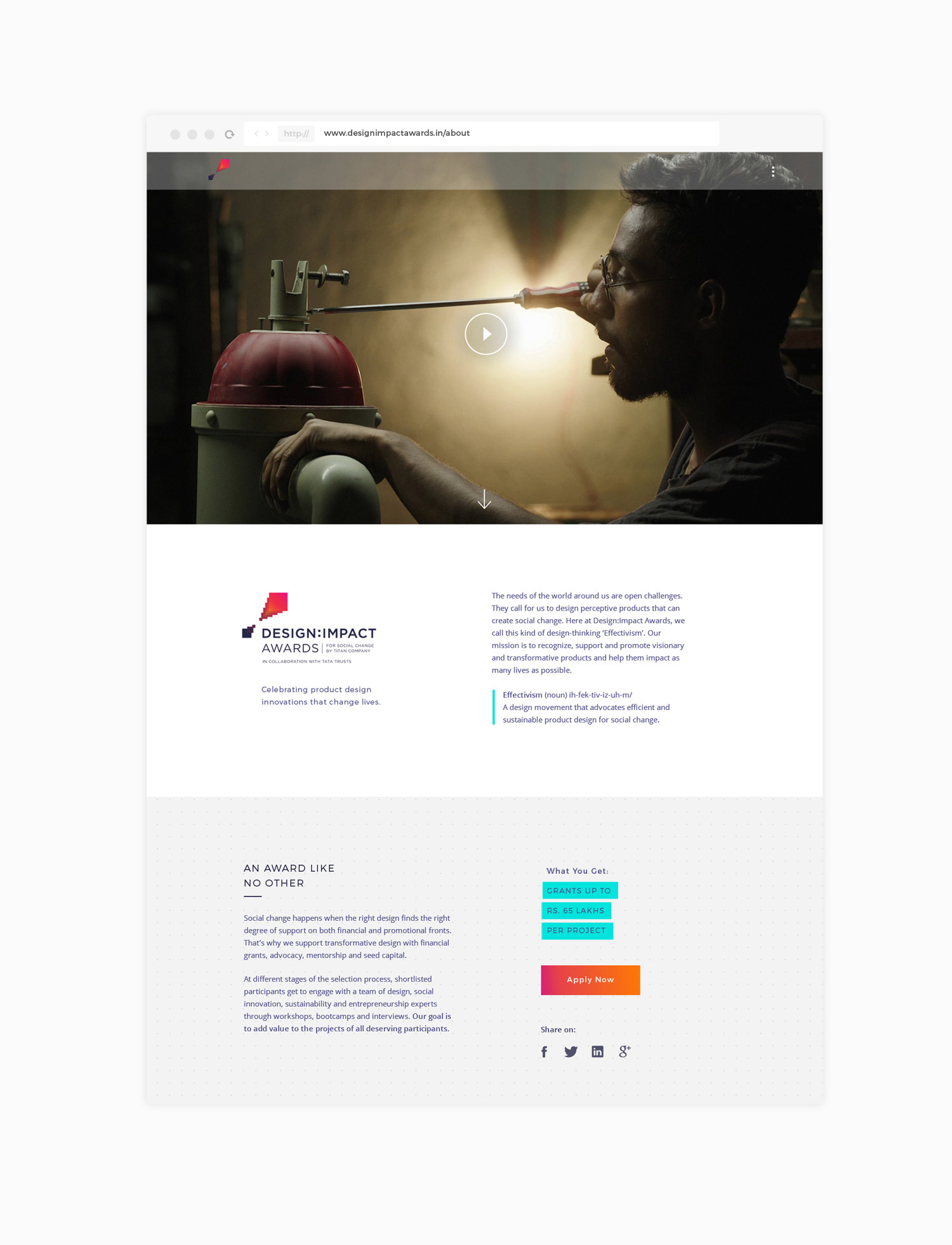 [unex_ce_button id="content_u01q3bs8u" button_text_color="#ffcb05" button_font="regular" button_font_size="16px" button_width="auto" button_alignment="center" button_text_spacing="2px" button_bg_color="#000000" button_padding="10px 30px 10px 30px" button_border_width="0px" button_border_color="#000000" button_border_radius="0px" button_text_hover_color="#ffffff" button_text_spacing_hover="2px" button_bg_hover_color="#353535" button_border_hover_color="#353535" button_link="https://thebravenewworld.com/contact/" button_link_type="url" button_link_target="_self" has_container="1" in_column=""]LOOKING TO BUILD A BRAND FROM THE DRAWING BOARD UP? OUR PENCILS ARE SHARP AND READY. [/ce_button]