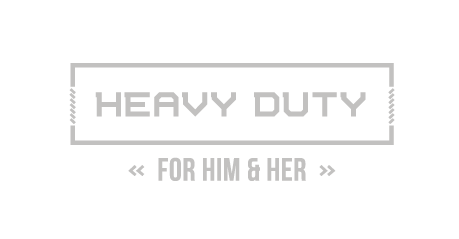 THE RIGHT LOOK IS A SILVER BULLET.

The Roadster Life Co.'s  Heavy Duty collection Heavy Duty is a winter wear collection for the rough and tough. So to live up to the collection name, we chose to bring out the heavy machinery - the boiling sanctum of a forge turned into our playground. The environment and motifs from the forge set the perfect stage for the feeling of 'warmth' and 'heat' for this winter wear spread. The grunge and raw styling outlined a defining attitude for the collection.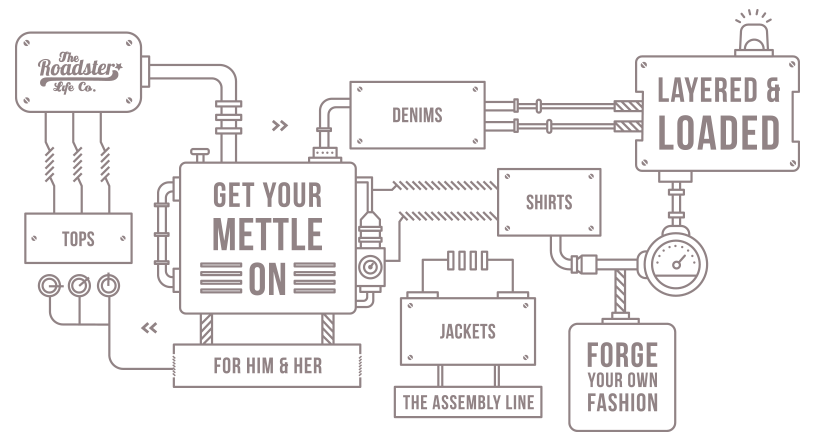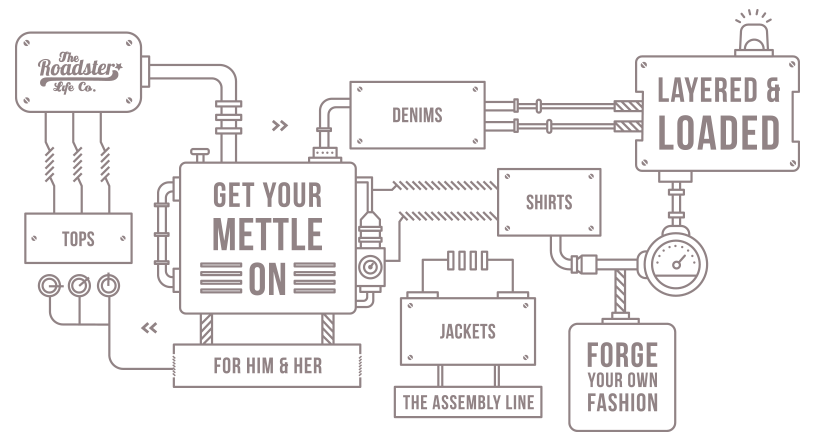 VISUAL & VERBAL SYNERGY
Unapologetically gritty, the unique iconography, tone of voice and stellar bank of imagery helped the collection own its ground on the myntra app.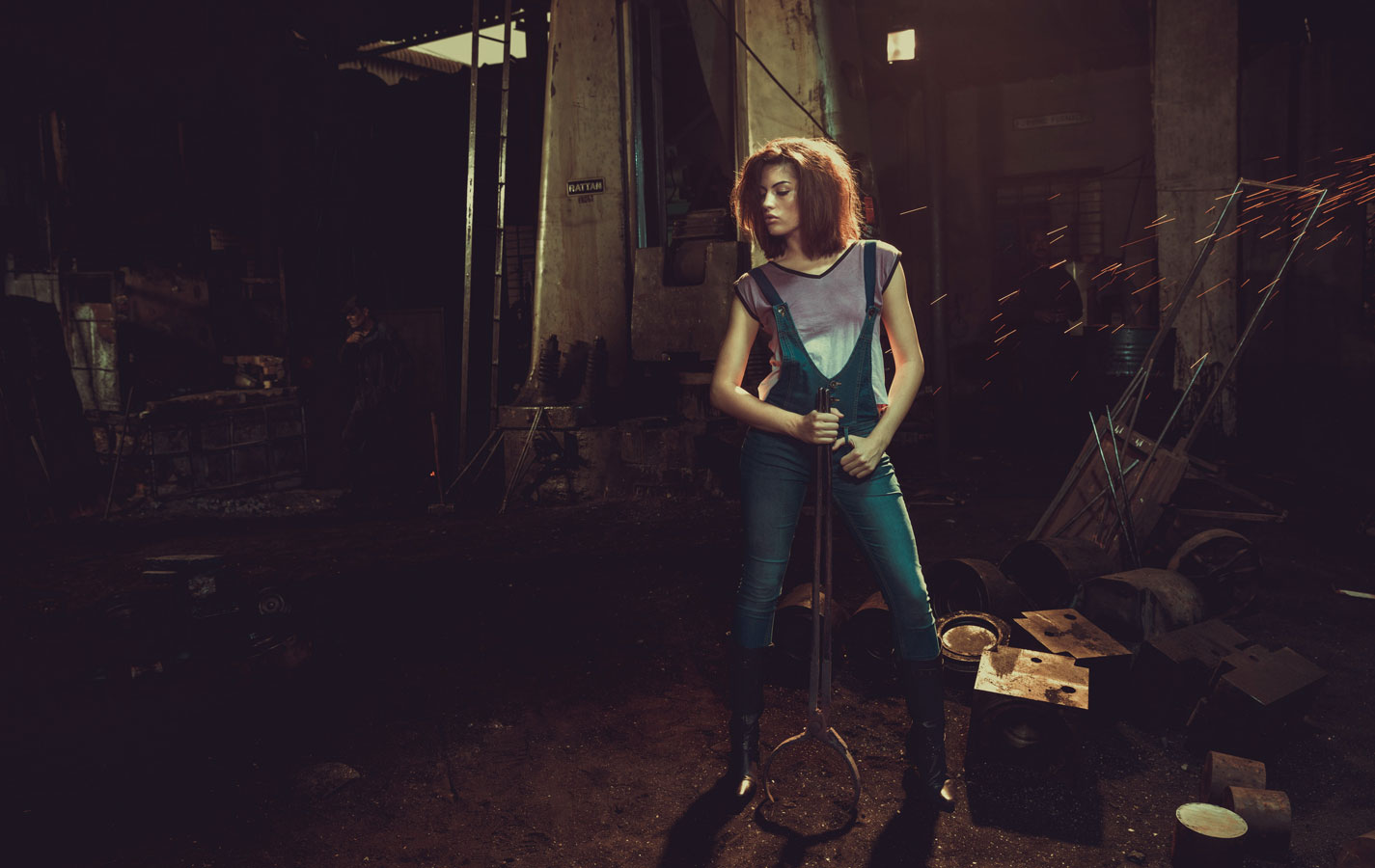 FROM GRIT TO GLORY
The well-received and successful differentiated catalogue and Shop-In-Shop on the App are testimony that the right looks can reel in real results.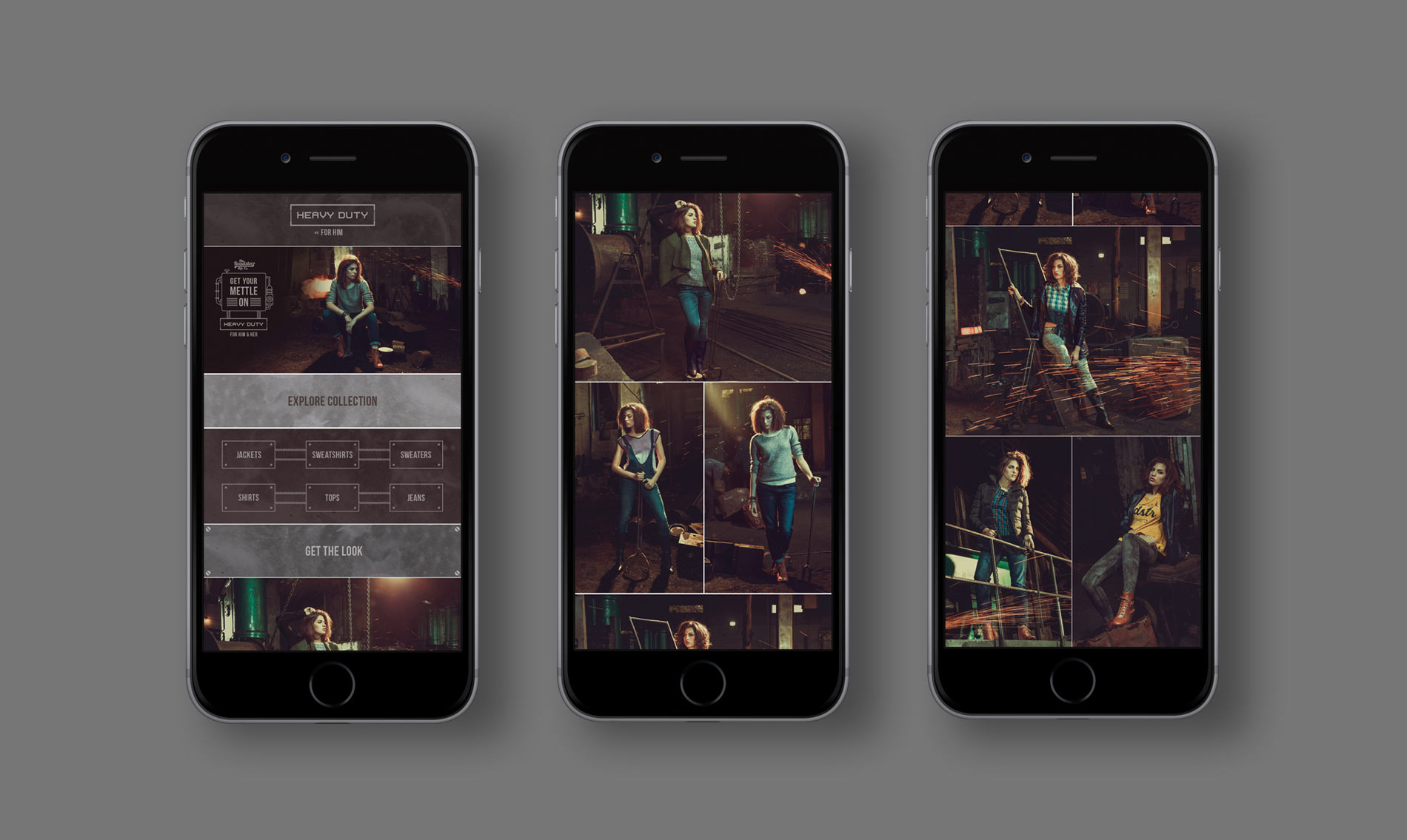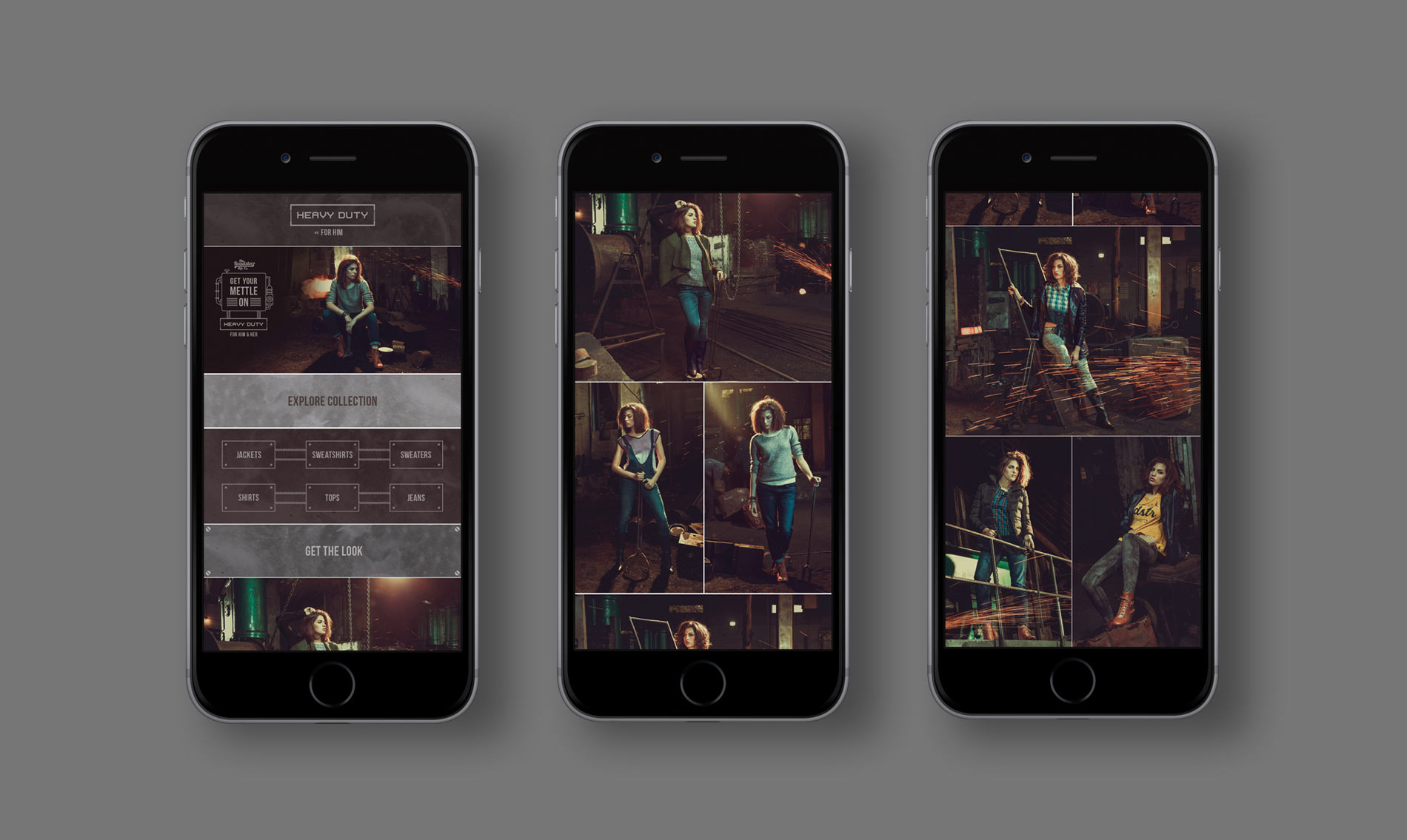 [unex_ce_button id="content_uw4nfvike" button_text_color="#ffcb05" button_font="regular" button_font_size="16px" button_width="auto" button_alignment="center" button_text_spacing="2px" button_bg_color="#000000" button_padding="10px 30px 10px 30px" button_border_width="0px" button_border_color="#000000" button_border_radius="0px" button_text_hover_color="#ffffff" button_text_spacing_hover="2px" button_bg_hover_color="#353535" button_border_hover_color="#353535" button_link="https://thebravenewworld.com/contact/" button_link_type="url" button_link_target="_self" has_container="1" in_column=""]LOOKING FOR A BRAND NEW LOOK OR OUTLOOK? TALK TO US.[/ce_button]