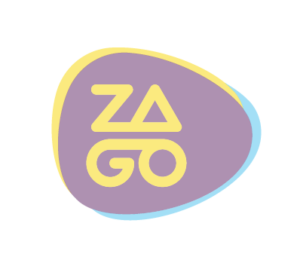 BUILDING A BRAND FROM BARE BONES.
The client approached us with a great product line. The endeavour would be to build a serious yet approachable brand that stood for healthy, on-the-go nutrition for the urban go-getter.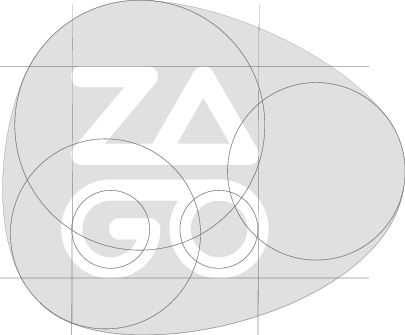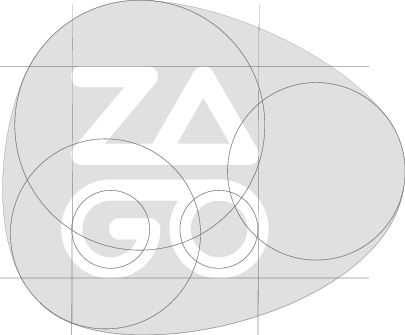 Looks start with the logo
______
The logo symbol is a morphing "PLAY" button in bold purple with a custom-made logotype in bright yellow. The form we constructed was organic yet geometric, juxtaposing colours and layers for a look that was look fit yet friendly.
Foresightful Positioning
______
'Superfood' is currently the rage in the Western world and is slowly on the rise in India. It made sense to help the brand have a first-mover advantage over the prefix 'super-' in this category given that Zago packs in all the essential nutrients needed for urban life.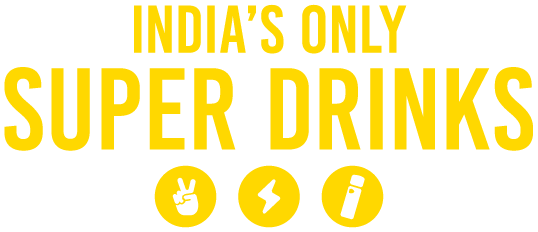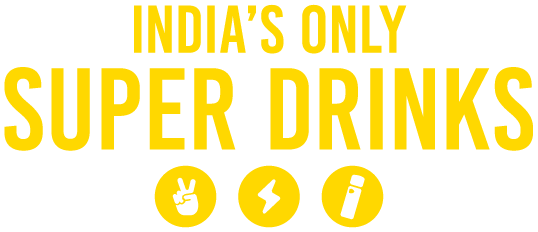 Creating verbal and visual synergy
______
To strike the balance between focus and fun, the visual language presents clean, uncluttered black and white imagery complimented by a colourful and youthful brand call to "Superize".


Lights. Camera. Action.
_____
[unex_ce_button id="content_1nbunaiu6" button_text_color="#ffcb05" button_font="regular" button_font_size="16px" button_width="auto" button_alignment="center" button_text_spacing="2px" button_bg_color="#000000" button_padding="10px 30px 10px 30px" button_border_width="0px" button_border_color="#000000" button_border_radius="0px" button_text_hover_color="#ffffff" button_text_spacing_hover="2px" button_bg_hover_color="#353535" button_border_hover_color="#353535" button_link="https://thebravenewworld.com/contact/" button_link_type="url" button_link_target="_self" has_container="1" in_column=""]WANT TO DO SOMETHING SUPER? GET IN TOUCH.[/ce_button]