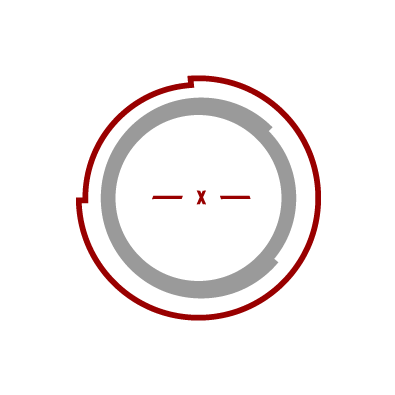 How to launch a high-speed collection in full throttle
Myntra's top selling outdoor lifestyle brand, Roadster, is known for celebrating life on the road. This time, however, the brand associated with the world's premium motorcycling competition – MotoGP, to create a collection that celebrates life on the fast lane.    
So to launch this special-edition, licensed riding collection, we created a stylised video, campaigned 'Masters of the Faster', that highlights all the functional aspects of the gear.   
The Result
The video received 8.71 lakh views on Facebook, with a total of 16,000 likes and 960 shares.  
Designs inspired by speed
Since the clothes draw design inspiration from the racetrack, our shop-in-shop design for the Myntra app showcased a series of lifestyle shots representing the same.
[unex_ce_button id="content_f0efgnx1f" button_text_color="#ffcb05" button_font="regular" button_font_size="16px" button_width="auto" button_alignment="center" button_text_spacing="2px" button_bg_color="#000000" button_padding="10px 30px 10px 30px" button_border_width="0px" button_border_color="#000000" button_border_radius="0px" button_text_hover_color="#ffffff" button_text_spacing_hover="2px" button_bg_hover_color="#353535" button_border_hover_color="#353535" button_link="https://thebravenewworld.com/contact/" button_link_type="url" button_link_target="_self" has_container="1" in_column=""]NEED A FAST & FURIOUS AGENCY? CATCH US WHILE YOU CAN![/ce_button]