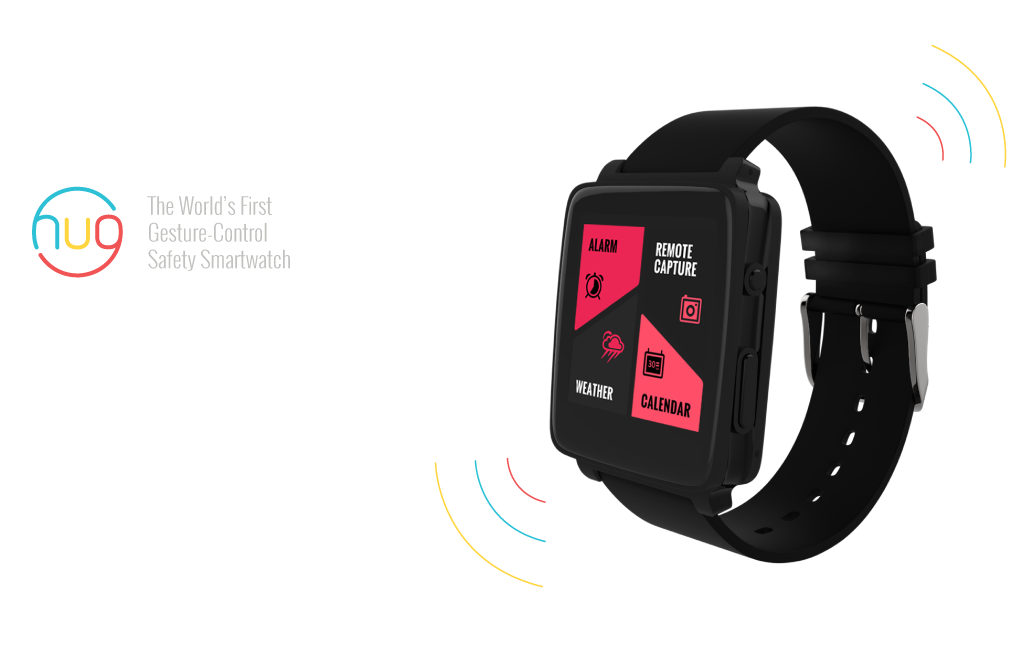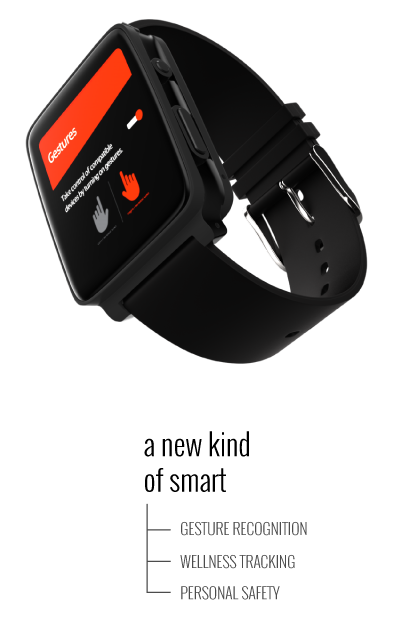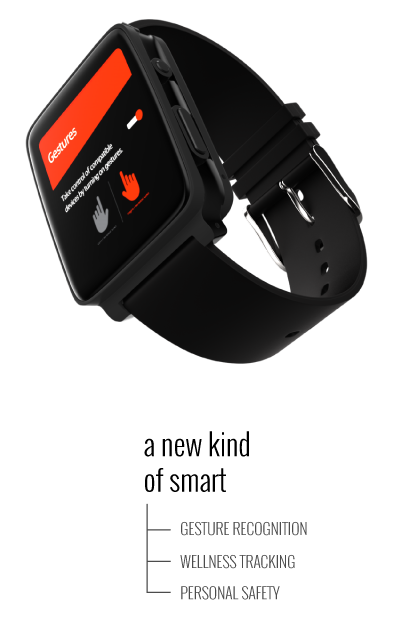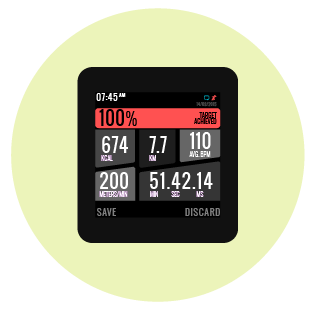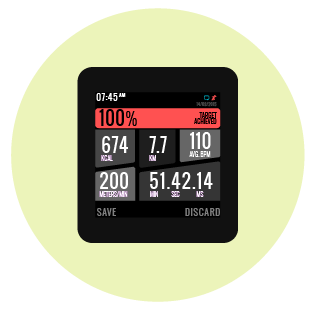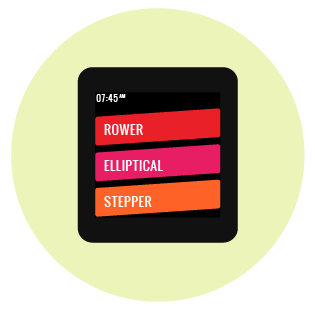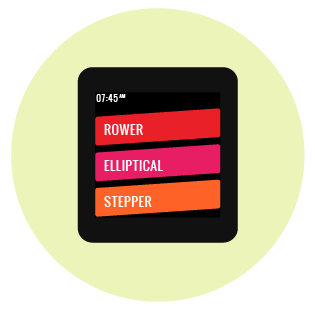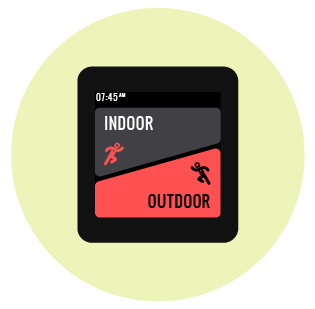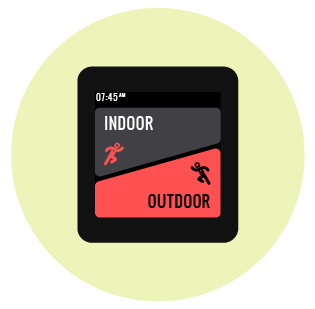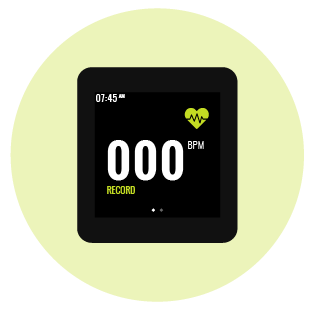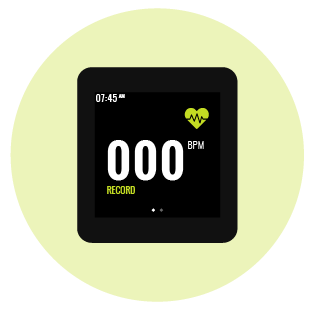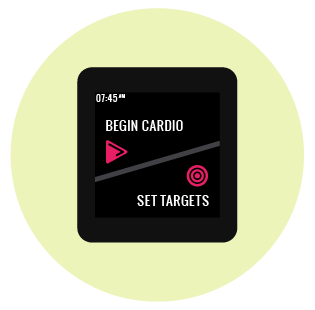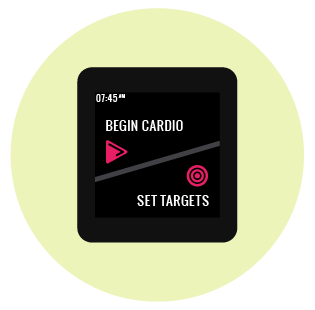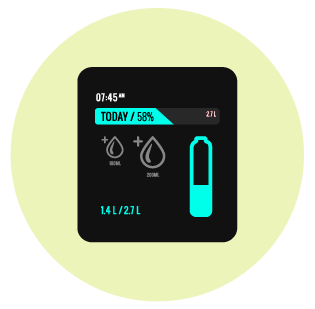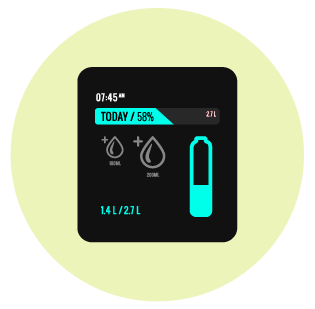 The Hug smartwatch is not your average wearable tech genius. In fact, everything about it is designed to humanise and simplify technology. It's really more of a friendly wearable companion. 

The science behind the simplicity is a different story. Hug packs gesture recognition, wellness tracking and personal safety monitors that adapt to your personal rhythm. (It also uplinks to an ecosystem of police, medical services and loved ones to make sure you are never alone if you need help.)


















A new-age geometric grid that easily adapts to distinguish between sections. Non rigid, fluid and an instant breakaway from a market crowded with circle clusters and boxed colours.
THE COLOUR SYSTEM
A clever combo of neutrals and colours are effectively used to break visual monotony and simulate contextual response to user interaction. The iconography is flat, bold and friendly with soft edges and bold strokes. A simple yet smart icon language that gives Hug its own vibe and personality.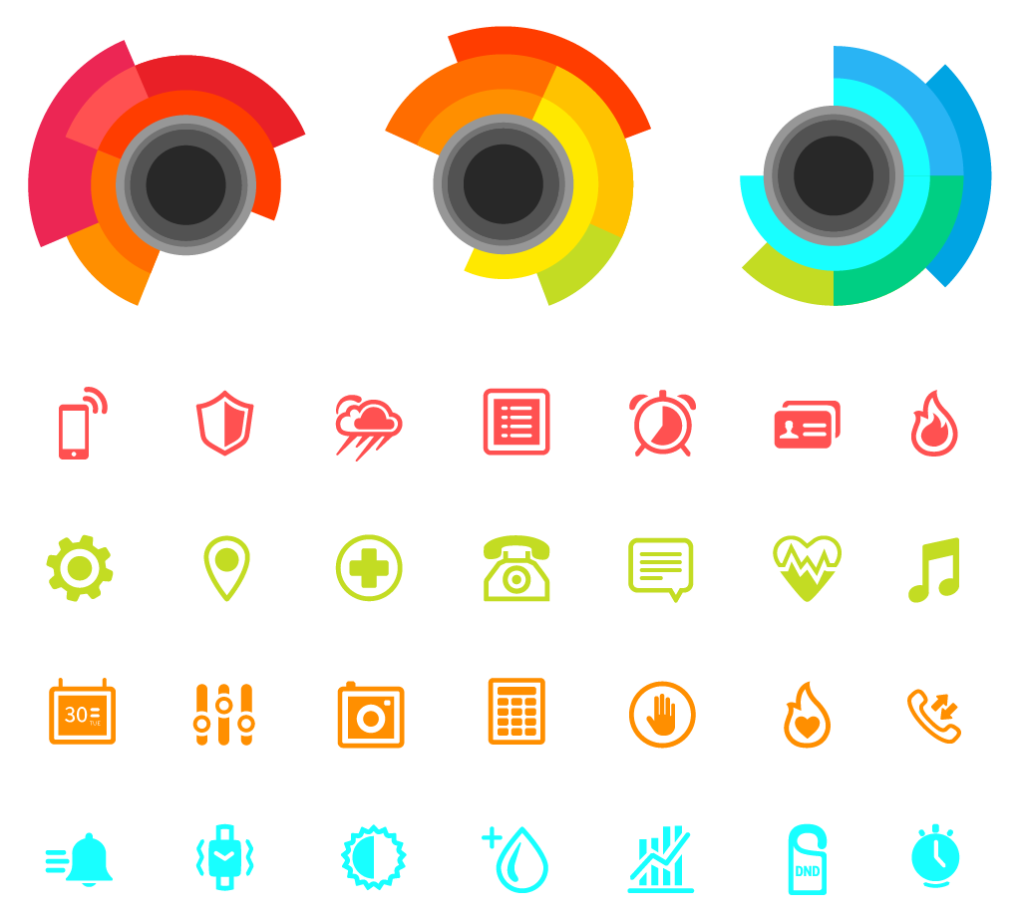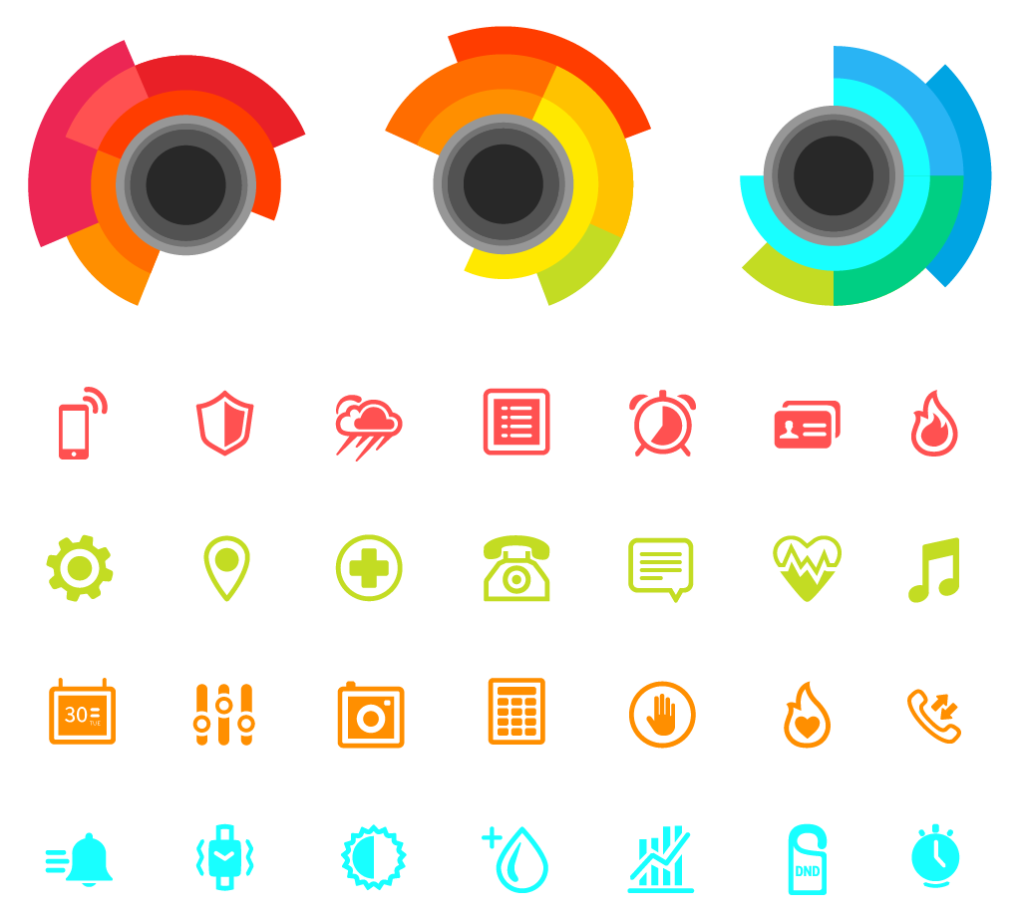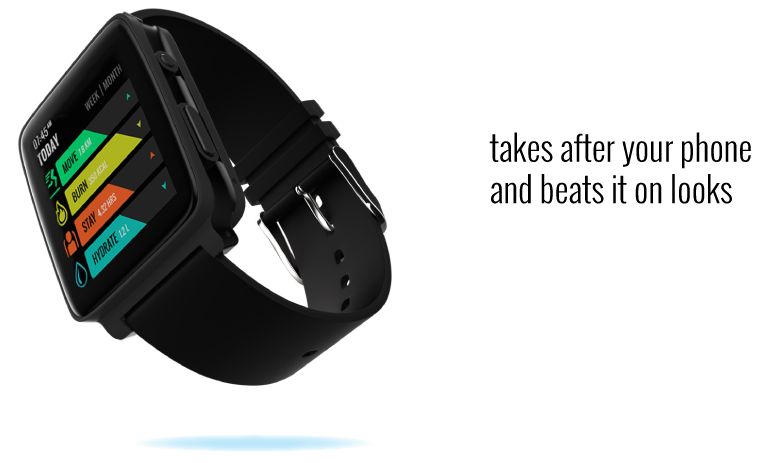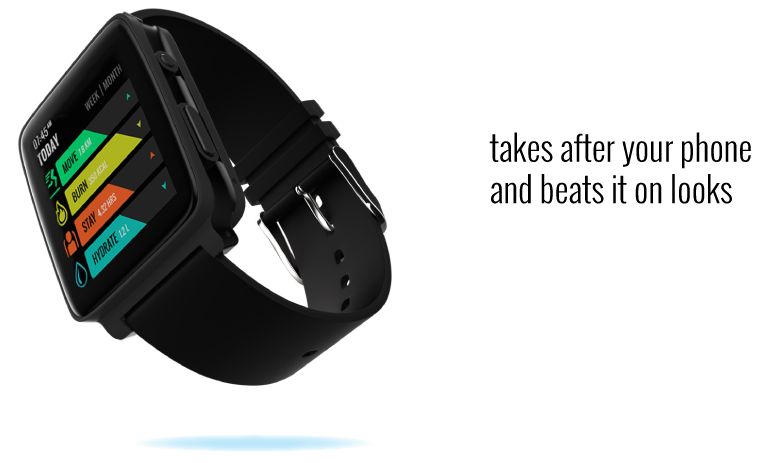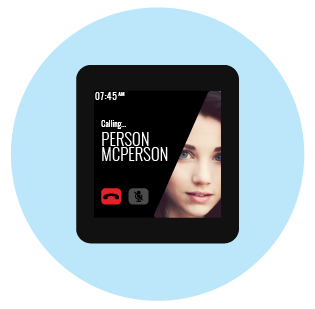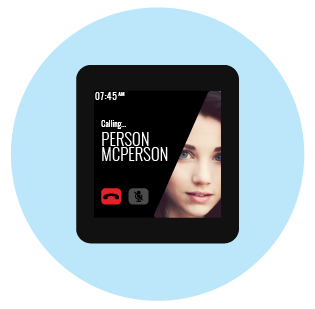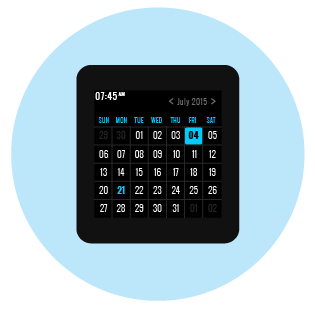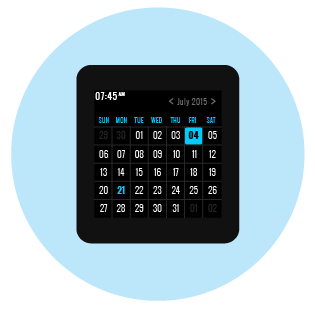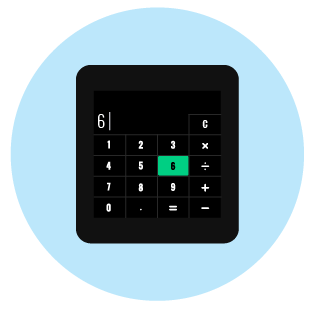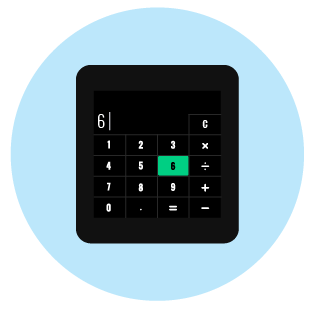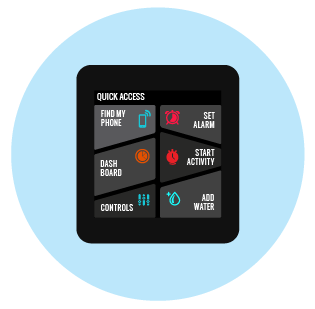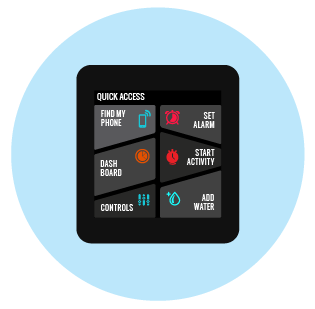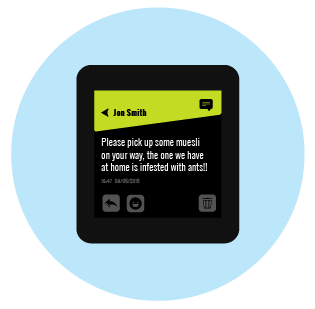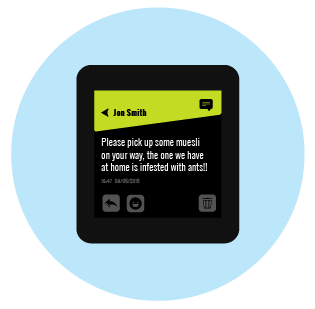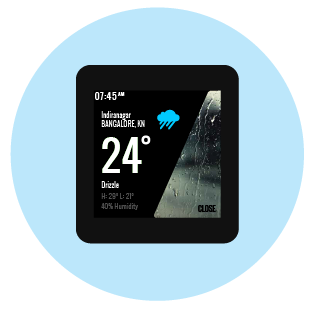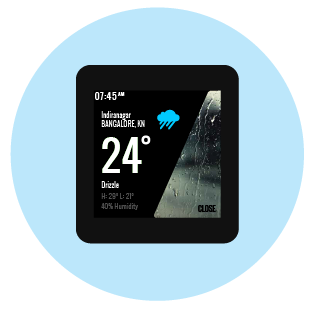 THE INTEGRATED HUG
The Hug product experience thrives on integration, forming a web of communication between your smart watch and other devices. It's only fitting that the OS design for the smartwatch, the mobile app and the website are visually integrated to give you a complete product.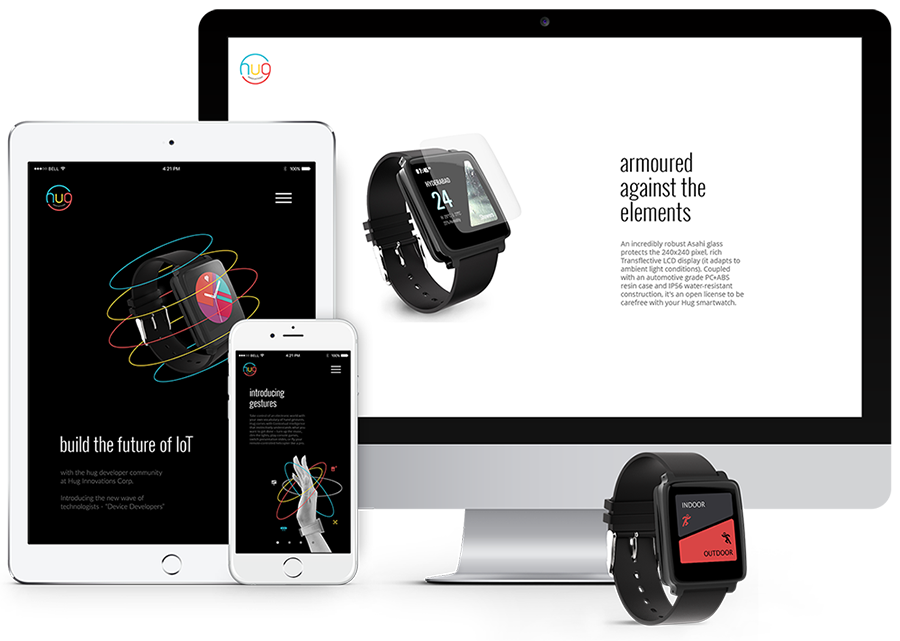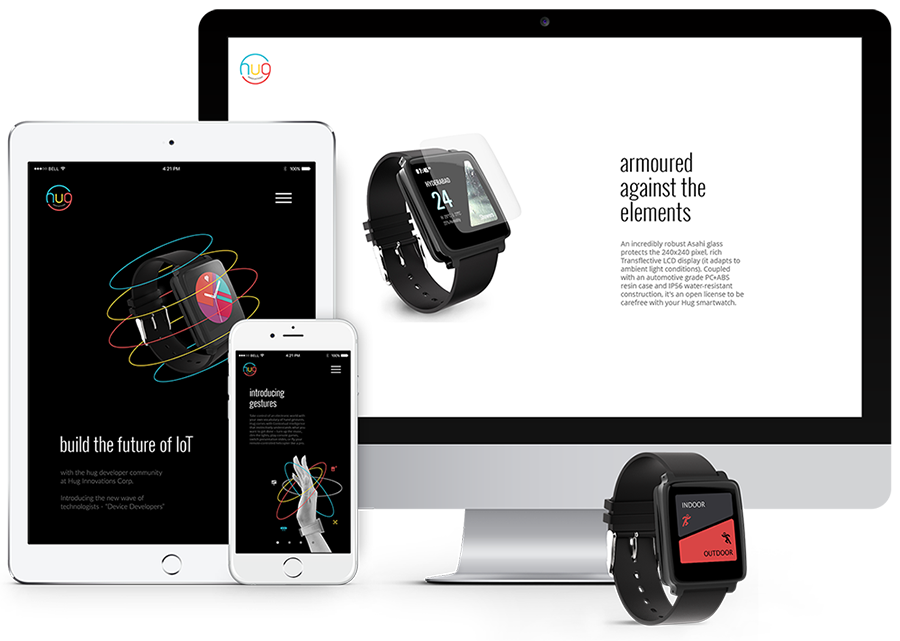 [unex_ce_button id="content_3pz65gcp6" button_text_color="#ffcb05" button_font="regular" button_font_size="16px" button_width="auto" button_alignment="center" button_text_spacing="2px" button_bg_color="#000000" button_padding="10px 30px 10px 30px" button_border_width="0px" button_border_color="#000000" button_border_radius="0px" button_text_hover_color="#ffffff" button_text_spacing_hover="2px" button_bg_hover_color="#353535" button_border_hover_color="#353535" button_link="https://thebravenewworld.com/contact/" button_link_type="url" button_link_target="_self" has_container="1" in_column=""]WANT A CUSTOMISED EXPERIENCE FOR YOUR PRODUCT? WAVE HELLO.[/ce_button]