With power comes responsibility
The old truism is especially relevant in the Internet era   when our words have the power to sway the opinion and viewpoints of millions. Indian public servants, political figures, film stars and internet celebrities can choose to make our world a better place by example, except when they are found guilty of…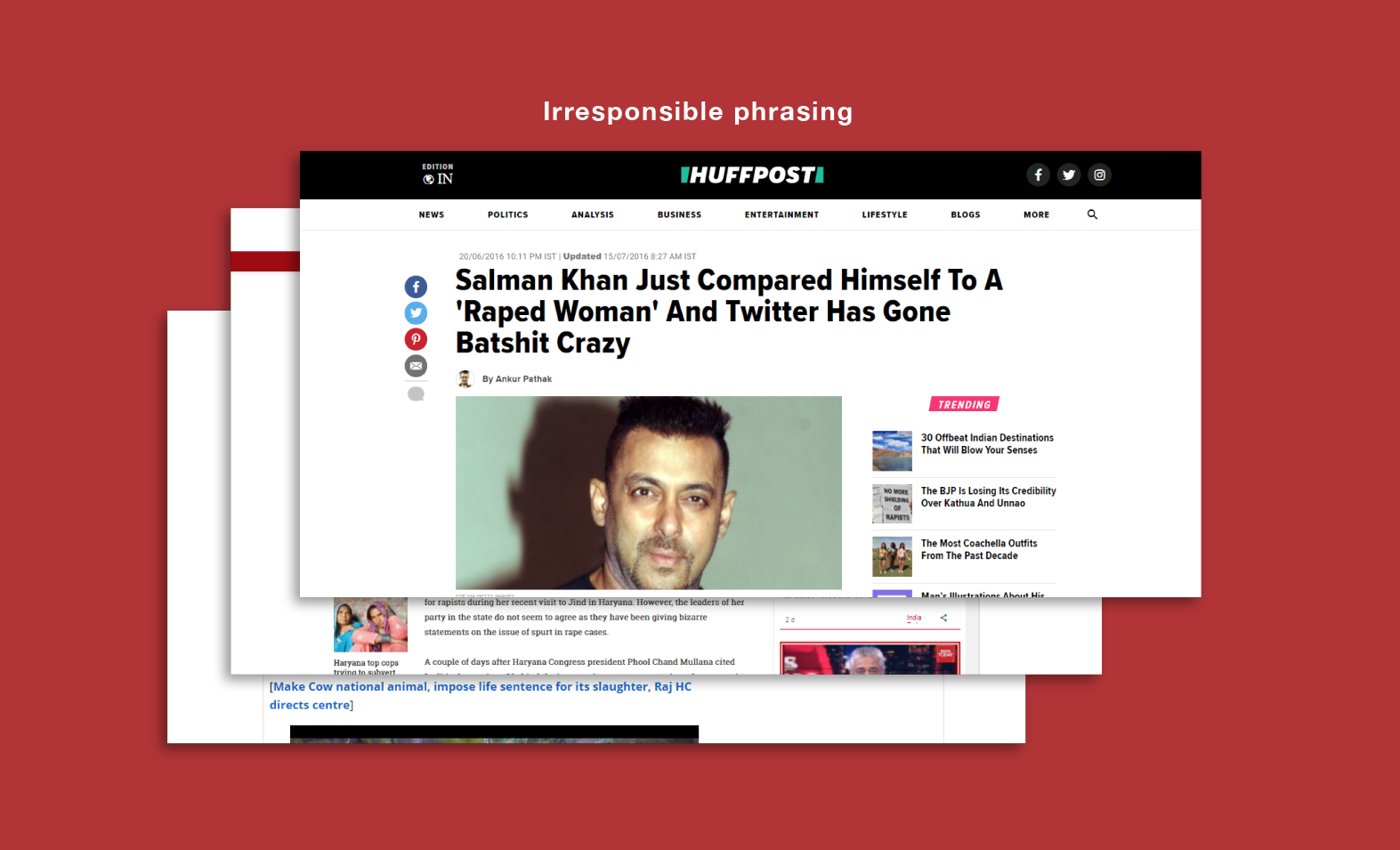 The idea
We partnered with The Logical Indian – an independent and public-spirited news platform, to hand deliver messages from India's outraged public and give offending parties a symbolic way to do the right thing and retract their statements.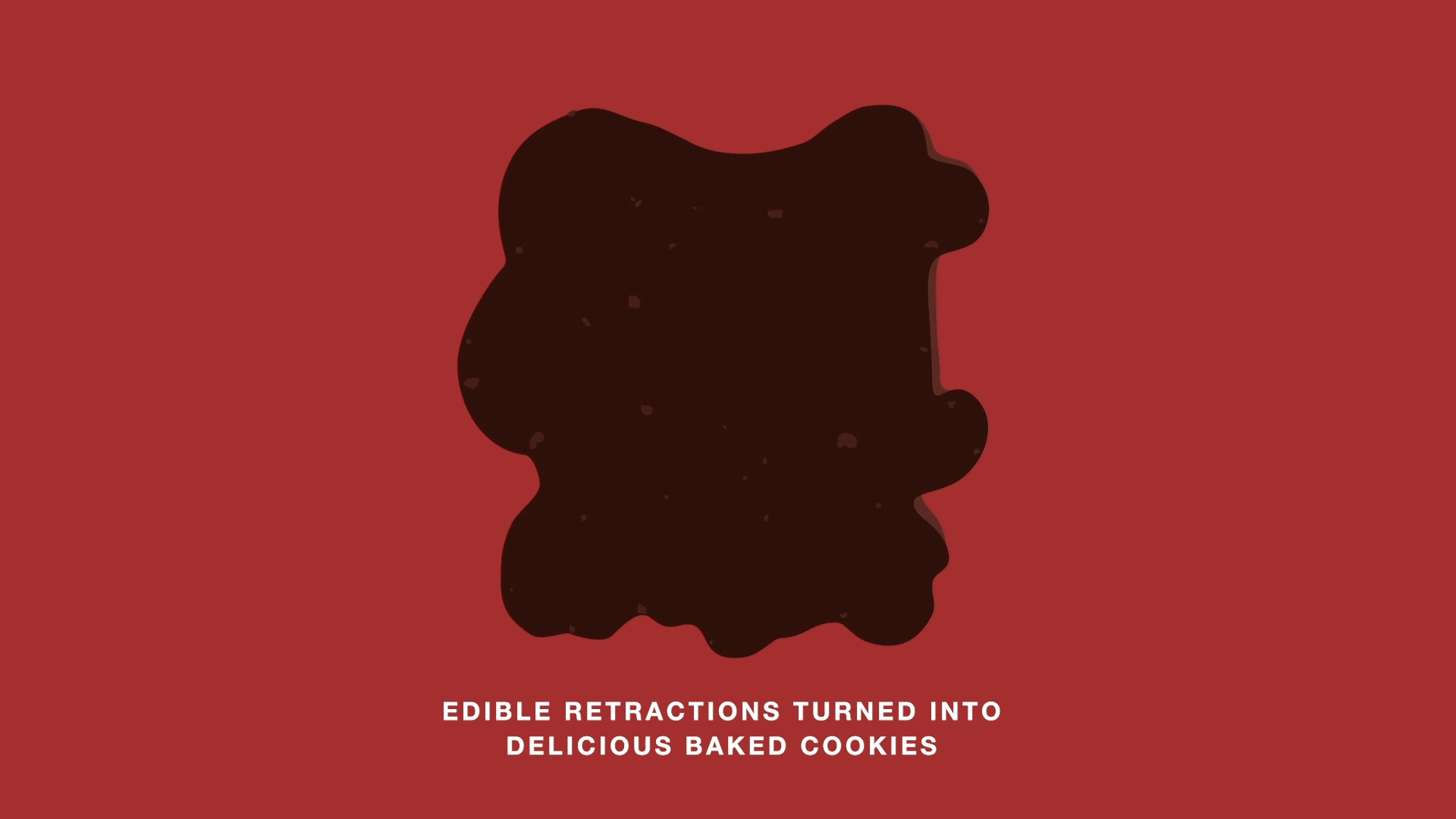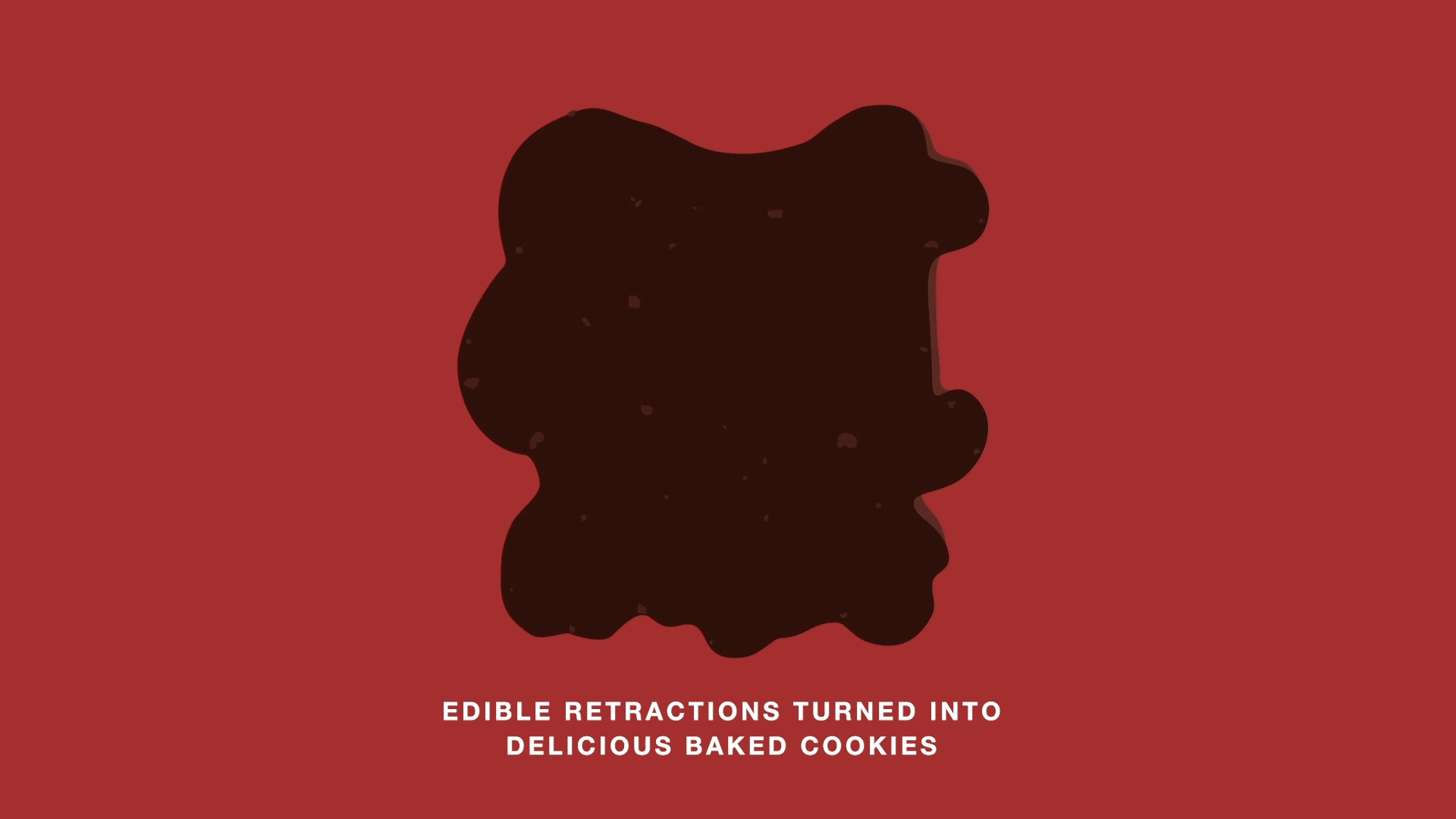 We turned damaging statements into hand-made cookies, and delivered them to the people who had spoken those words. It was a chance for them to retract their divisive and hurtful statements without the gravitas of a public apology. For the people, the quirky, budget-conscious medium was suddenly an accessible means of civil protest.
Here's how the cookie crumbled








reached, with negligible media spends
average time spent on website
Cookies that gave Indians everywhere something to chew on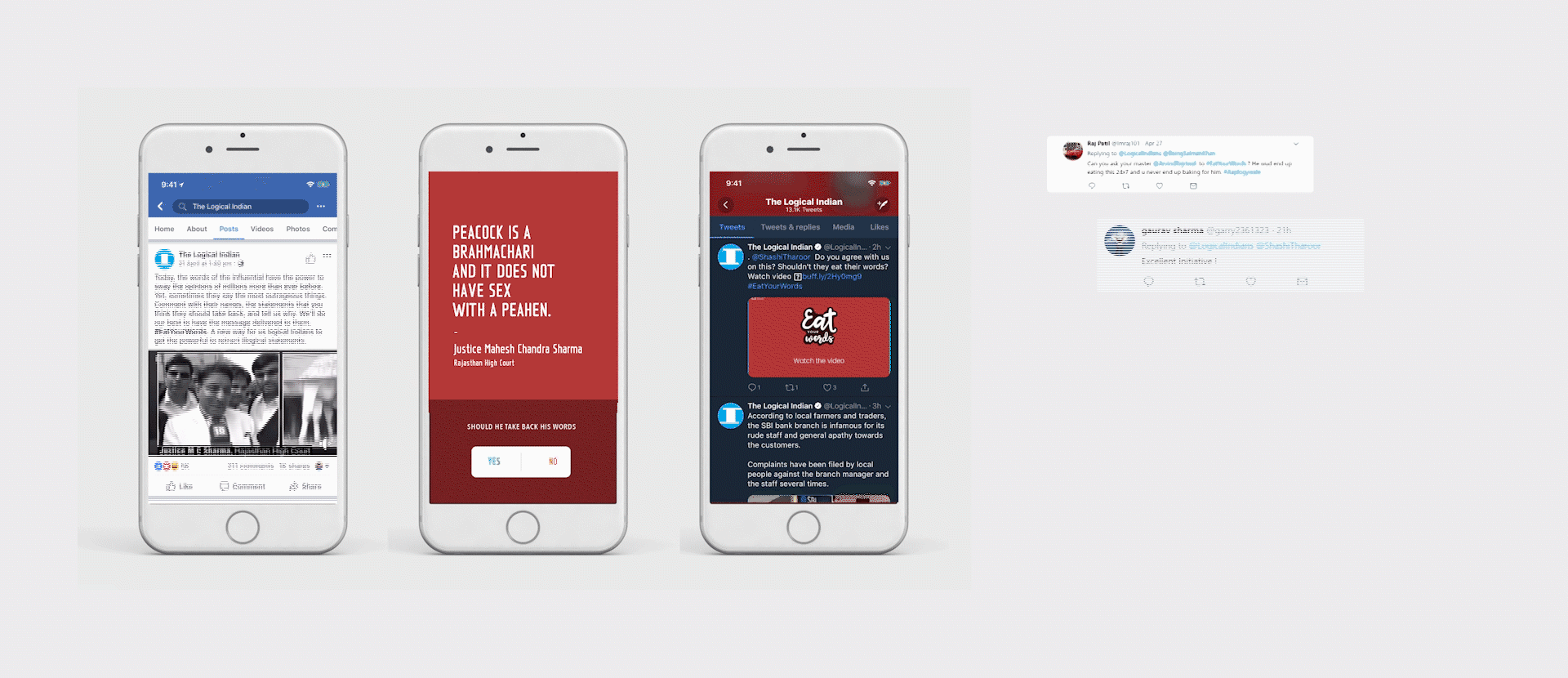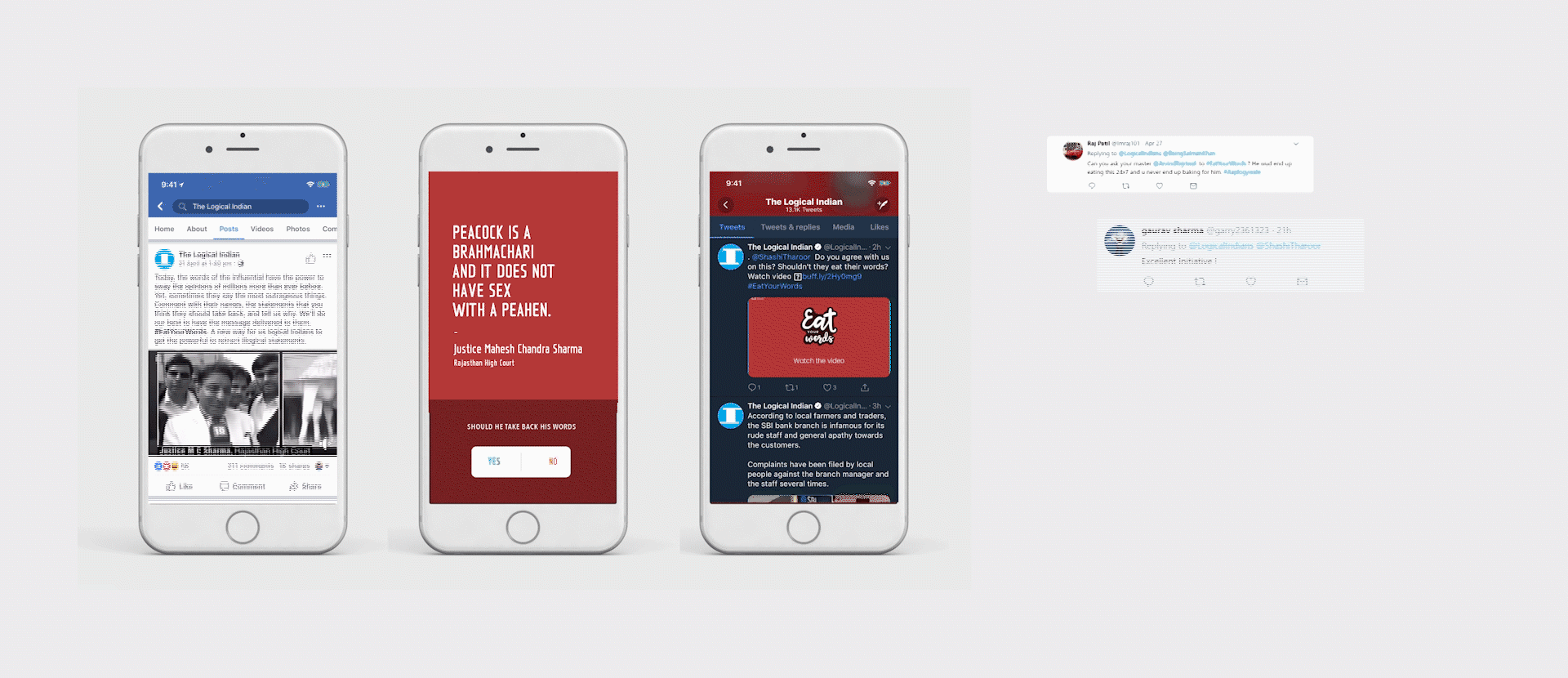 With the movement now sparked, this new wave of civil protect continues to catch fire with one message at the heart of it all:  if powerful people are very irresponsible with their speech, the rest of us can ask them to Eat Their Words.  
[unex_ce_button id="content_m3anh1hfx" button_text_color="#ffcb05" button_font="regular" button_font_size="16px" button_width="auto" button_alignment="center" button_text_spacing="2px" button_bg_color="#000000" button_padding="10px 30px 10px 30px" button_border_width="0px" button_border_color="#000000" button_border_radius="0px" button_text_hover_color="#ffffff" button_text_spacing_hover="2px" button_bg_hover_color="#353535" button_border_hover_color="#353535" button_link="https://thebravenewworld.com/contact/" button_link_type="url" button_link_target="_self" has_container="1" in_column=""]WANT YOUR BRAND COMMUNICATION TO BE TASTEFULLY DONE? GET IN TOUCH![/ce_button]