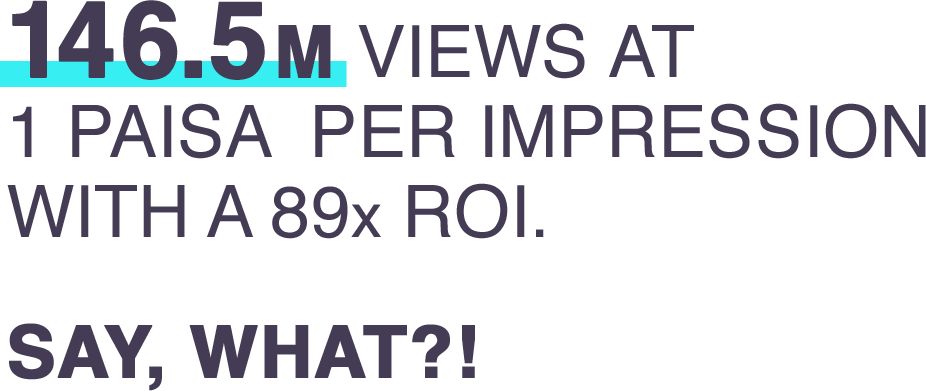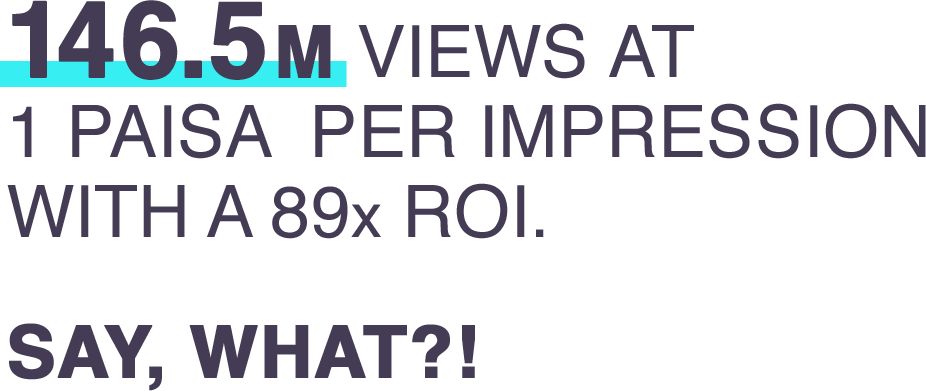 Festive season in India is a mad race for customer mind space. Industry ad spends in 2018 were at a whopping $3.5 billion, most of which went into big ads with big brands spending big money - all in the hope that people would remember their brand name. 




Get Trends, India's largest fashion retail brand, to be an inseparable part of the festive celebrations in India while catching the attention of as many Indian millennials as possible.
THE IDEA
Use ad-allergic millennials and turn their festive Instagram stories into millions of online billboards showing of the brand logo with a sneaky intervention disguised as GIFs.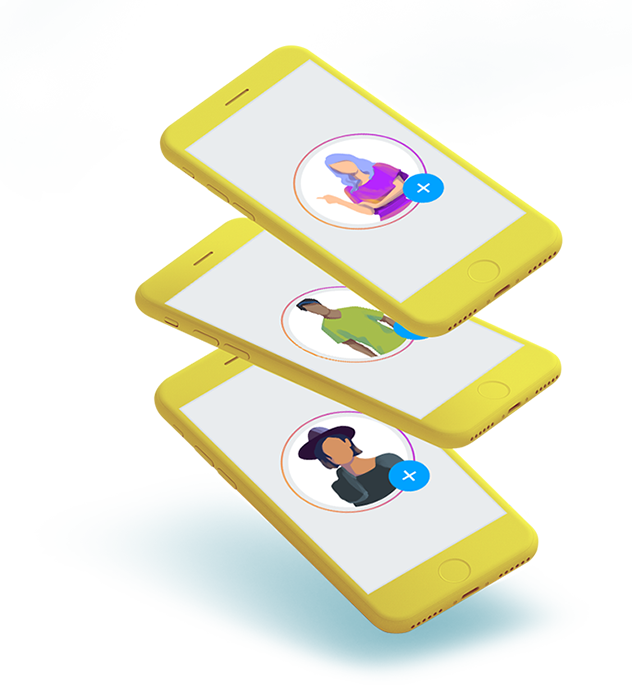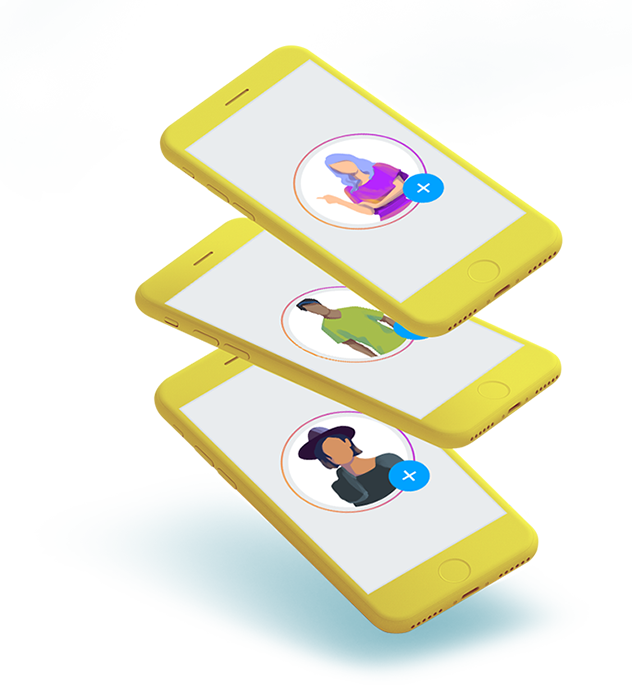 GIFs FOR 6 FESTIVALS,
NATIONAL AND REGIONAL.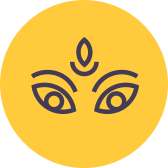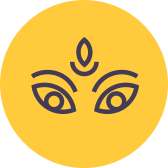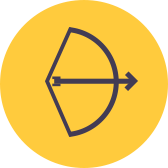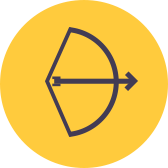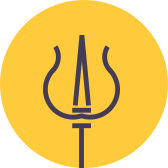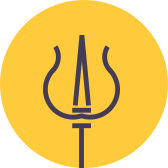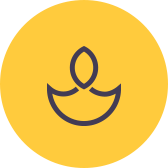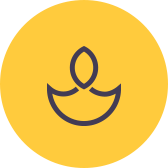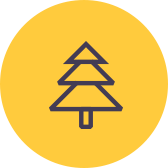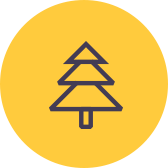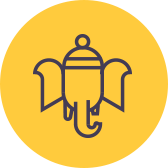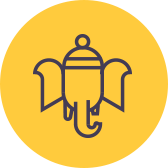 The key to success came from understanding the many occasions that make up each festival and the different ways that the TG uses GIFs in their stories, and then creating GIFs that could seamlessly integrate into the occasions.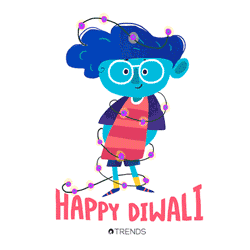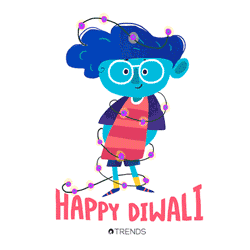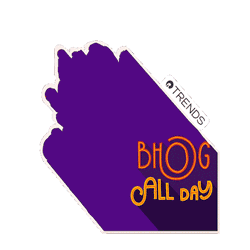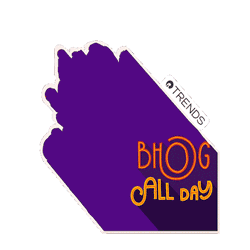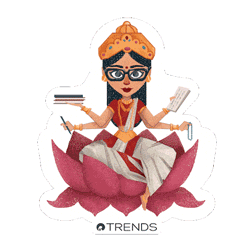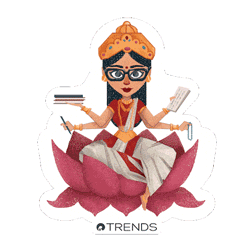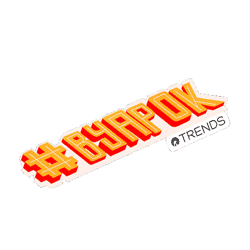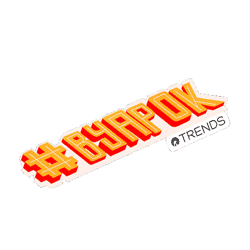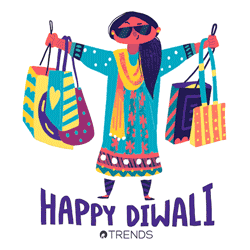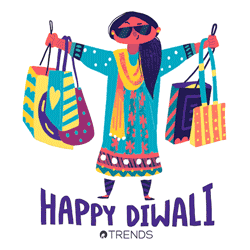 So every time a GIF got used, our logo became a part of an Instagram story that hundreds of the user's followers would see. The best part? They did this on their own accord just because the GIF was relevant to them.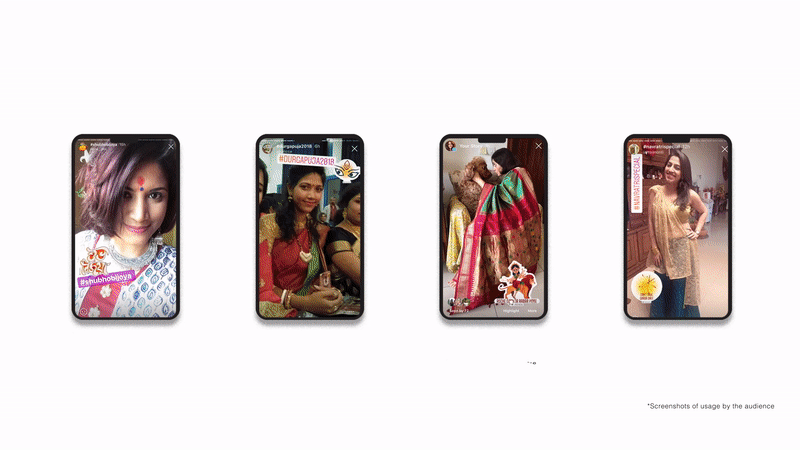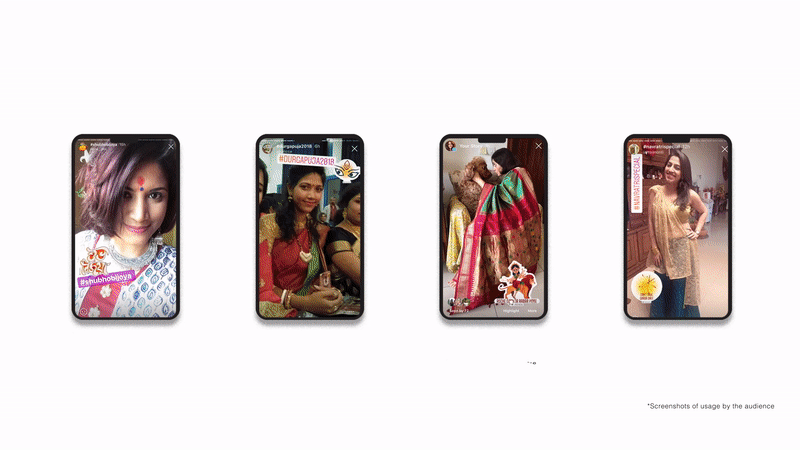 AND THAT'S NOT ALL...
Bollywood celebrities used them, unpaid, and unwittingly showcasing our brand to millions of their followers. And the campaign garnered unmeasurable but unforgettable second-degree impressions post usage. 
TO SUM UP, THE FULLY FESTIVE GIF PACK MADE TRENDS A PART OF MILLIONS OF INDIANS' FESTIVE CELEBRATIONS. TAKING THE BRAND AND ITS LOGO TO MILLIONS MORE ACROSS THE WORLD.
ALL WITHOUT HAVING TO BREAK THE BANK.
[unex_ce_button id="content_vbeqsdiny" button_text_color="#ffcb05" button_font="regular" button_font_size="16px" button_width="auto" button_alignment="center" button_text_spacing="2px" button_bg_color="#000000" button_padding="10px 30px 10px 30px" button_border_width="0px" button_border_color="#000000" button_border_radius="0px" button_text_hover_color="#ffffff" button_text_spacing_hover="2px" button_bg_hover_color="#353535" button_border_hover_color="#353535" button_link="https://thebravenewworld.com/contact/" button_link_type="url" button_link_target="_self" has_container="1" in_column=""]WANT TO SEND YOUR LOGO TO UNCHARTED TERRITORY? START HERE. [/ce_button]