Reliance Trends, India's neighbourhood fast-fashion brand is giving its stores and its branding a makeover.




SHOW OFF THE RE-FURBISHED STORES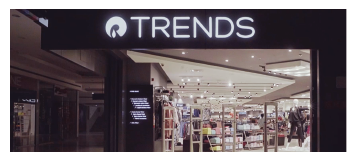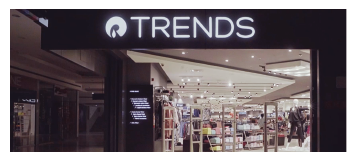 The #MannequinChallenge was just about taking the internet by storm. And for a clothing brand called Trends, hijacking this particular trend was an opportunity too good to pass up on (for all the obvious reasons!).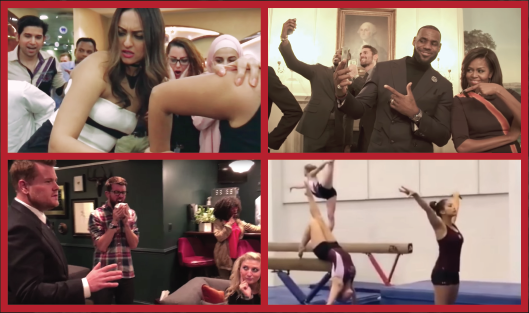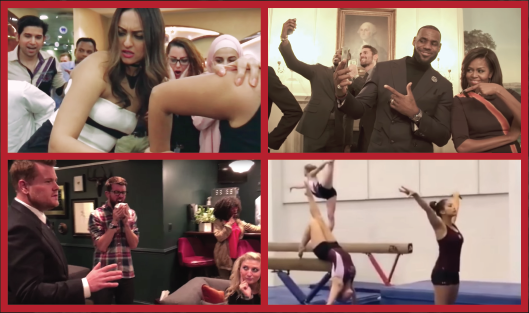 ​​
SO HOW DID WE TAKE THE WORLD'S TOP TREND, AND MAKE IT OUR OWN?




With the store in all its glory playing the stage, we used the challenge to pay tribute to some of the internet trends we've loved and hated in the recent past.


The Mashup Of All Internet Trends #MannequinChallenge was born, and the store had its 90 seconds in the spotlight on millions of screens around the country.
Two boxes checked off the joblist.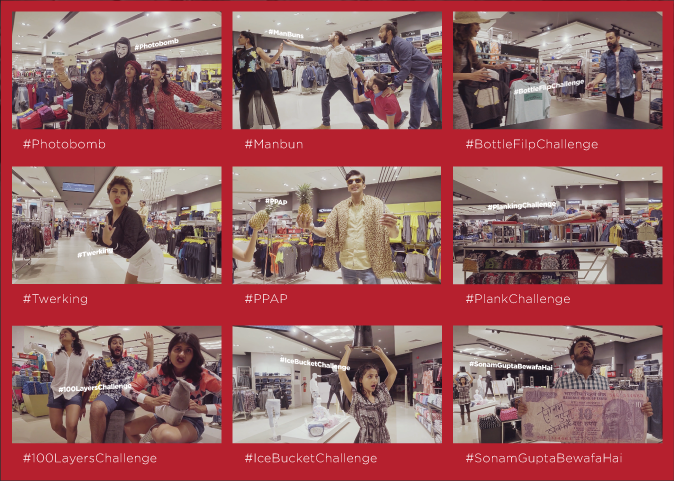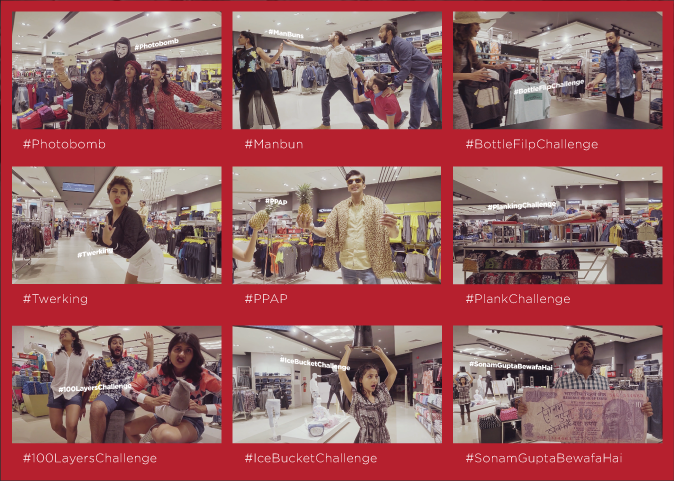 LIKES, LOVE AND COMMENTS GALORE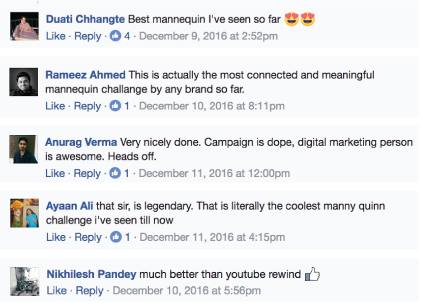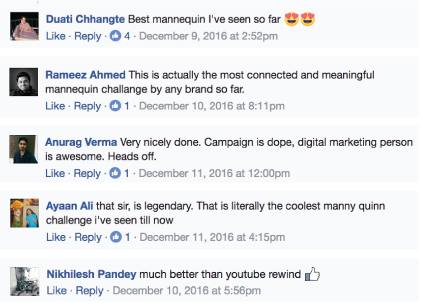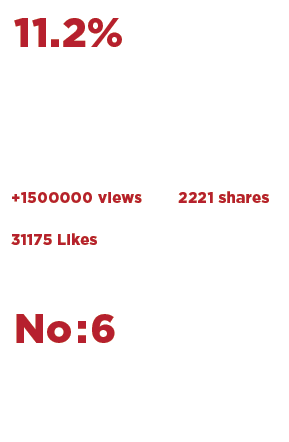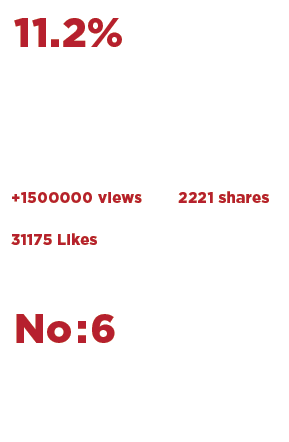 [unex_ce_button id="content_douj6jr1v" button_text_color="#ffcb05" button_font="regular" button_font_size="16px" button_width="auto" button_alignment="center" button_text_spacing="2px" button_bg_color="#000000" button_padding="10px 30px 10px 30px" button_border_width="0px" button_border_color="#000000" button_border_radius="0px" button_text_hover_color="#ffffff" button_text_spacing_hover="2px" button_bg_hover_color="#353535" button_border_hover_color="#353535" button_link="https://thebravenewworld.com/contact/" button_link_type="url" button_link_target="_self" has_container="1" in_column=""]WANT LOVE IN NUMBERS? GET IN TOUCH.[/ce_button]