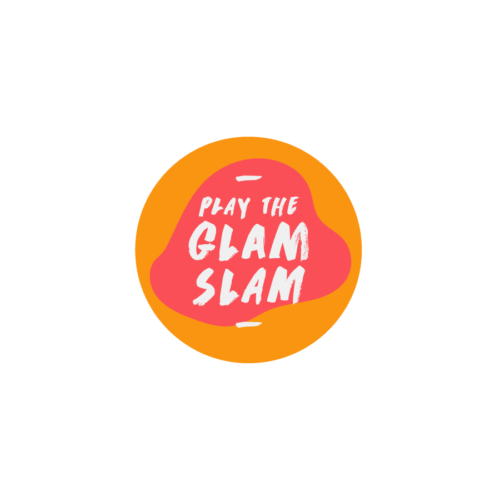 Hitting a campaign out of the park in 2 easy steps:
Every year, cricket fans across India gear up for the IPL - a professional Twenty20 cricket league that pits cities against each other. Myntra - India's largest online fashion portal, leveraged this season to put a fashionable spin on the IPL by creating an in-app game called the Indian Fashion League (IFL). The IFL gets the selfie-crazy from across the country to bring their fashion to the playing field and be scored against other players.
The need of the hour: A topical campaign with a humourous edge that could help the IFL cut through all the IPL buzz.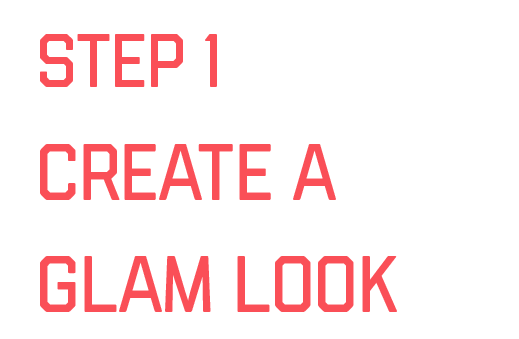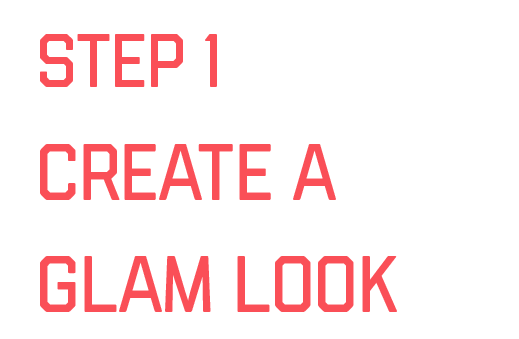 The country was divided into 8 teams, each explosively designed to showcase city spirit.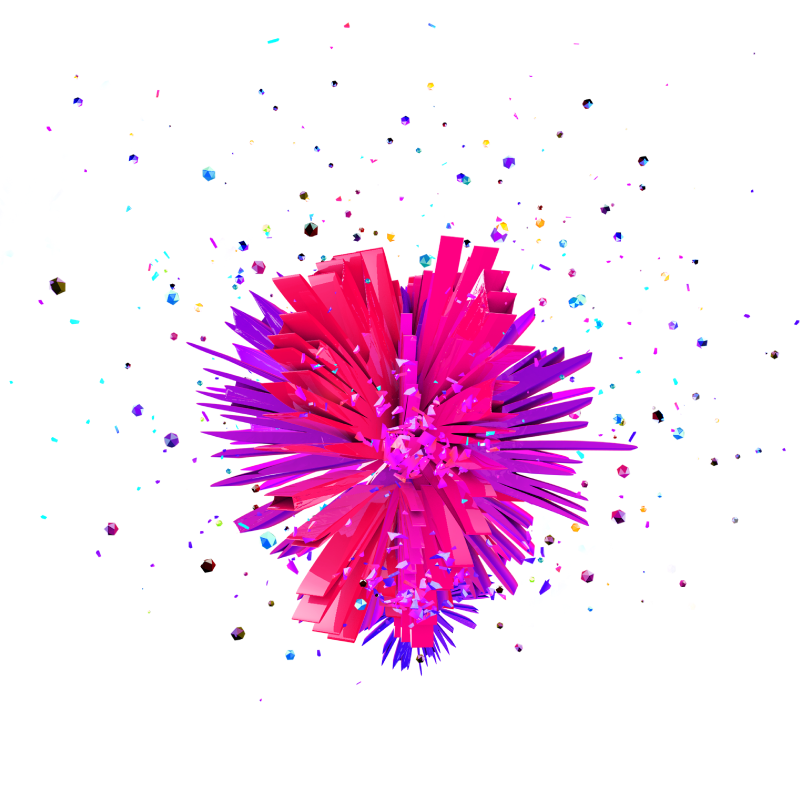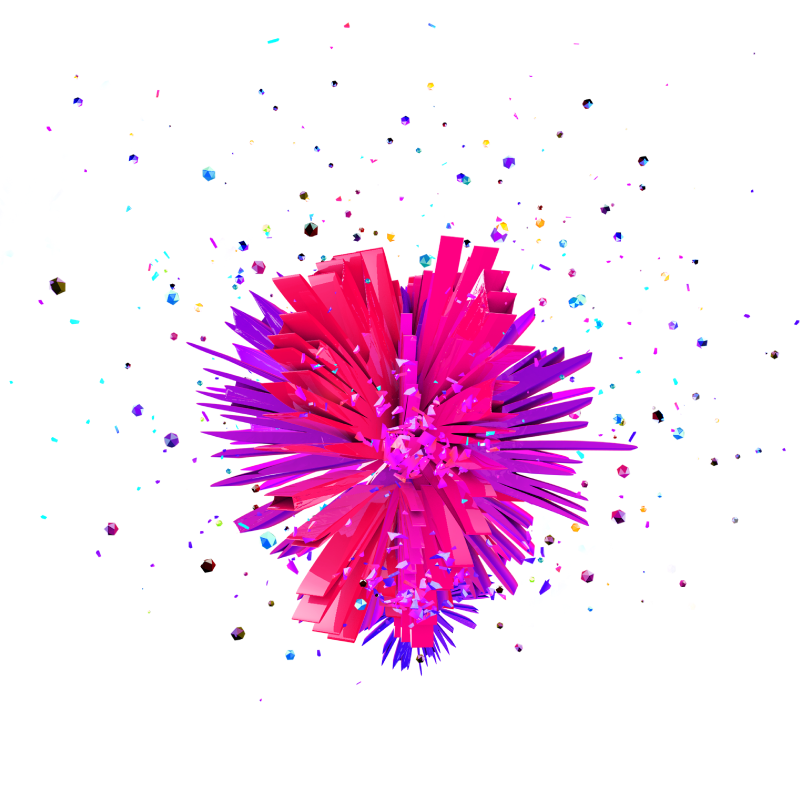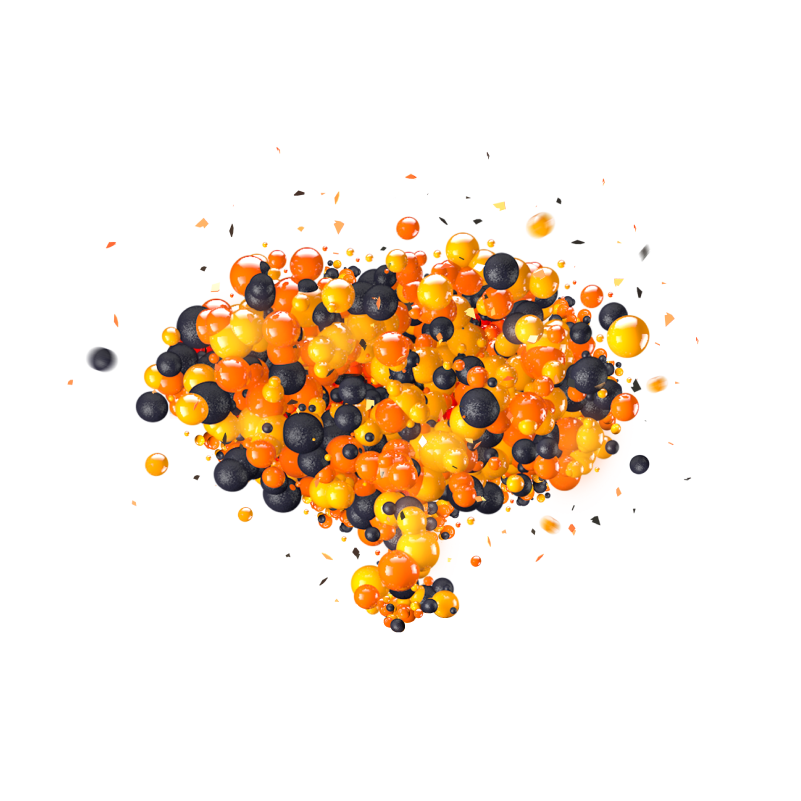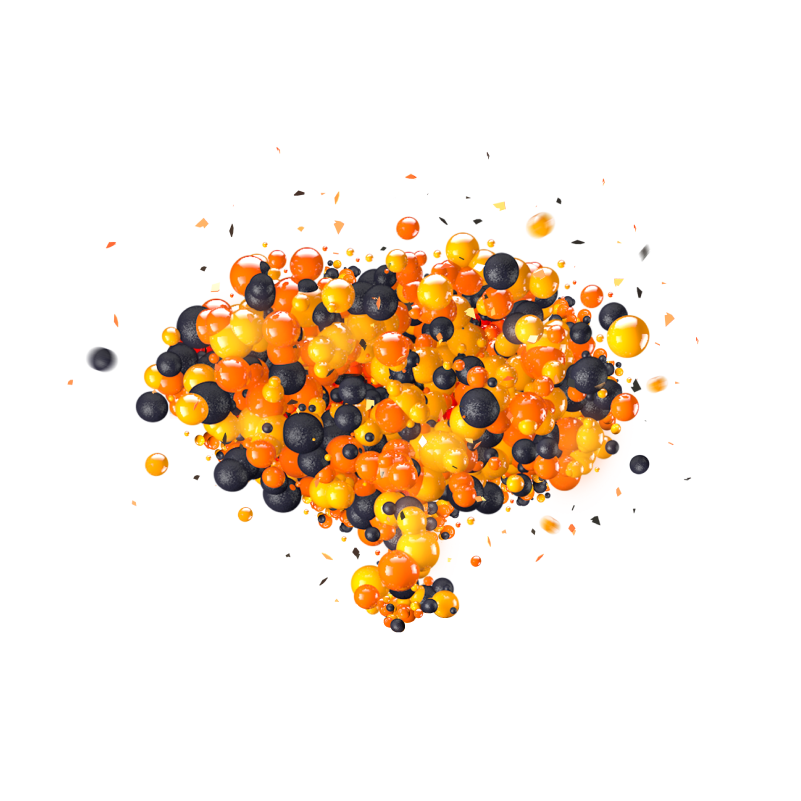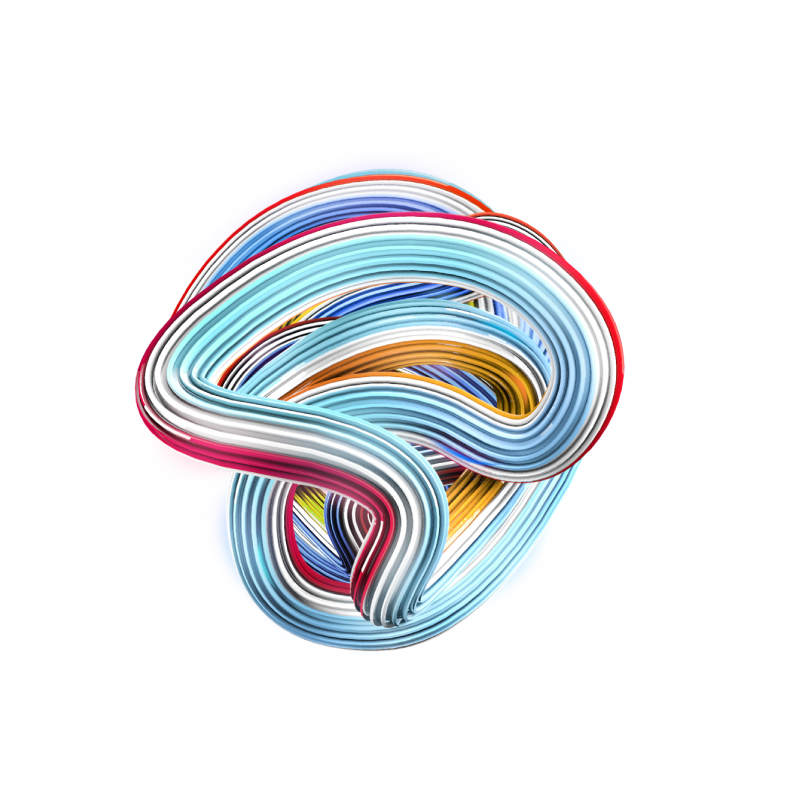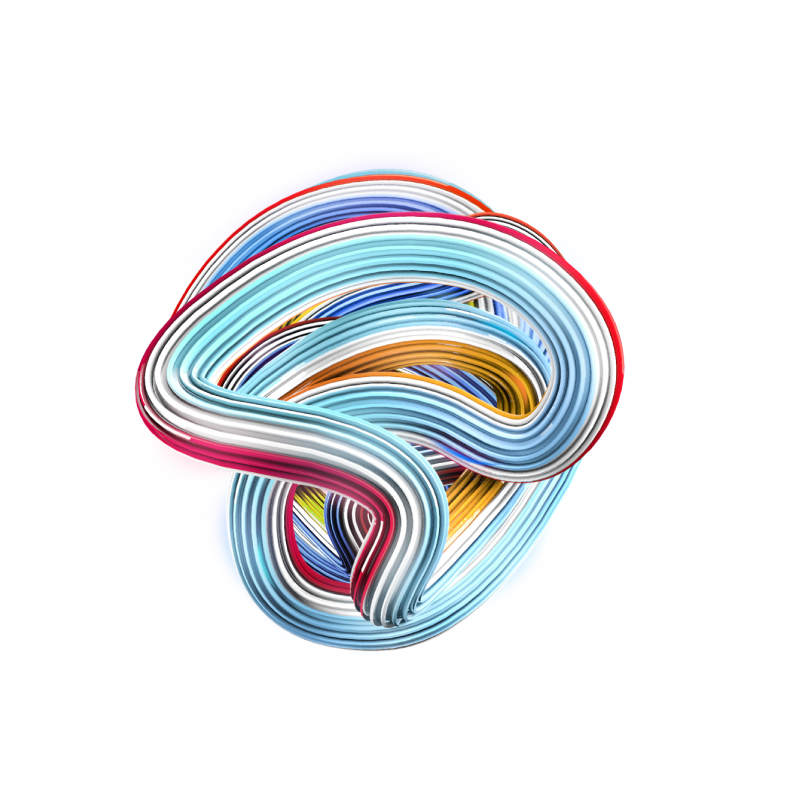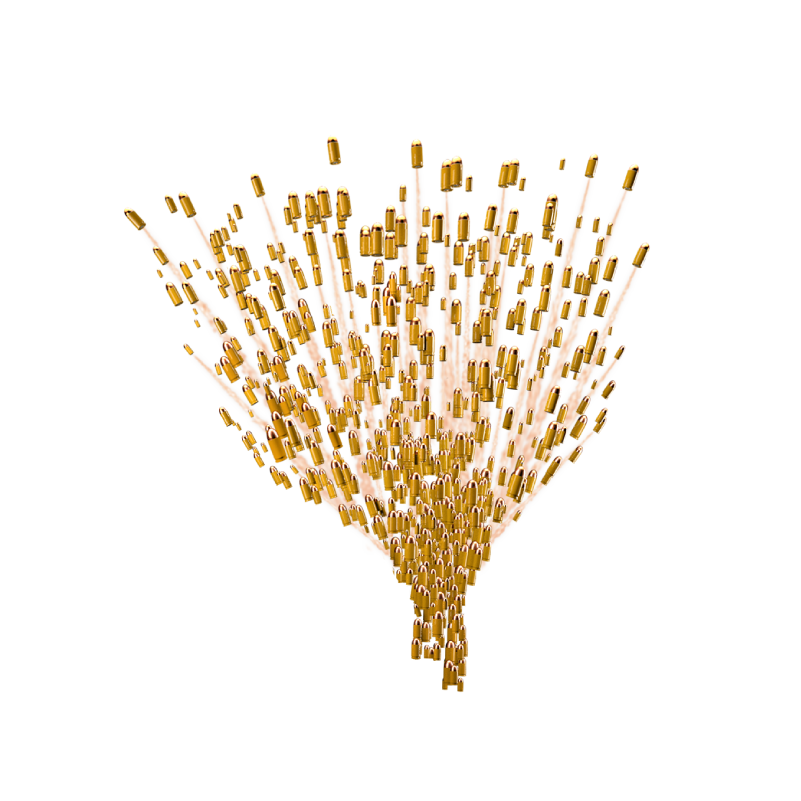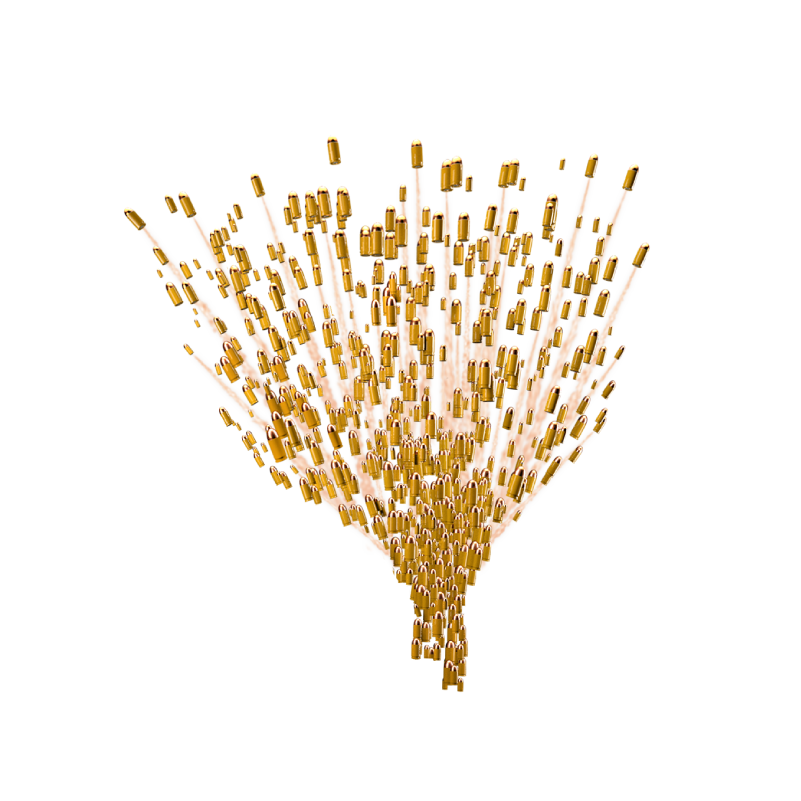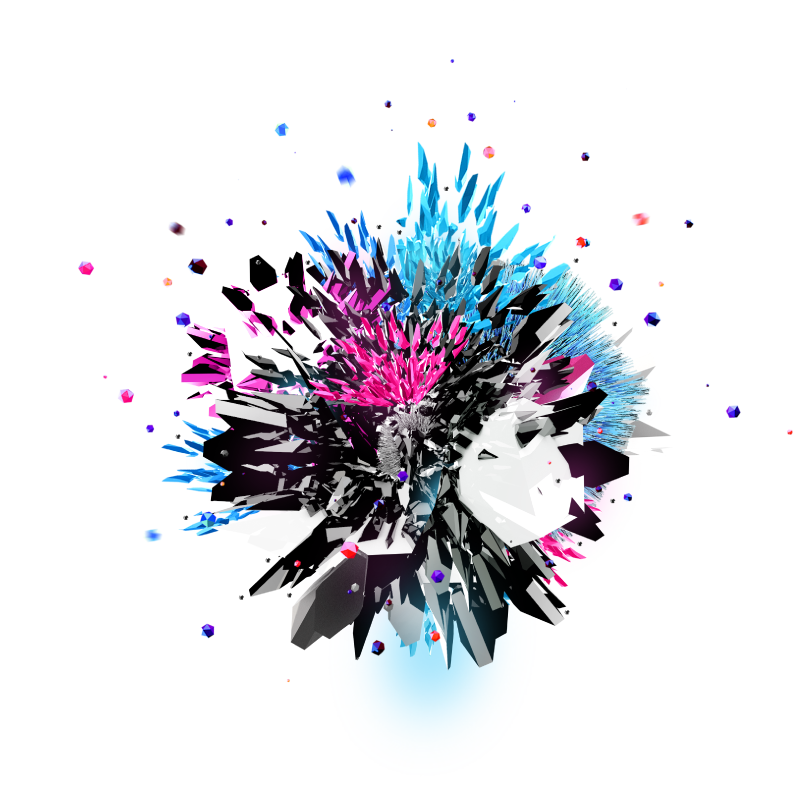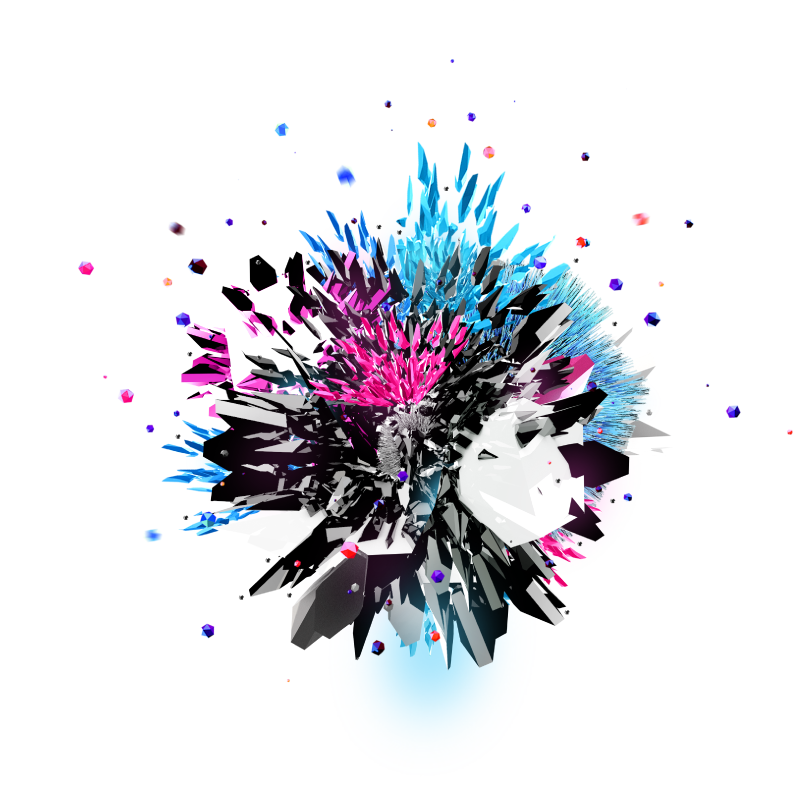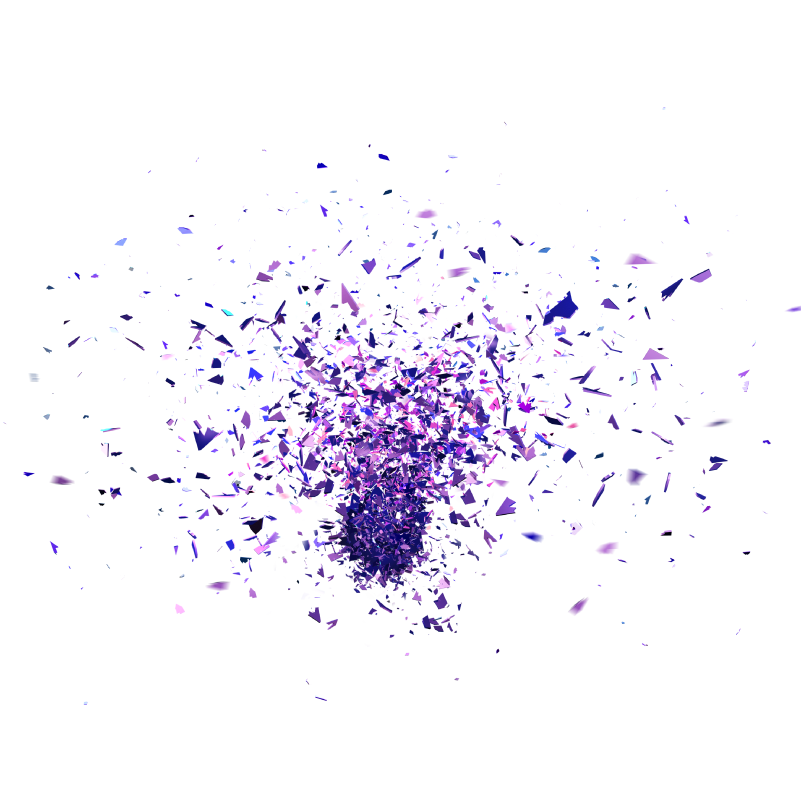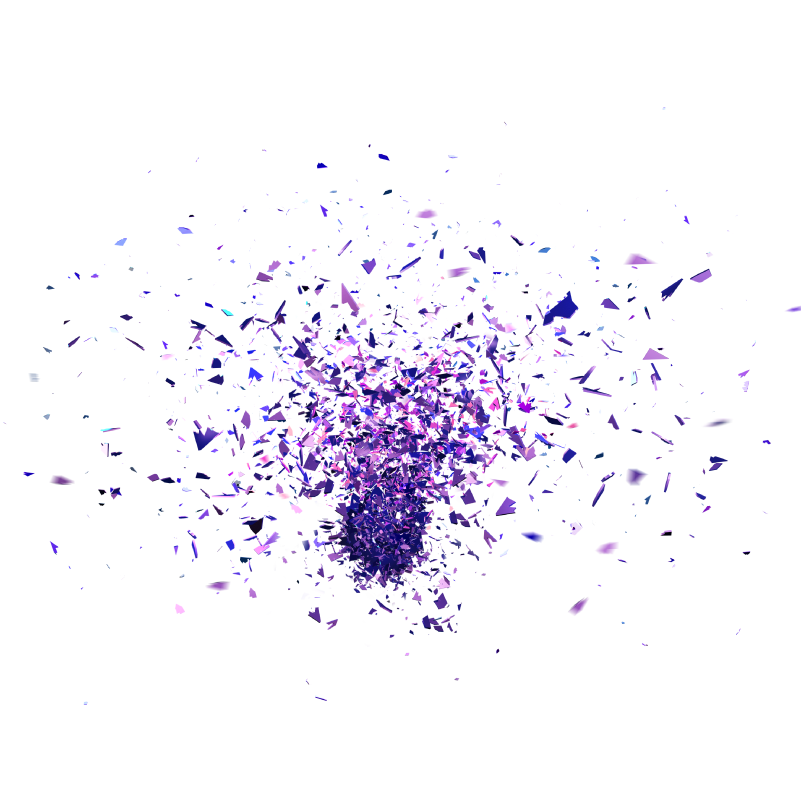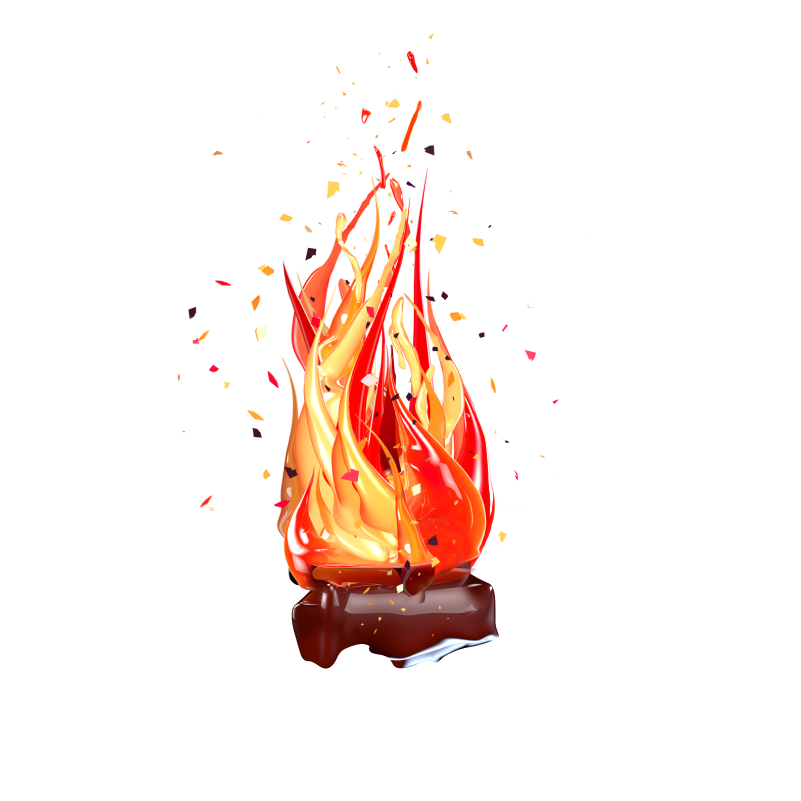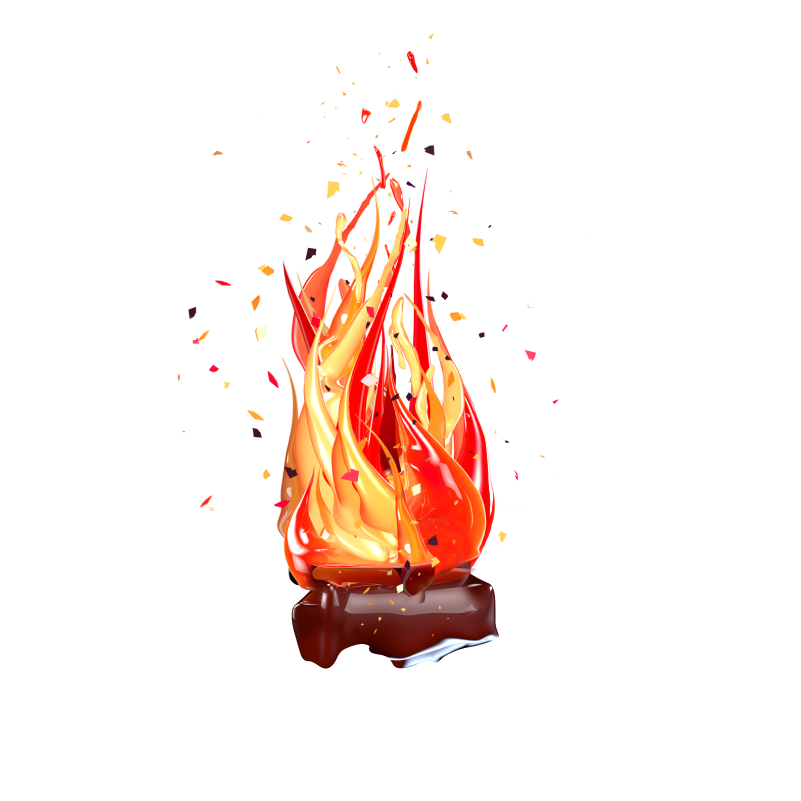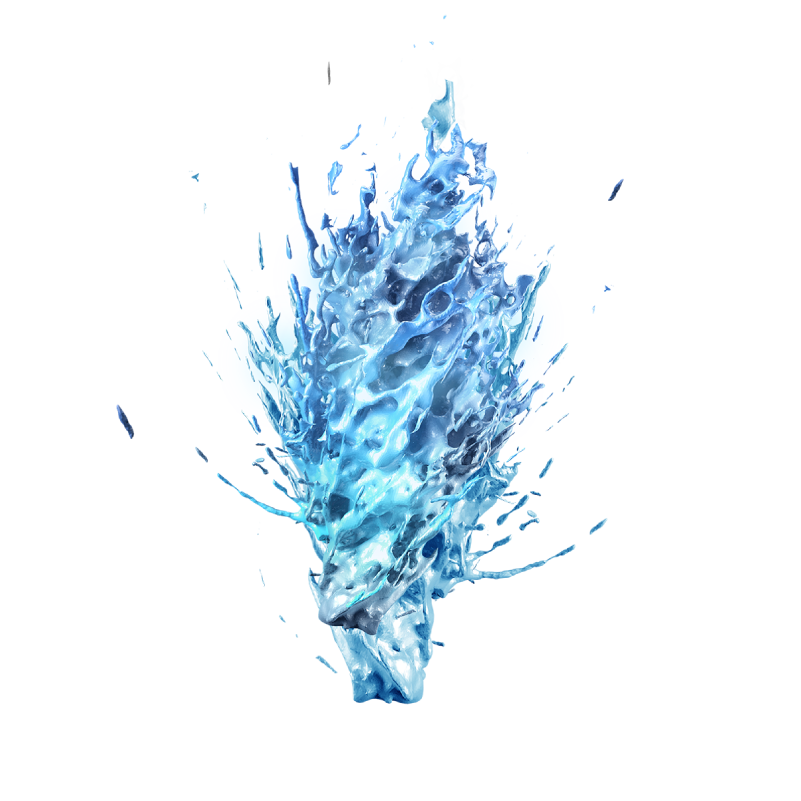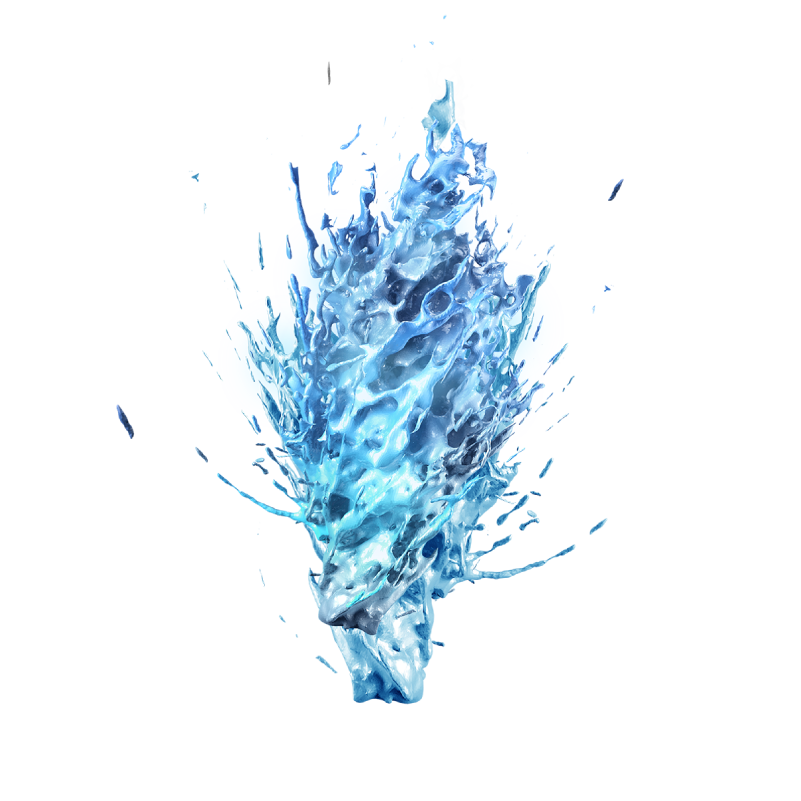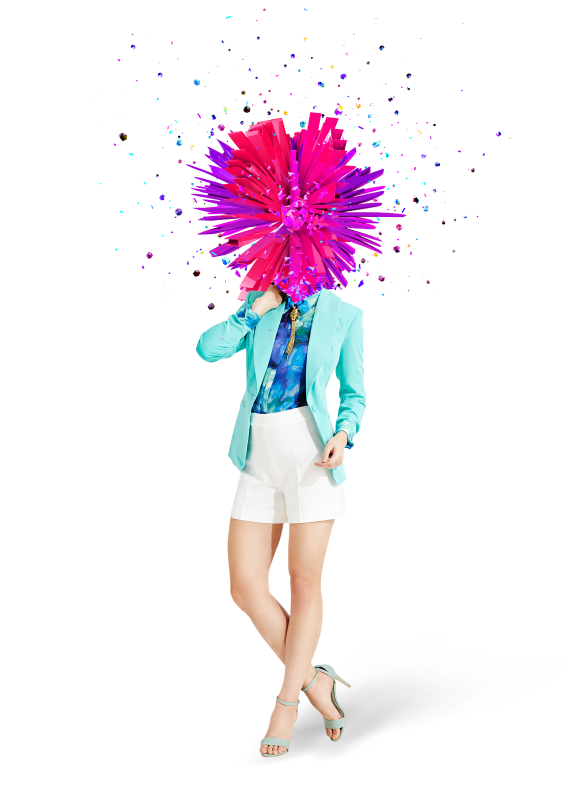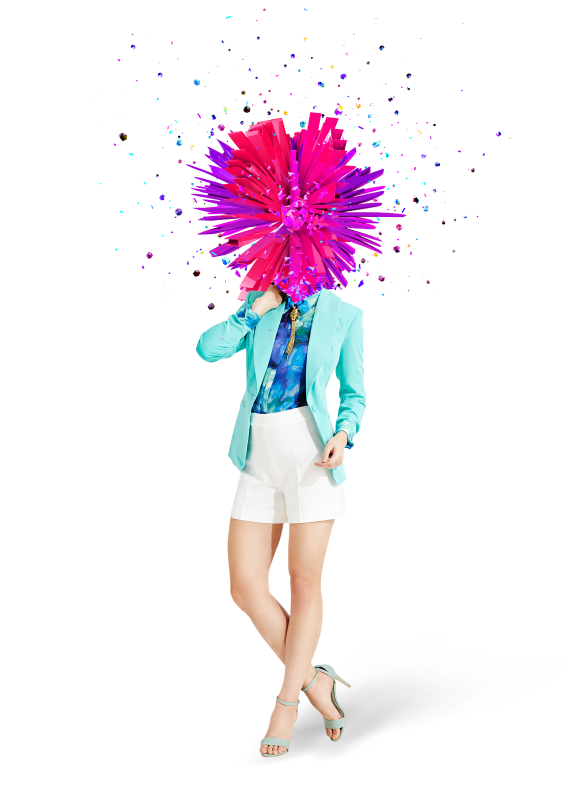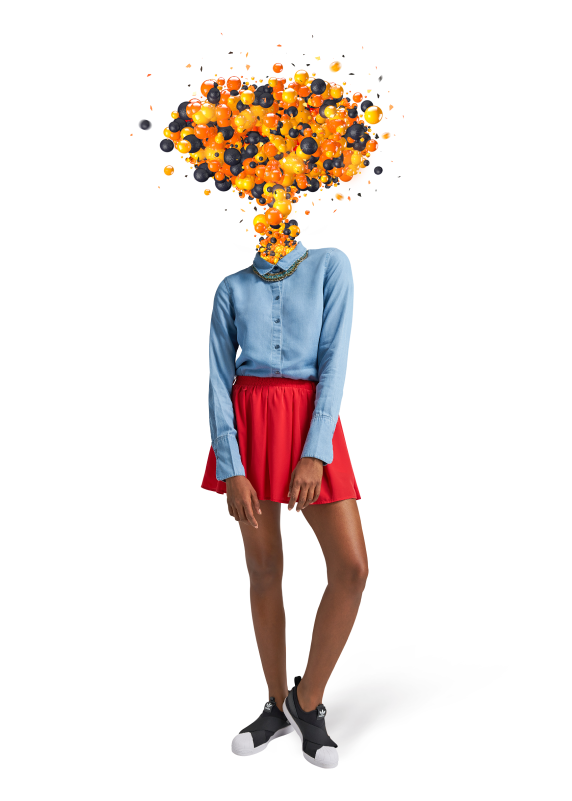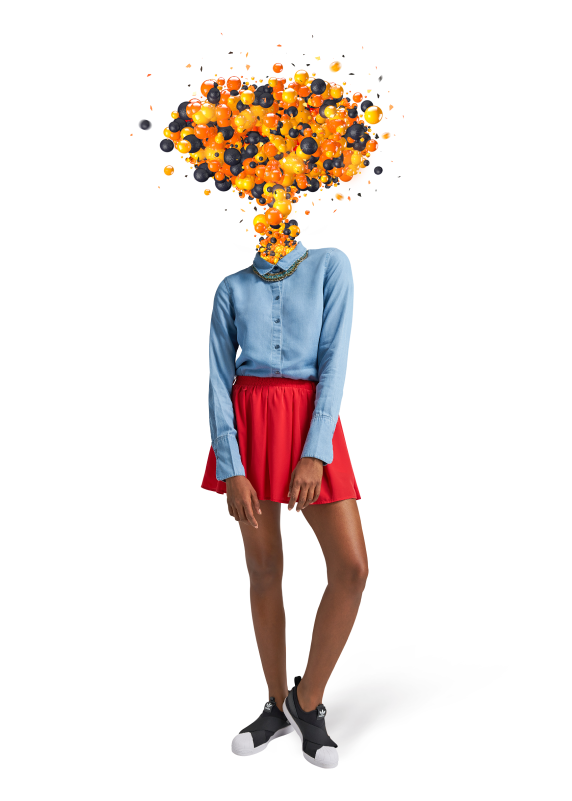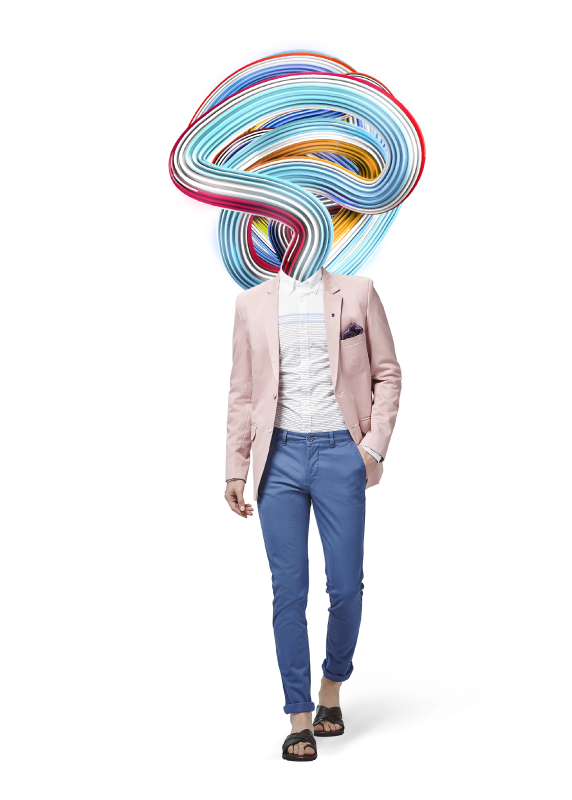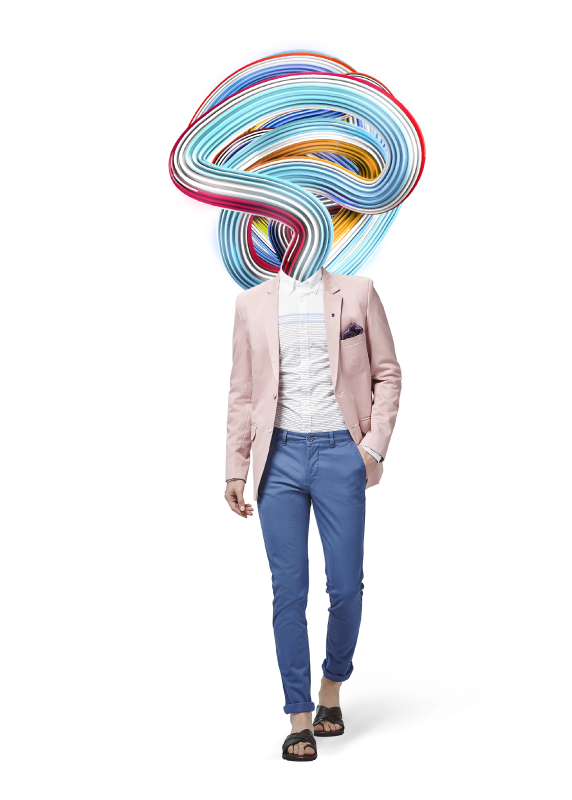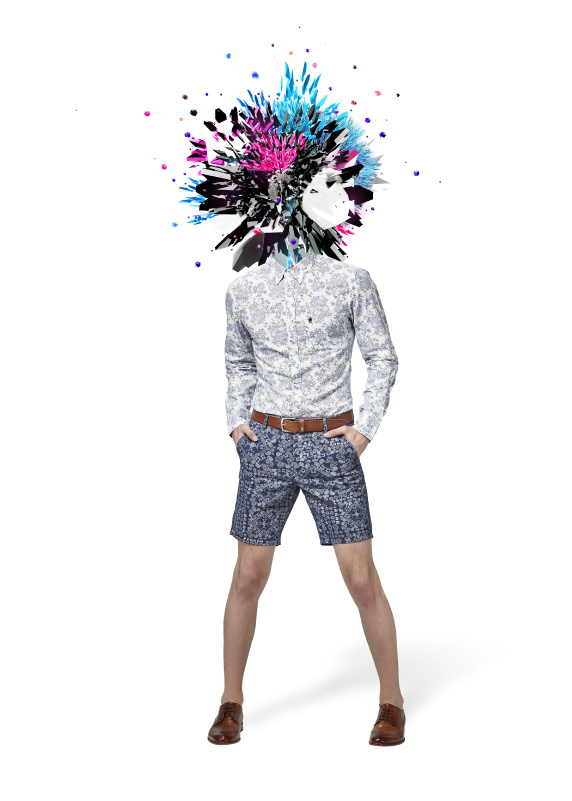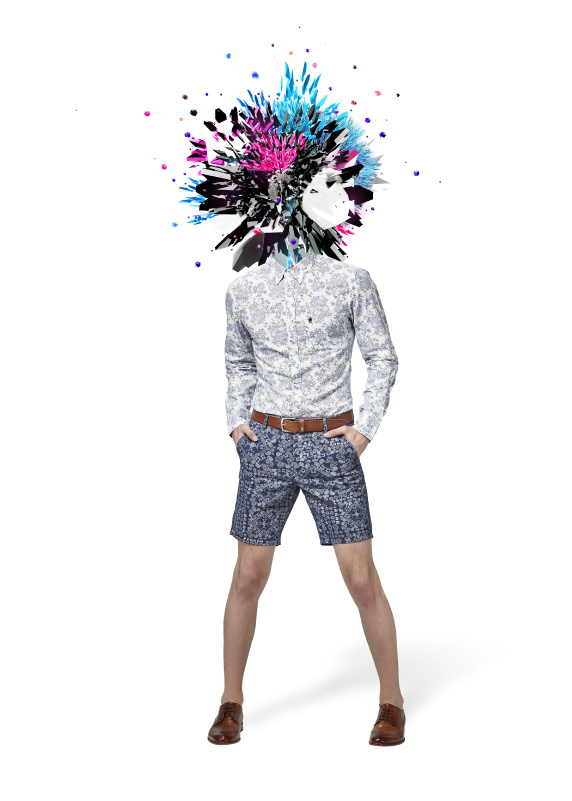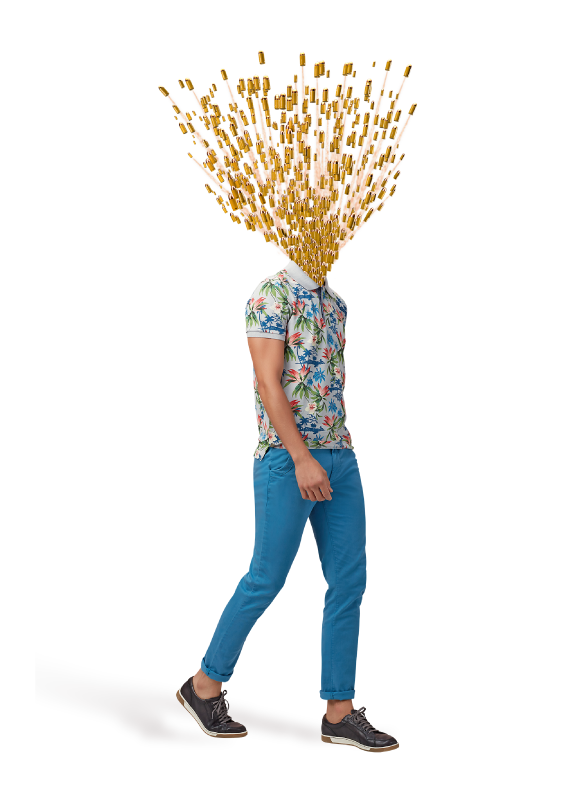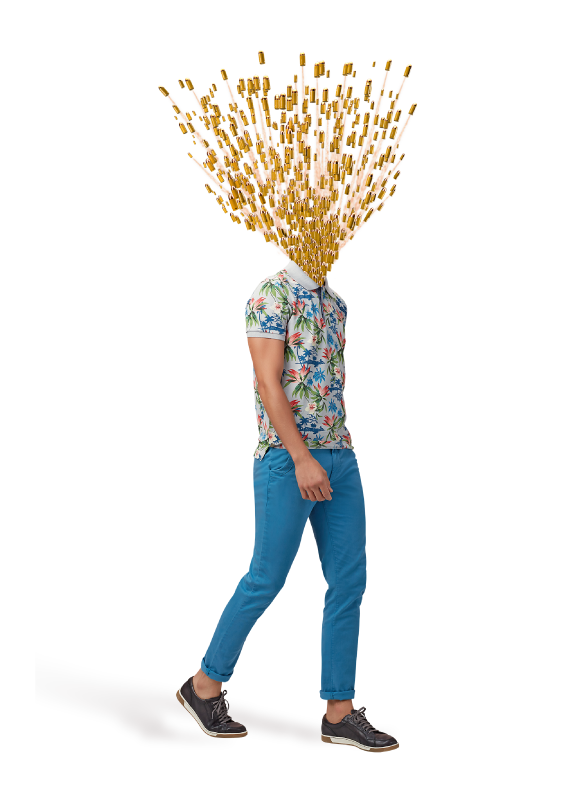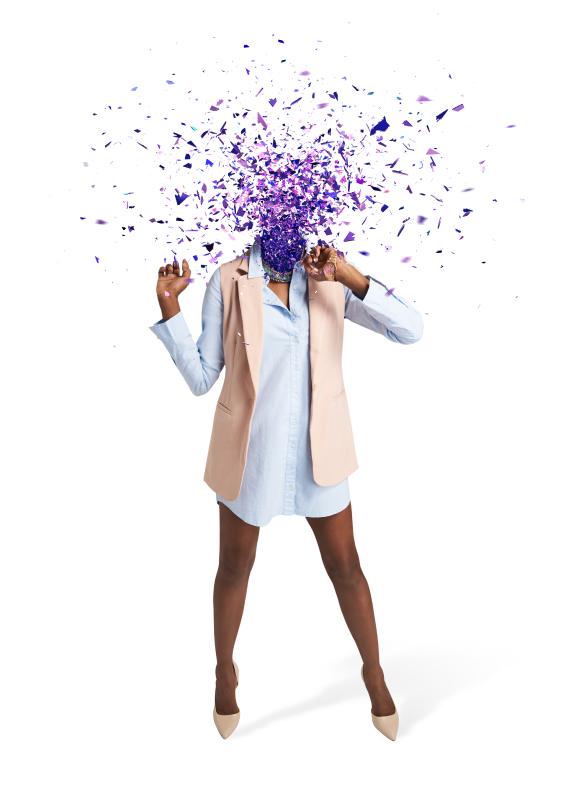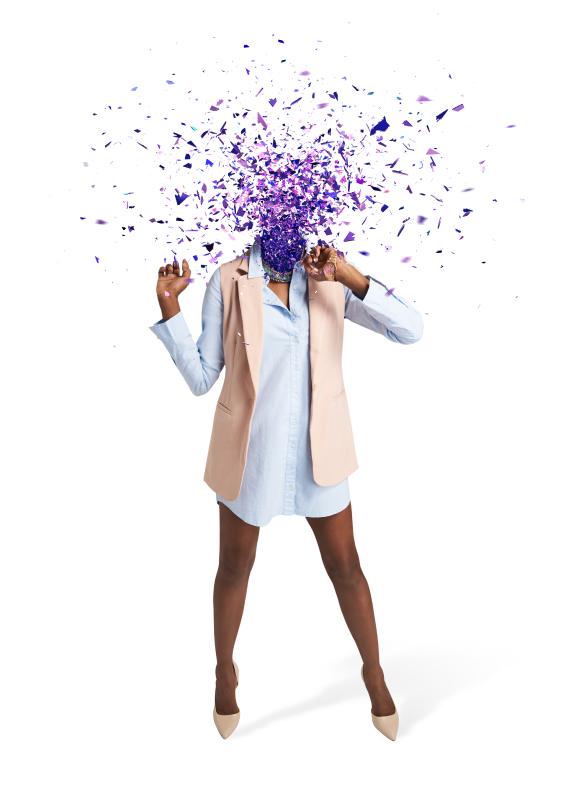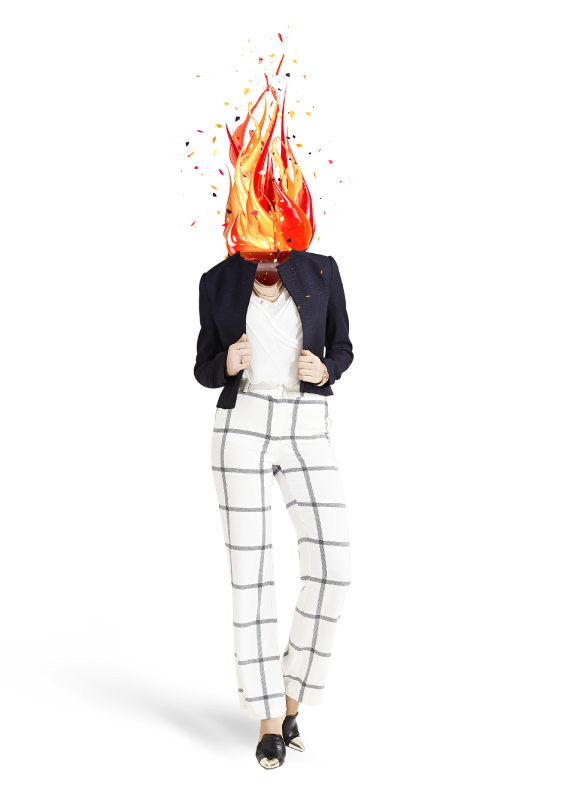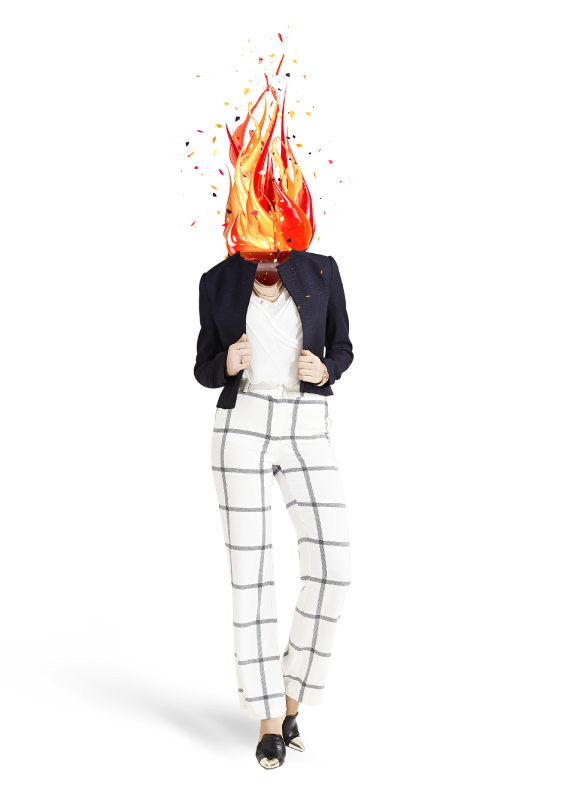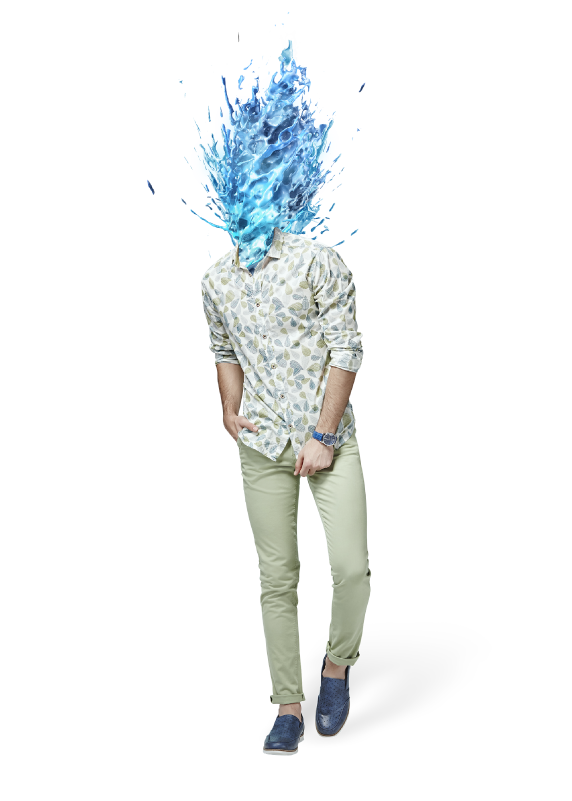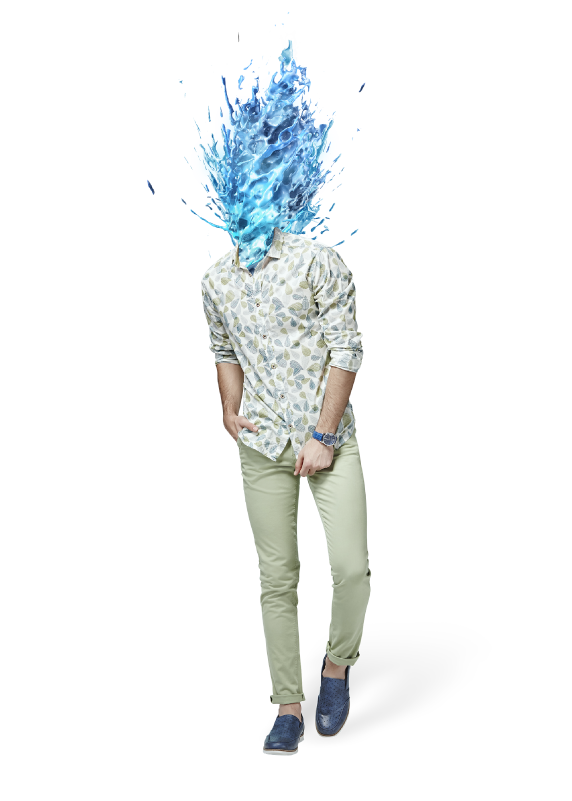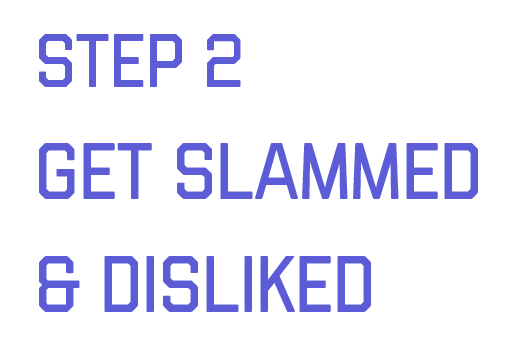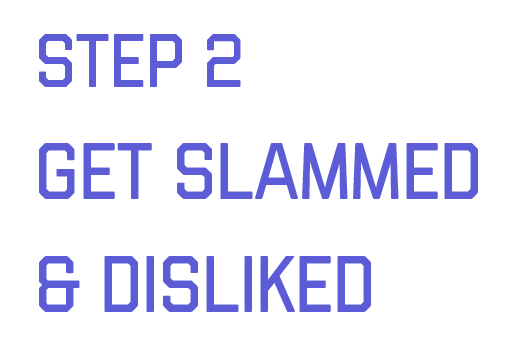 (You read right)
The campaign was built around the insight that every person in India has a stereotypical impression of how people from other cities dress up. So we devised the 'Glam Slam' - a participative campaign rooted in the spirit of roasts. We laid out some common stereotypes for the whole country to laugh at (or lash out against). The call to action was the Dislike: asking city fans to dislike every false notion about their fashion sense. And to counter false claims by showing off their glam side, and slamming the stereotypes.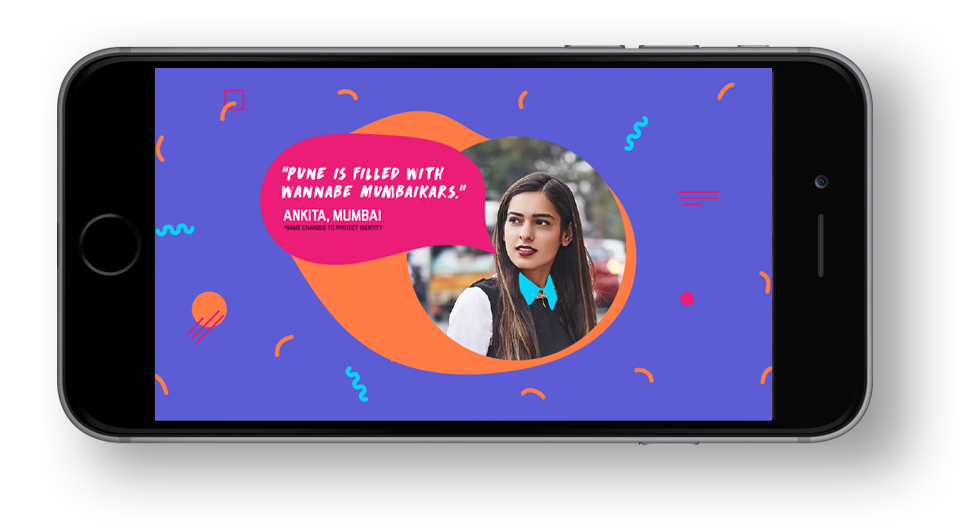 [unex_ce_button id="content_6909sc36s" button_text_color="#ffcb05" button_font="regular" button_font_size="16px" button_width="auto" button_alignment="center" button_text_spacing="2px" button_bg_color="#000000" button_padding="10px 30px 10px 30px" button_border_width="0px" button_border_color="#000000" button_border_radius="0px" button_text_hover_color="#ffffff" button_text_spacing_hover="2px" button_bg_hover_color="#353535" button_border_hover_color="#353535" button_link="https://thebravenewworld.com/contact/" button_link_type="url" button_link_target="_self" has_container="1" in_column=""]BORED WITH SAFE & SAINTLY? ASK US TO BLOW YOUR MIND.[/ce_button]