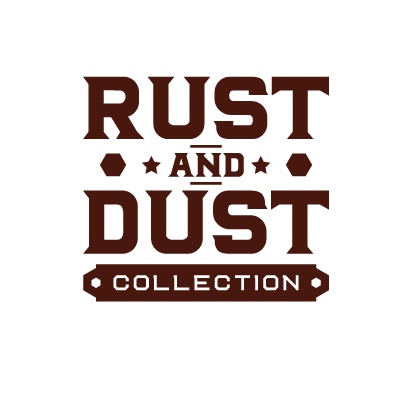 RAISING THE ROADSTER FLAG.
Sometimes you're on the road. Sometimes the road is on you. All the stains, splatters, mud, oil, grease, grime and dirt of the roads give clothes a personality, that of a real roadster. The Rust & Dust Collection was inspired by these people who aren't afraid to get down and dirty, claim the great outdoors and all of the not-so-clean-stuff that comes with the experience.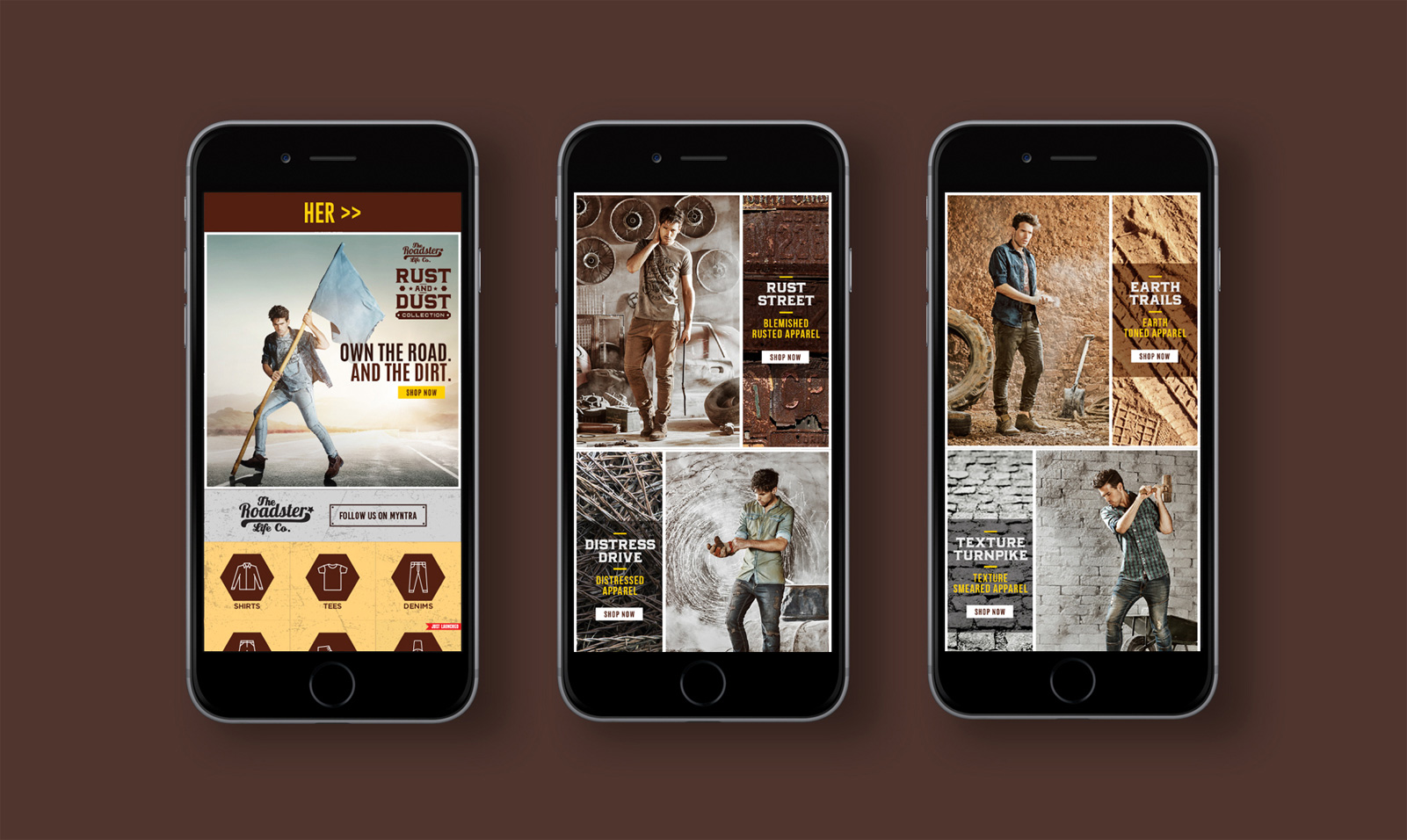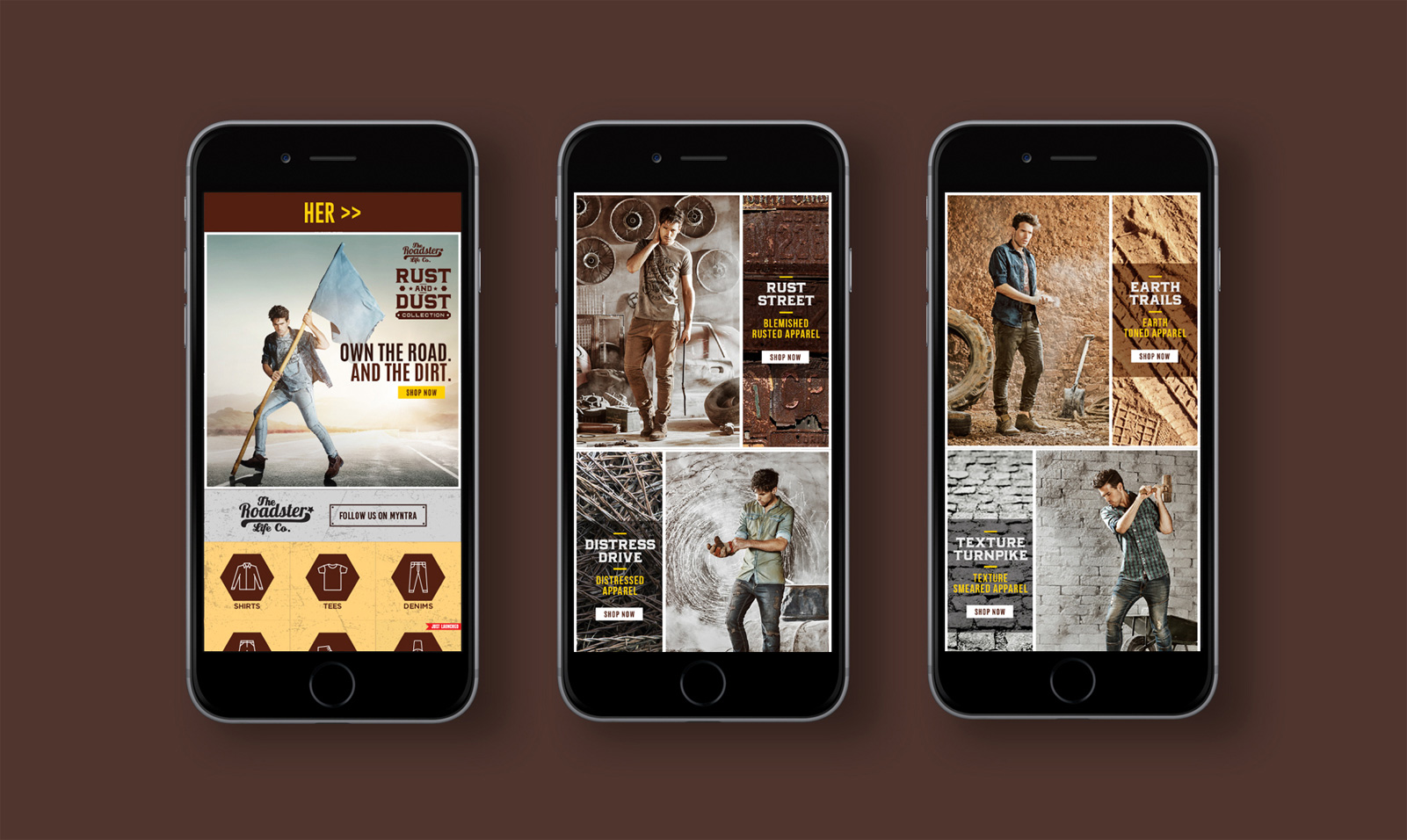 VISUAL & VERBAL SYNERGY
The grimy, rusty, worn out, faded, earth inspired tones and effect tied back to the collection, made it unique.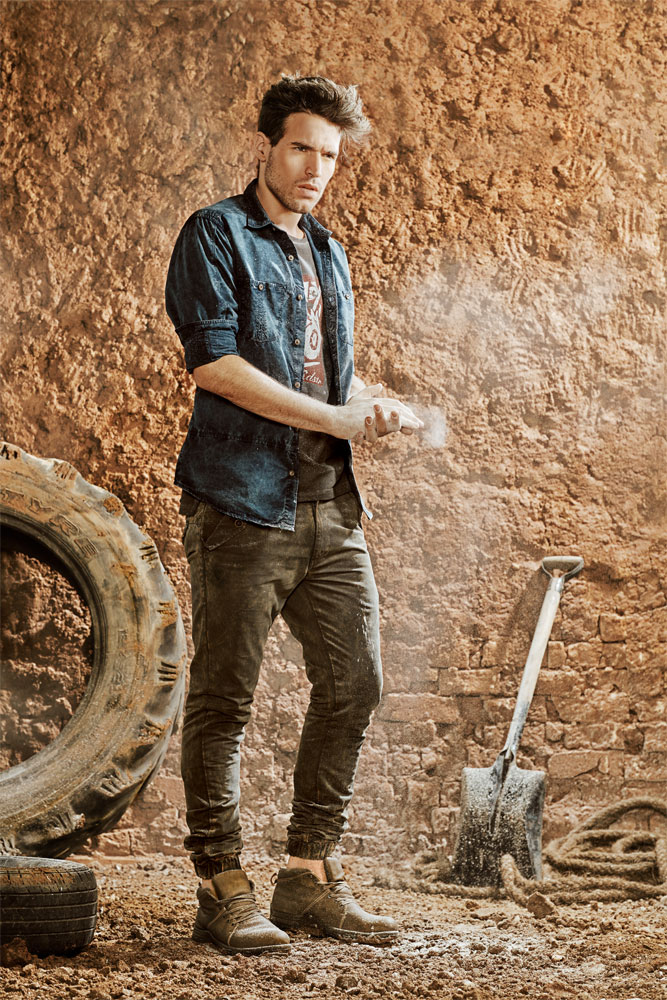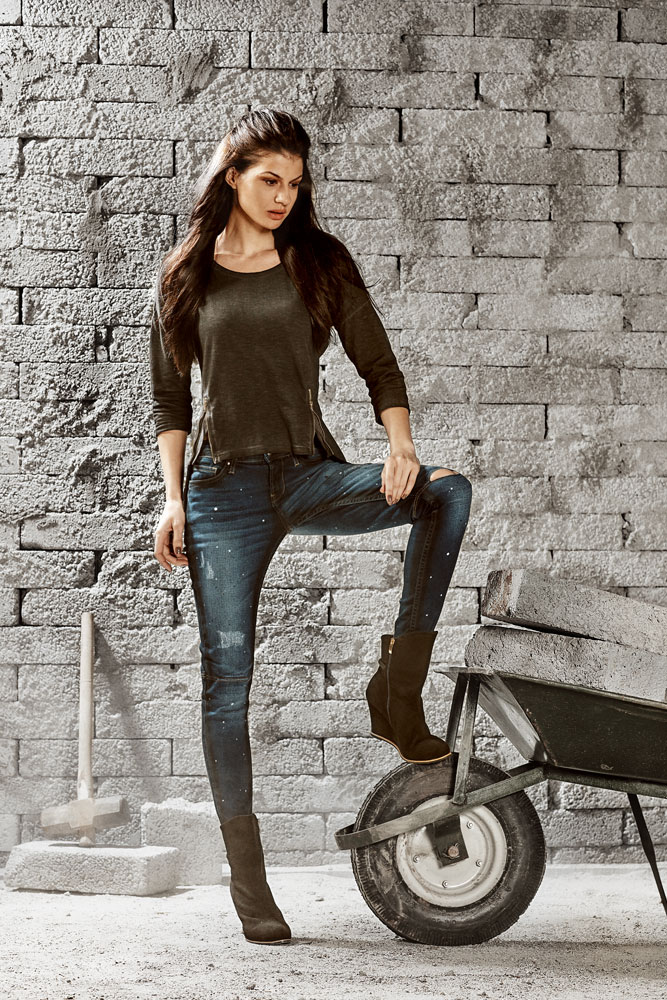 [unex_ce_button id="content_wwmlhcayd" button_text_color="#ffcb05" button_font="regular" button_font_size="16px" button_width="auto" button_alignment="center" button_text_spacing="2px" button_bg_color="#000000" button_padding="10px 30px 10px 30px" button_border_width="0px" button_border_color="#000000" button_border_radius="0px" button_text_hover_color="#ffffff" button_text_spacing_hover="2px" button_bg_hover_color="#353535" button_border_hover_color="#353535" button_link="https://thebravenewworld.com/contact/" button_link_type="url" button_link_target="_self" has_container="1" in_column=""]WANT TO DO SOMETHING JUST AS AUDACIOUS? START HERE.[/ce_button]